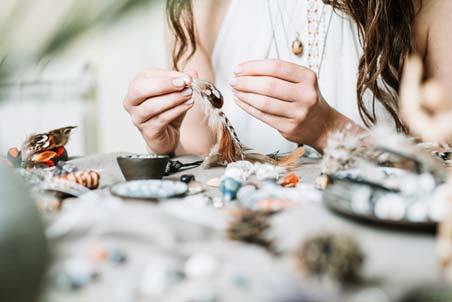 Latest Article from The Bench
Start Jewellery making in 10 easy steps!
Why Cooksongold?
For over 100 years, Cooksongold has been guiding jewellery makers through their making journey, from beginner to professional. So if you want expert guidance on all the aspects of jewellery making for beginners, you're in the right place. With expert staff, over 20,000 products, free UK delivery over £45* and free 180 returns and exchanges, Cooksongold really does have everything for the jewellery maker.