Demonstrations and Events

Cooksongold invites you to join us at the upcoming workshops and events in our Birmingham and London stores!

Birmingham Store

From 3rd November to 1st December 2018, our Birmingham store will be open on Saturdays between 10.00am and 2.00pm - giving you even more time to find the jewellery making essentials you need for the festive season, or even a gift for the jewellery maker in your life.

Not only that, a number of FREE workshops will be taking place in our Birmingham store over Christmas period, where you will be able to learn new skills and brush up on your existing technique. Full details are below (those marked * have limited places, so booking is necessary):
- *Wire Wrapping and Gemstones Workshop with Sophie Rogers - Saturday 17th November (10.00am to 12.00pm) FULLY BOOKED
- Making Christmas Gifts and Decorations using Efcolor and ImpressArt with Janet Royle - Saturday 1st December (10.00am and 11.00am)

For more details, or to book your place at any of our Birmingham store workshops (marked * above), email joanne.wagstaff@cooksongold.com. Note the nature of these workshops means they are unsuitable for anyone aged under the age of 16.

Places at our workshops will be confirmed either by email or telephone call. Contacting the above email address without receiving a response is no guarantee of a space at an event.

London Store

Want to visit our London store over the Christmas period instead?

From 8th November to 20th December 2018, our London store will be open late on Thursdays until 6.00pm - meaning you have even longer to shop our extensive range of jeweller's materials and supplies this festive season, and ensure your jewellery making stays as smooth as possible during this busy period.

About our Stores
Our stores are situated in two of the UK's busiest jewellery centres, Birmingham's Jewellery Quarter and Hatton Garden in London. For more information on our opening times as well as a map of our locations, click here.
Please be aware that photos and videos may be taken during our events (including Demo Days and workshops) for marketing purposes. Any written or verbal feedback we receive after our events may also be used for marketing purposes.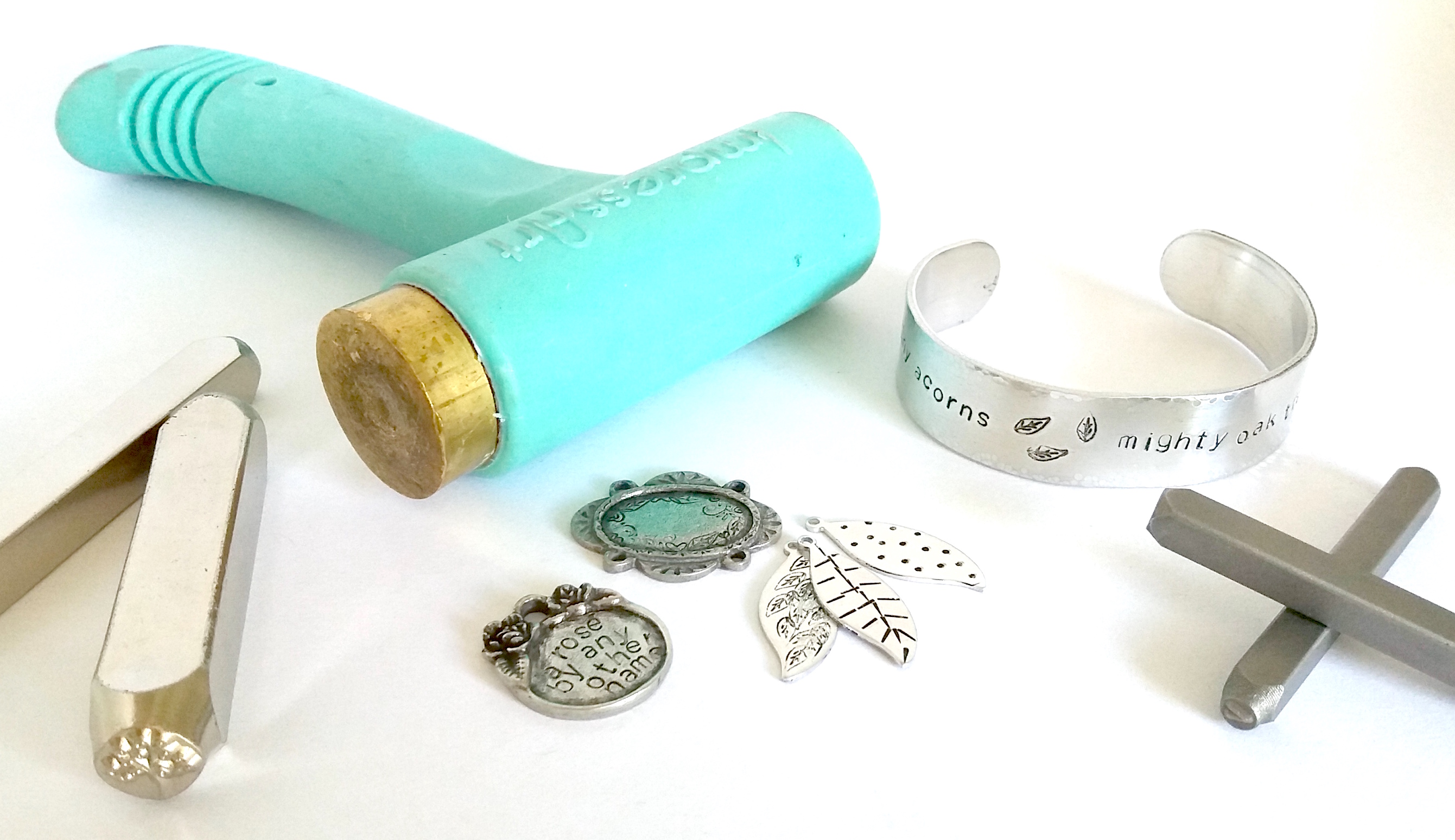 Why not take a look at what previous attendees thought of their experience at our workshops and store events...

PMC Workshop with Lori Ridgway (July 2017 and October 2018)
"Thank you Lori for this PMC workshop. It was amazing!" - Ghislaine
"I attended a metal clay workshop today and it was very helpful and fun!" - Carmen
"Thank you so much for letting me take part in the PMC workshop yesterday. It was really informative and enjoyable. I was so inspired! The goody bags are fantastic!" - Pat


FIMO Polymer Clay Workshop with Jayne Rozario (March 2018)
"I just wanted to say how much I enjoyed the workshop today. Thank you so much for running it, the materials and goody bag." - Lorna
"Thank you very much for the workshop yesterday. I was pleasantly surprised at the variations and ideas I gained from the FIMO demos." - Bev
"Thank you to all at Cooksongold and Jayne for a fabulous time at the workshop. Thank you again for the chance to learn a new skill." - Jacqueline

Jewellery Making Demo Days (May 2018 and October 2017)
"It was lovely to be in the Cooksongold bubble again. Always a lovely day. Thank you." - Jayne
"First visit to you and found it very informative. All your demonstrators were friendly and the young man who served us was extremely helpful. Special mention to Jo for her welcome and willingness to spend some time answering our questions. Looking forward to the next time" - Jan
"Quite possibly the most enjoyable day out I've ever spent" - Michèle

Swarovski® Crystal and ImpressArt Workshop with Lana Crabb (August 2017)
"Thanks for a great workshop again Joanne. Used some of the Swarovski pearls I bought to make a bracelet as an addition to an 18th birthday present for my niece and added a silver American Dime which I cleaned and punched a hole in to make the charm!" - Janet
"Thanks Jo I had a great time at the Swarovski workshop this morning. First time I have seen the pearls and they were lovely to work with. Had fun with the magnetic clasp." - Marie