Silver jewellery making is understandably a very popular form of jewellery making, as the possibilities are almost endless and it's always in high demand. We know that starting your jewellery making journey can be overwhelming which is why, as a part of our how to make jewellery hub we're giving you some helpful advice, tips, guides and more on a range of jewellery making. Here we've put together a guide on all things silver jewellery making to help you along your journey.
Definition
Silver jewellery making is the process of making jewellery out of Silver. It is closely related to making jewellery out of other precious metals such as Gold, although the metals do need to be treated and worked with differently.
5 simple processes in Silver jewellery making
There are five basic simple processes in which you will almost always use when making jewellery:
Saw the metal, using bees wax, into the shape you desire
File the metal edge till smooth
Work the metal, through forging, hammering, texturing, dapping and/or doming it to further shape it
Solder the metal, join the precious and semi-precious metals such as Silver, Gold, brass, and copper- use silver solder when working in base metal.
Finish the metal through texturing, burnishing, buffing, polishing and oxidising.
What you need for Silver jewellery making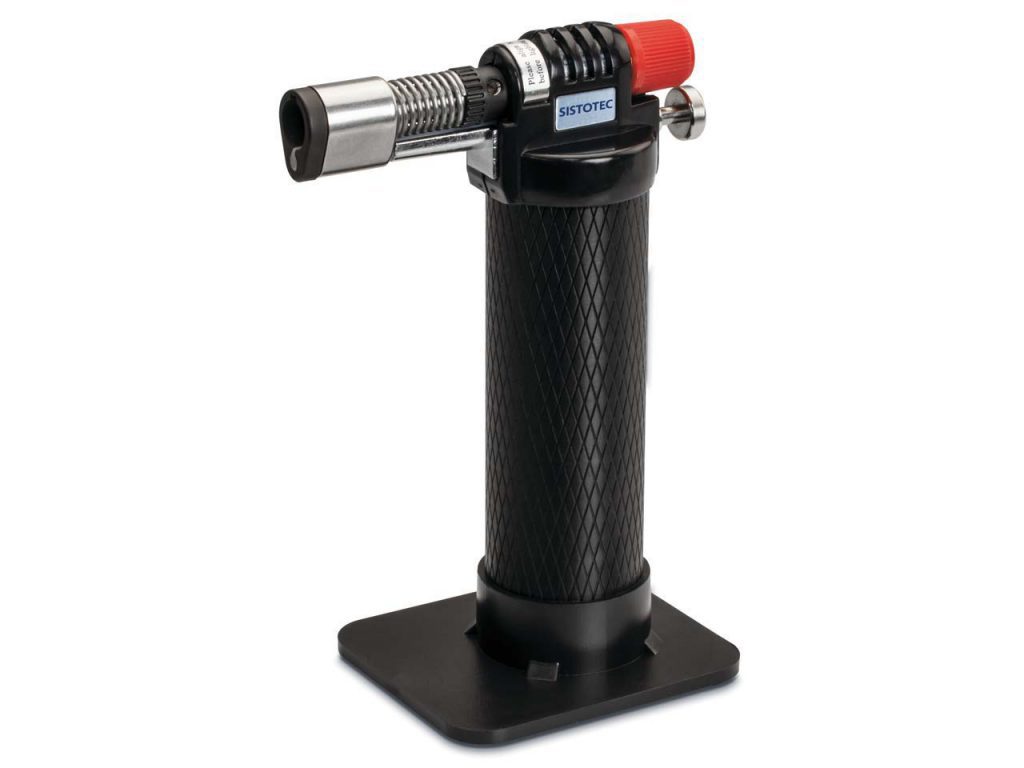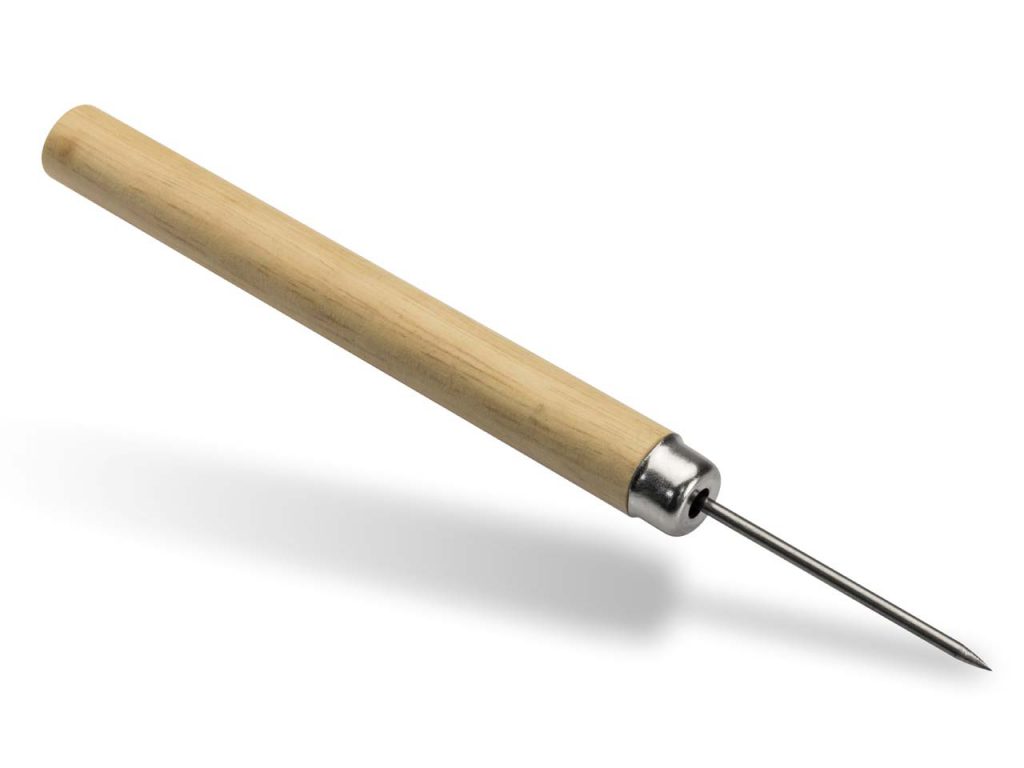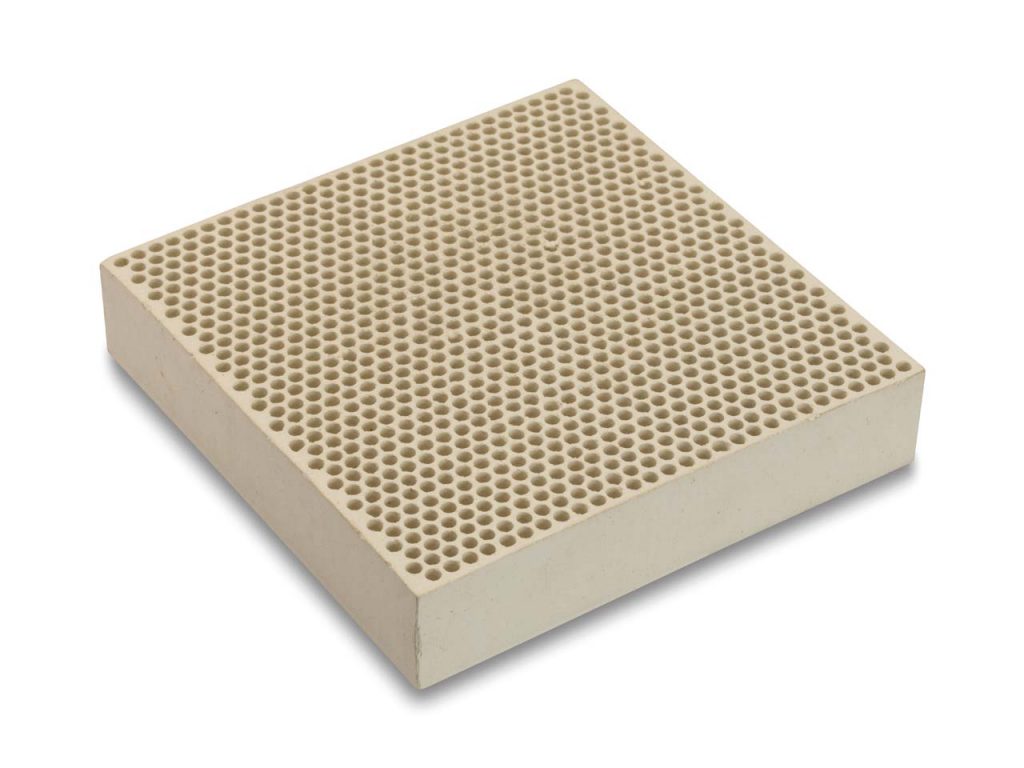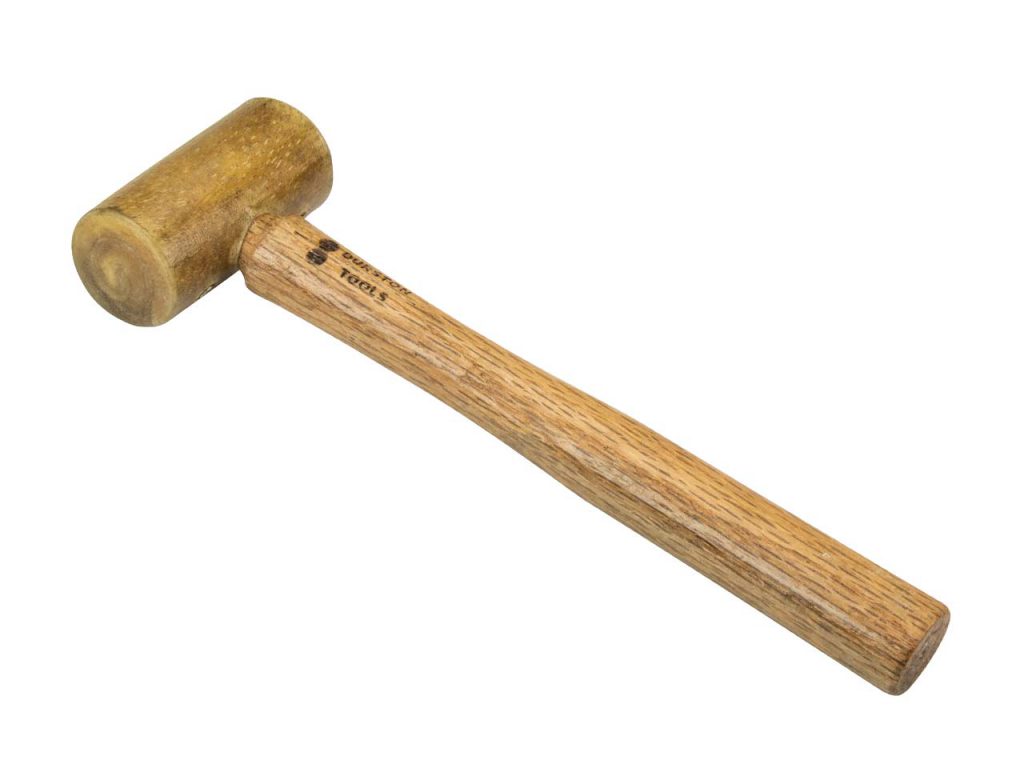 Metal files: Half-round files, flat files and needle files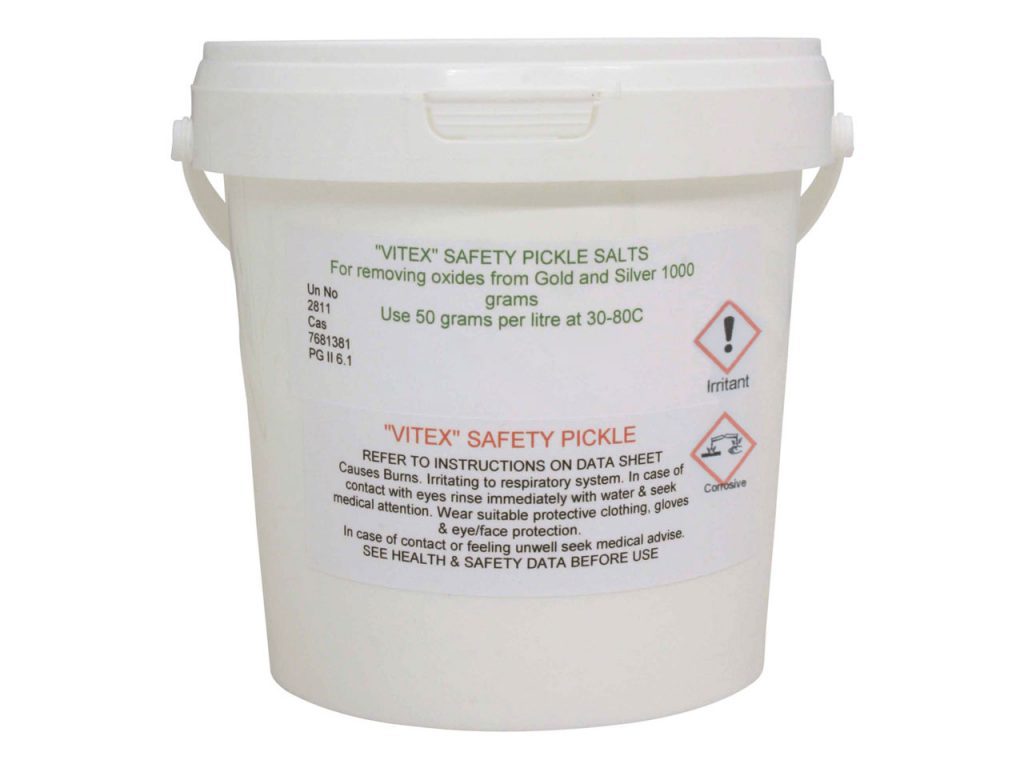 A ceramic or glass pot for your pickle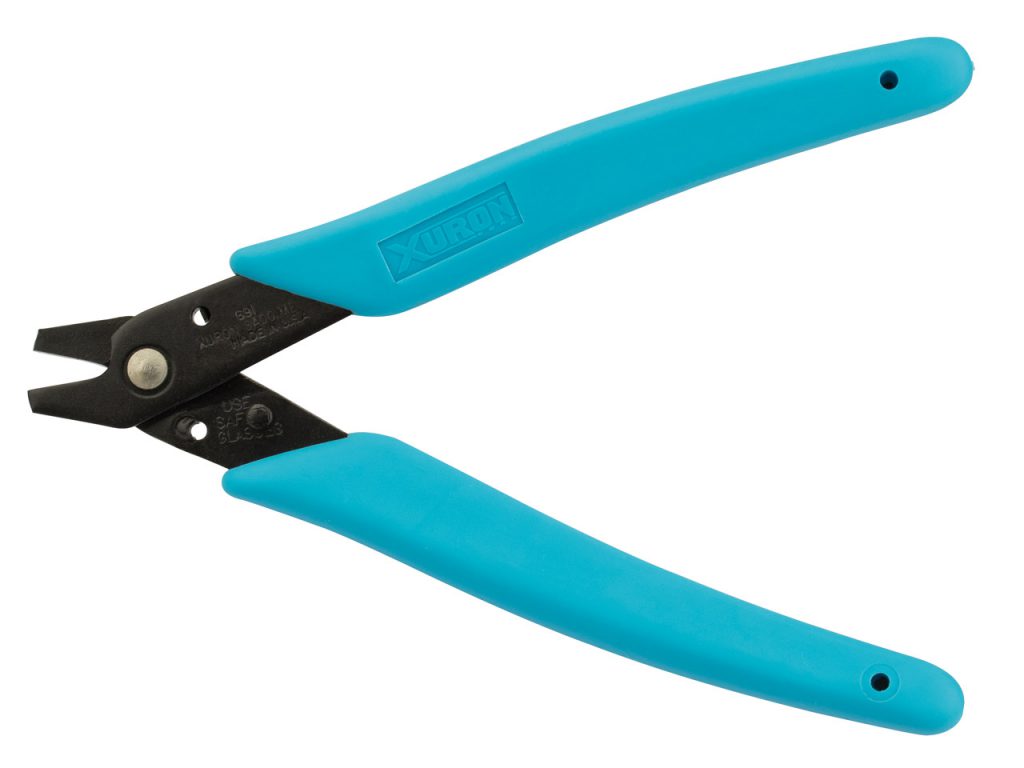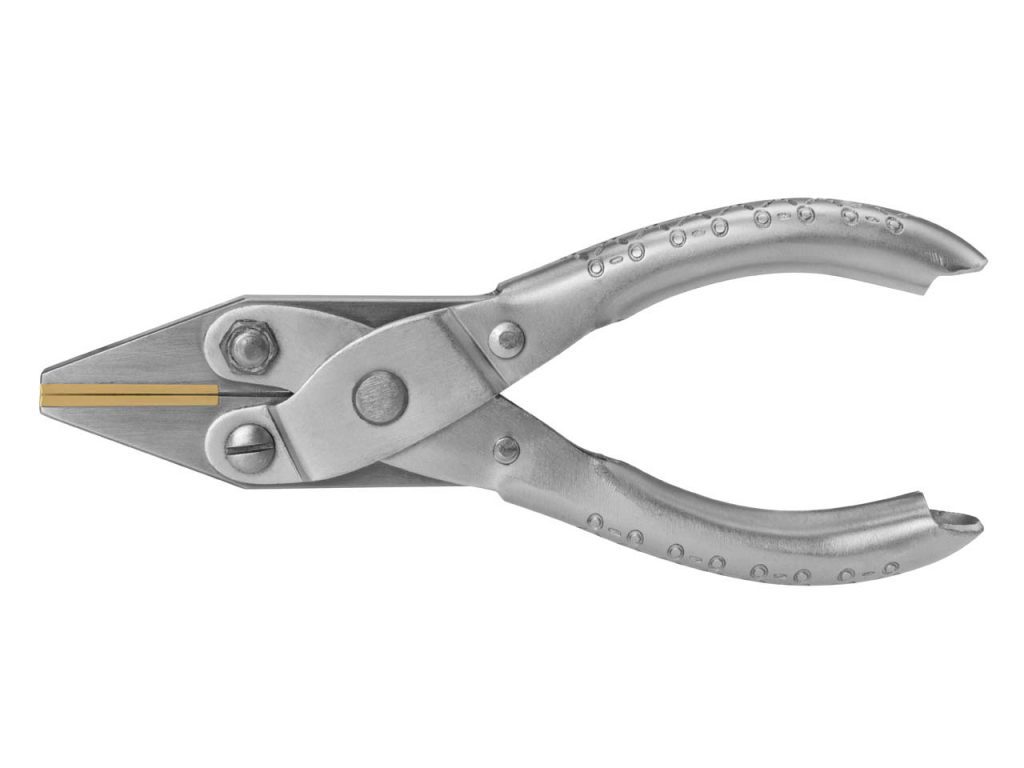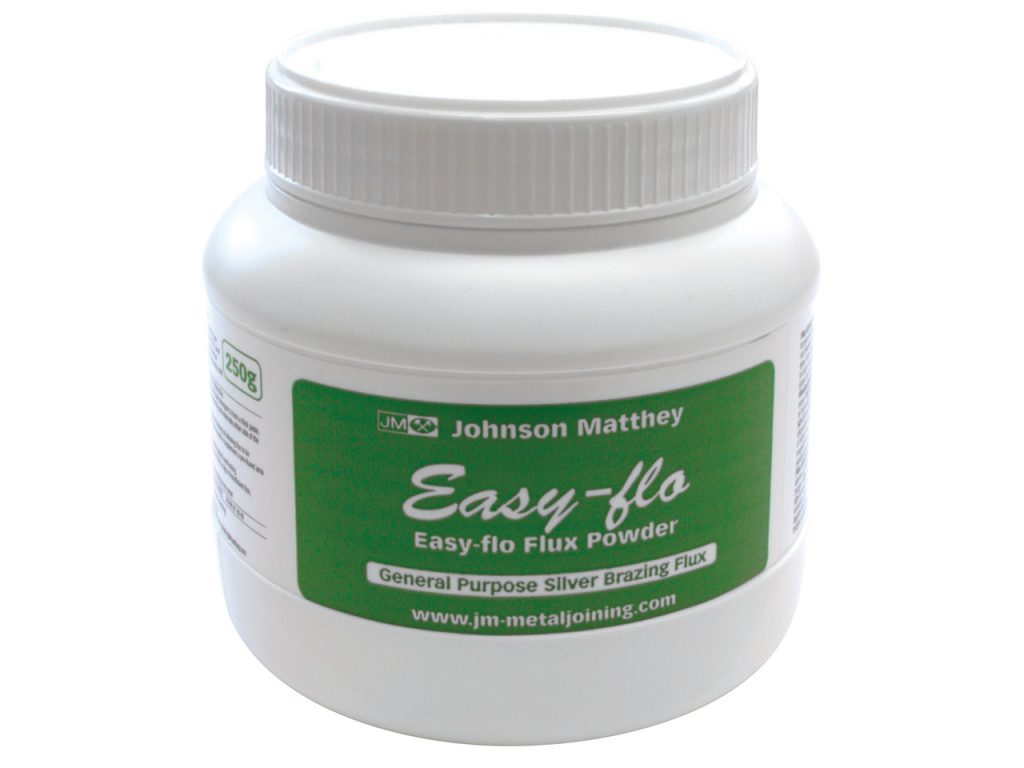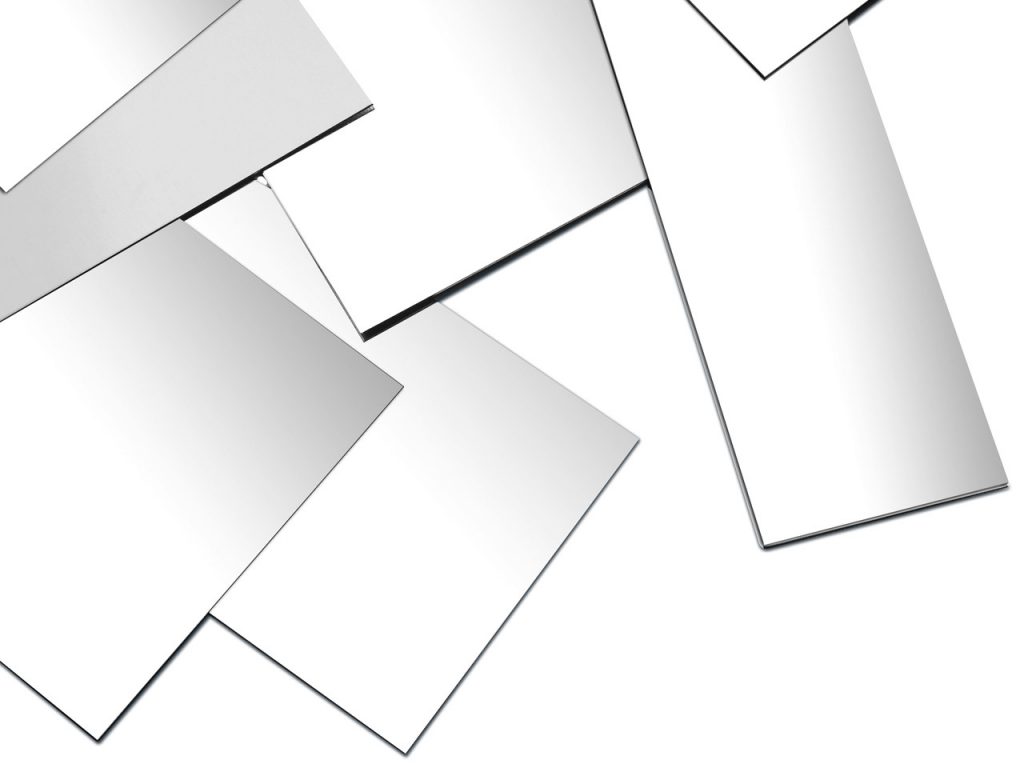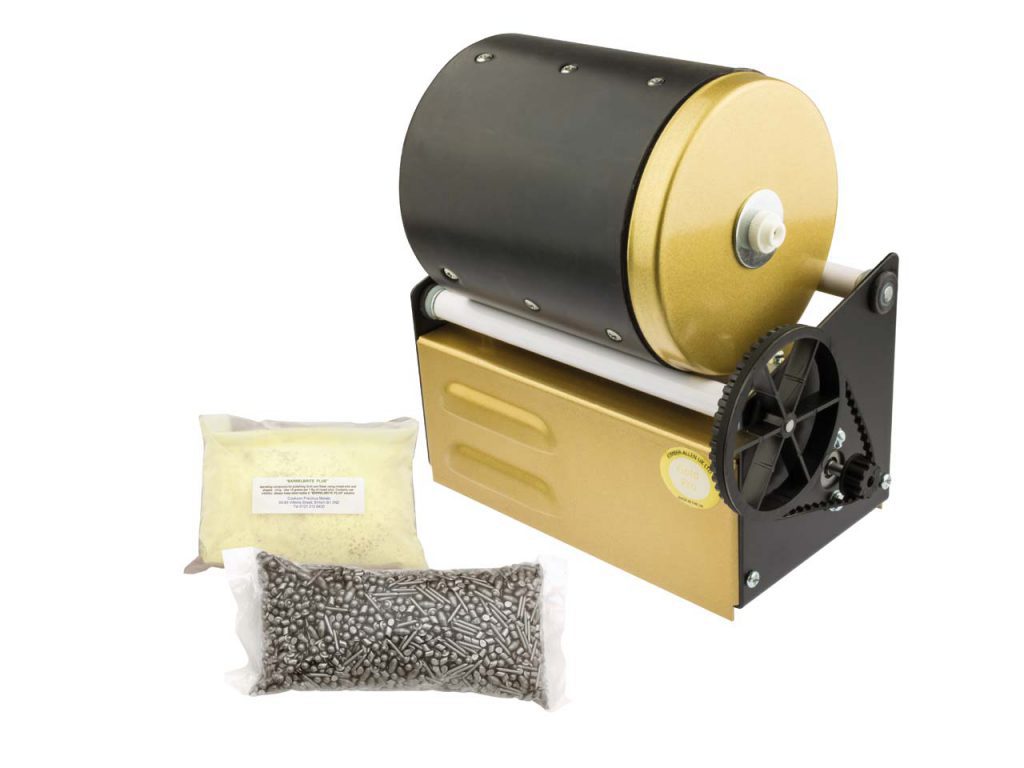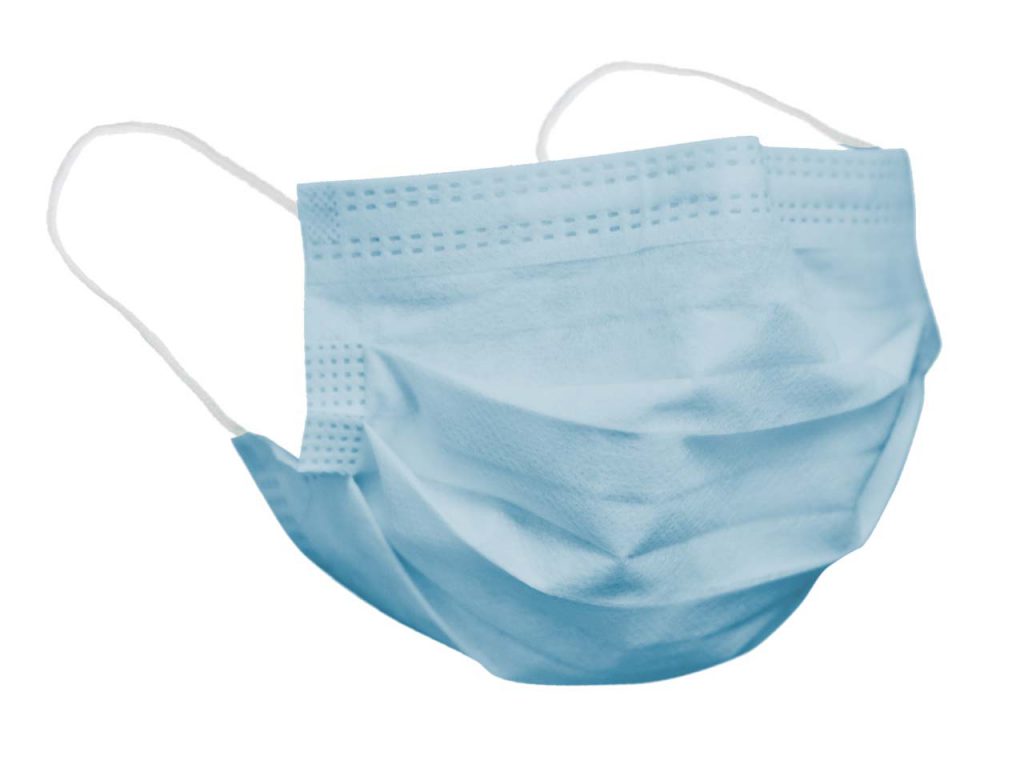 Silver jewellery making projects to get you started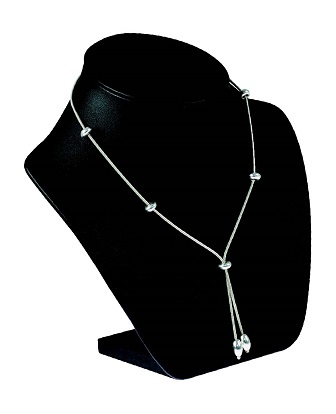 We hope you've enjoyed our article about all things Silver jewellery making. If you have any questions or want to know more, get in touch with us on Facebook, Twitter and Instagram. Or click here to view our full Beginner's Guide To Working With Silver. We'd also love to see what you've been making so please share pictures of your creations with us too, tagging Cooksongold!