Valentine's Day is fast approaching so we've pulled together some beautiful projects, perfect for gifting or selling in time for the big day.
FOR YOUR LOVED ONE
All of these pieces are perfect to show your loved one, how much you care. Don't hesitate to adapt them to suit the recipient, maybe using a different alloy, or a gemstone that is personal to them. If you wish to personalise your piece even more, check out this metal stamping article.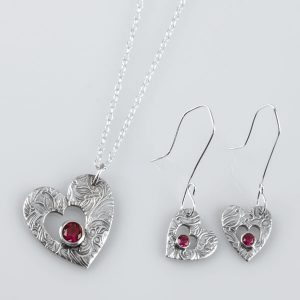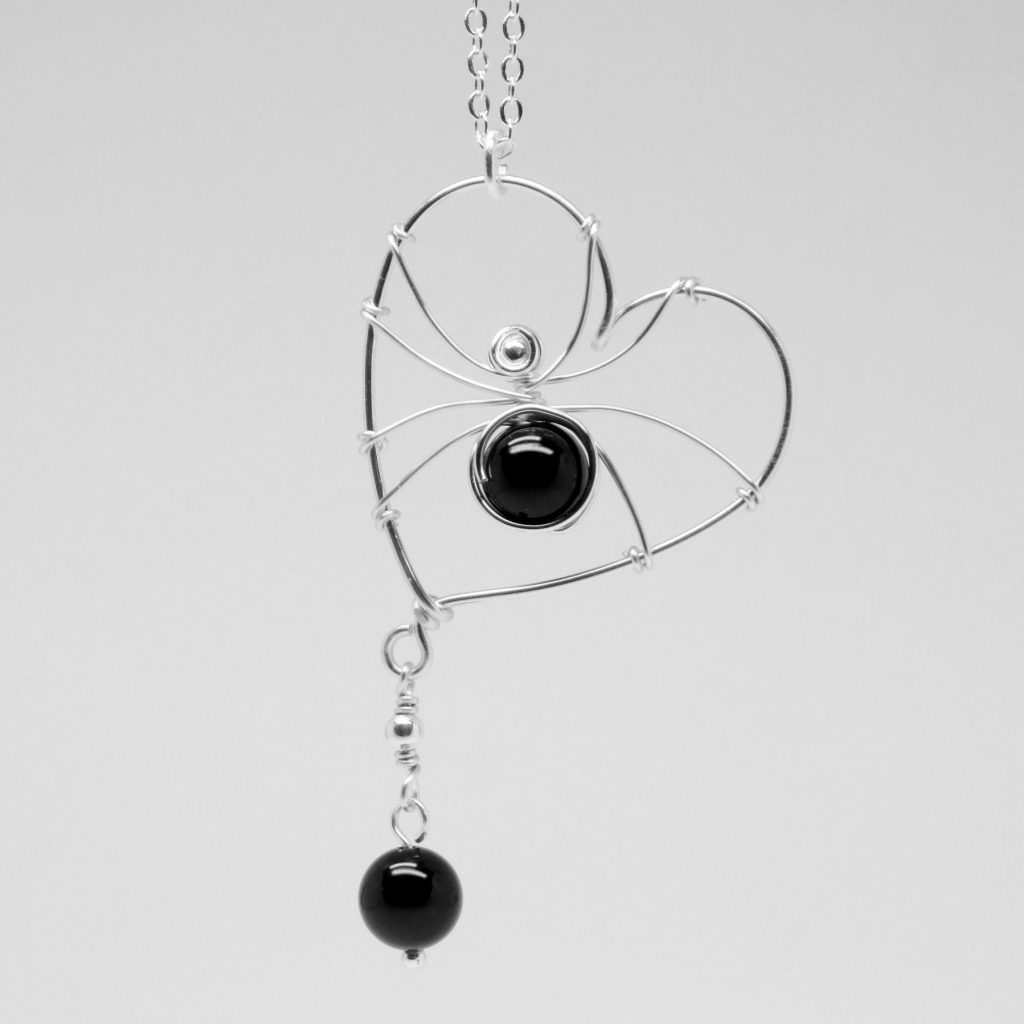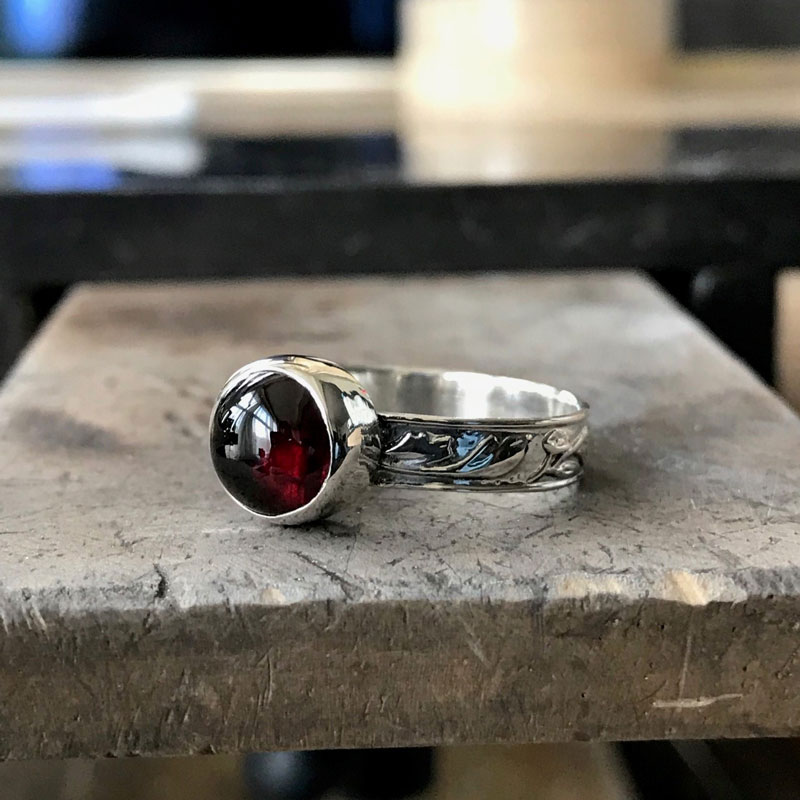 Personalised Russian Ring Pendant Necklace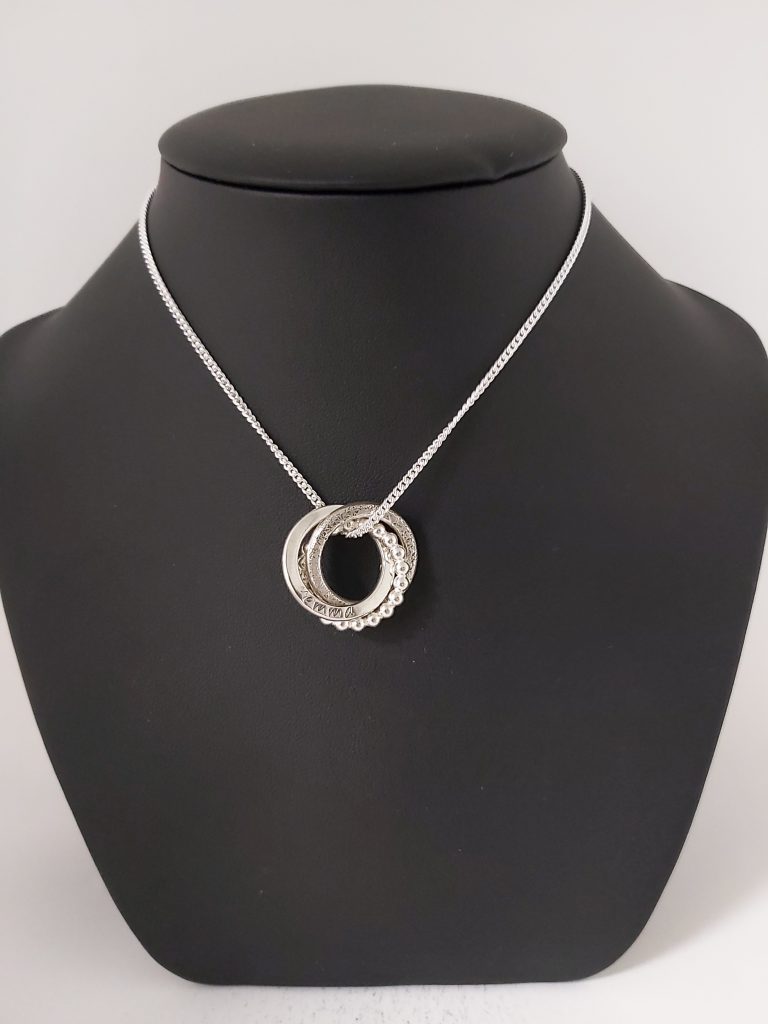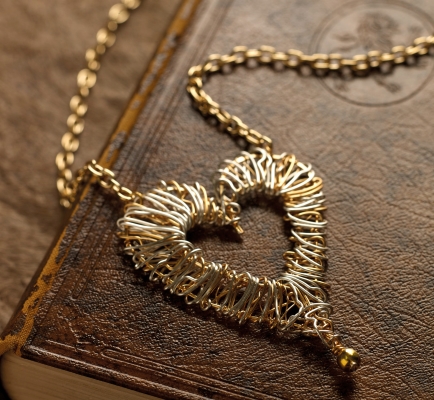 FOR YOUR FURRY VALENTINE
If your furry best friend is your Valentine, then why not create a Paw Print Silver Pin to show them how much you love them? Or make one for the animal lover in your life?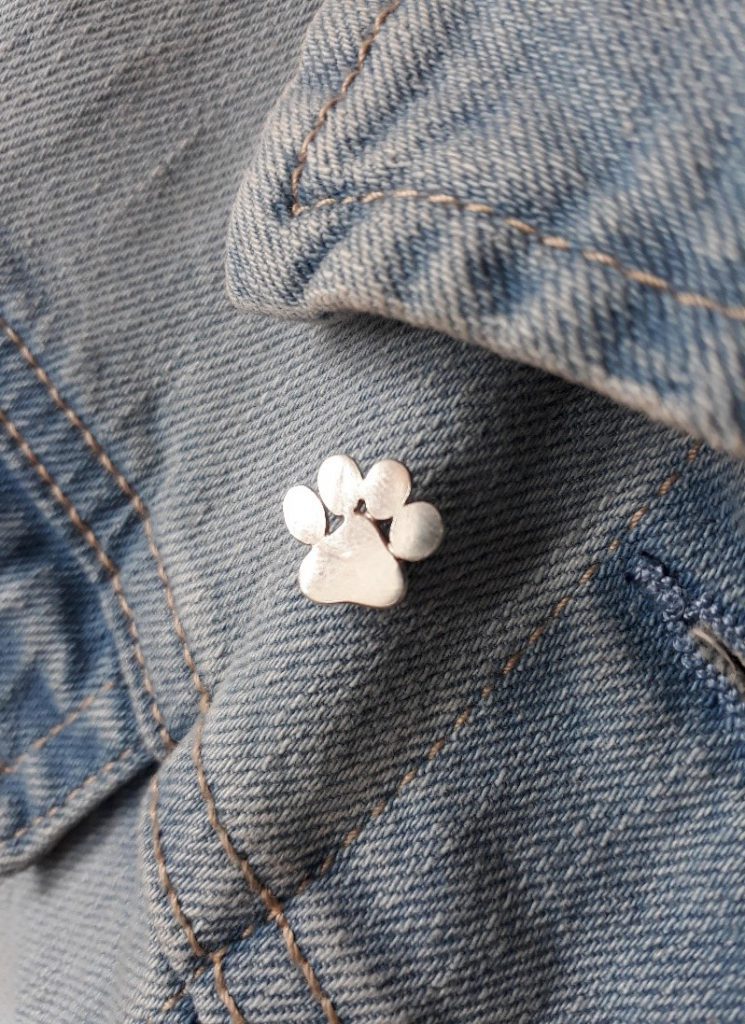 Ensure your creations are kept safe and are displayed beautifully, with our range of boxes and bags.
We hope we've inspired you to create something beautiful this Valentine's Day. But if you run out of time then check out our range of Finished Jewellery. You will be sure to find something perfect for that last minute gift.
Be sure to share your creations with us on social media, tagging in Cooksongold on Facebook, Twitter and Instagram