Interested in making jewellery? Whether you've been inspired by someone else, or simply want to create your own bespoke designs at home, discover how to start making jewellery below.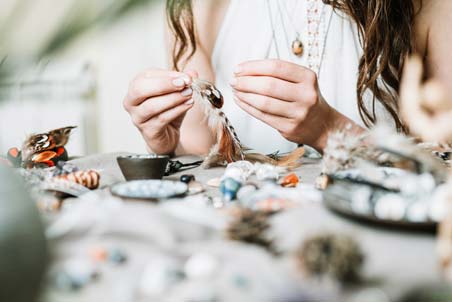 1. Choose the type of jewellery you want to make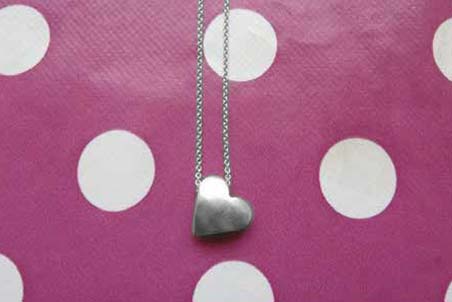 There are many types of jewellery making to choose from – some of which take a short time to perfect, some of which are more advanced. There are some that use Silver and Gold, and some that use other materials, like beads and clay. Choosing the type of jewellery you want to make is the first big step on your jewellery making journey. For more, view our full list of types of jewellery making and what you need for each.
2. Get the tools & materials you need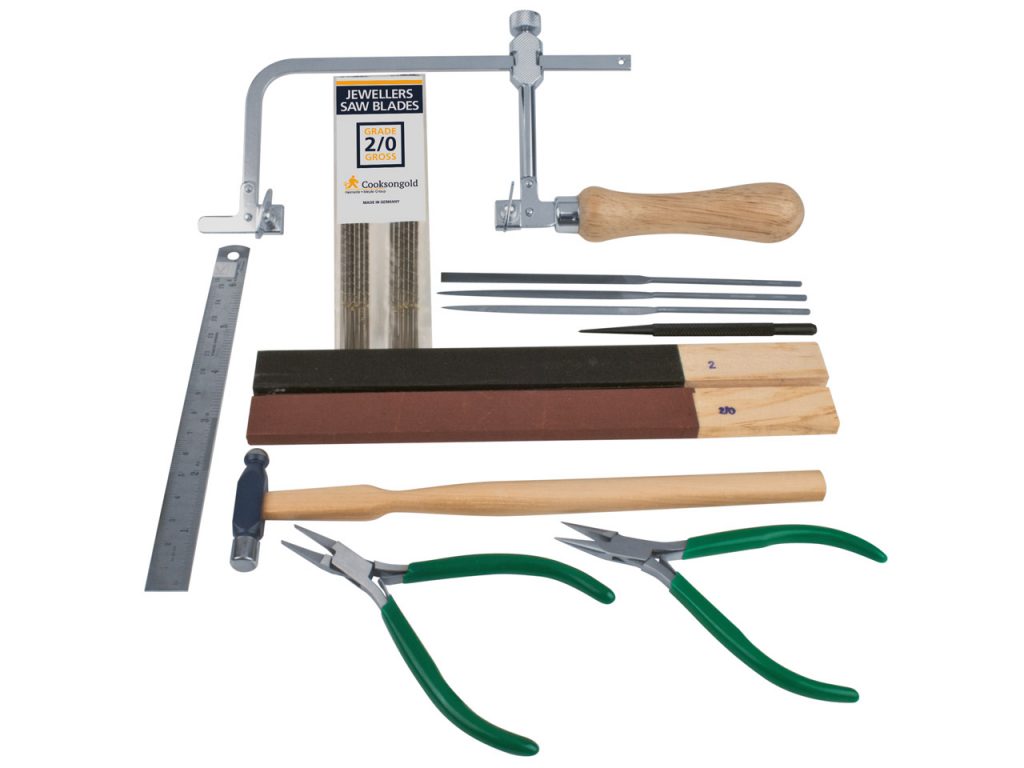 You will need different tools and materials, depending on which type of jewellery you want to make. Click here to see the different things you need, for each type of jewellery making.
In the meantime, here are five essential tools you will find in most jeweller tool kits:
Flat nose pliers to open jump rings, finish wire-wrapped ends and complete a multitude of other tasks.
Round nose pliers to make wire loops and hoops, bends, clasps and jump rings – basically anything with a nice smooth curve.
Wire cutters for all of your wire cutting needs.
A ruler to measure your components.
A jeweller's saw for all your tiny, intricate cuts of metal.
3. Allocate a work space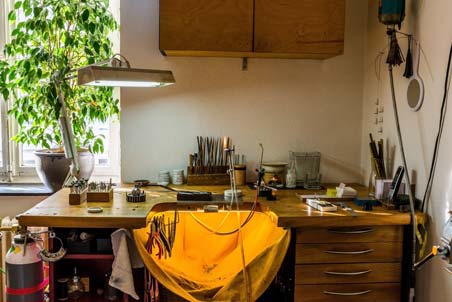 You don't need to renovate an entire room to start jewellery making. All you need is a dedicated space where you can relax and be creative. A space on the dining table or in the corner of a room is perfect for getting started. You can find out more about setting up a jewellery workshop at home in our blog.
4. Learn the basics: Terminology & Skills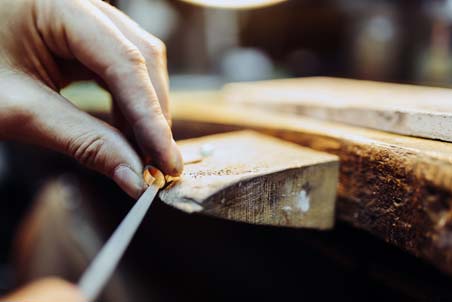 This is one of the most important jewellery making steps. As will all things new, it's a good idea to get to grips with the phrases used so you know what's what. You can check out our glossary here.
It's also handy to learn a few of the basic skills. Our simple how-to videos are a great way to learn how to start making jewellery.
If you're looking to start making jewellery more frequently, you might even wish to consider a jewellery making class – they're a great way to learn and to meet fellow jewellery makers too.
5. Be inspired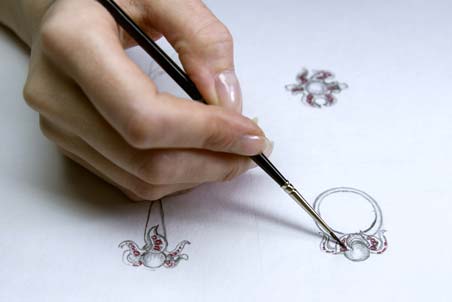 Jewellery making is incredibly creative, so before you start jewellery making, try searching for some beautiful designs that you love to get your creative juices flowing. We have lots of inspiration to spark some ideas, as well as plenty of projects for you to try out. Otherwise, Pinterest and Instagram (as well as many other platforms) are great too.
6. Learn from the experts
As well as inspiration and projects, we also have lots of additional information curated by experts to help you learn how to make jewellery – including various how-to videos, technique guides, buying guides and much more. And if you're unsure about anything at all, get in touch – our expert team members are always happy to help.
7. Practice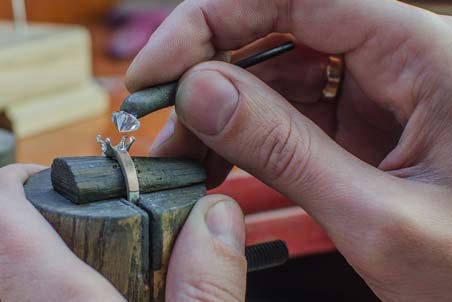 As with all new skills, jewellery making requires practice, practice and more practice, to get to where you want to be. So if you don't pick it up the first time around, don't get discouraged – just learn from your mistakes and move forward.
8. Join the community

There are tens of thousands of people just like you, sharing their journey and experience, and helping each other along the way. Join them today to share jewellery making ideas, tips and tricks.
9. Be warned – It's addictive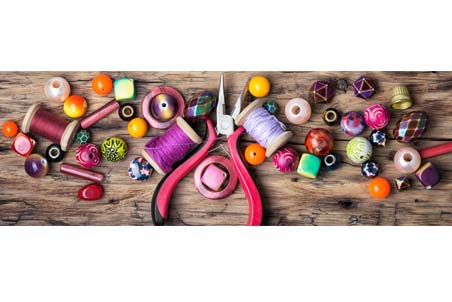 You can't say we didn't warn you, but don't worry, the possibilities are endless and the support is here.
10. Lastly, enjoy yourself!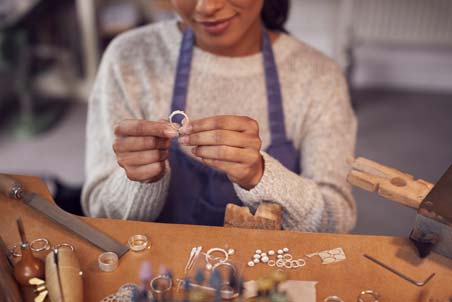 Last, but definitely not least, enjoying yourself is key. Jewellery making is fun, creative, exciting and therapeutic. Enjoy the journey!
We hope you've enjoyed our article about how to start jewellery making. If you have any questions or want to know more, get in touch with us on Facebook, Twitter and Instagram. We'd also love to see what you've been making so please share pictures of your creations with us too, tagging Cooksongold!