New to polymer clay?
You may be wondering about putting the finishing touches to your polymer clay creations. Do you need to seal it once it's been baked? What do you use to glaze polymer clay? Should you use resin? Or a specific polymer clay sealant?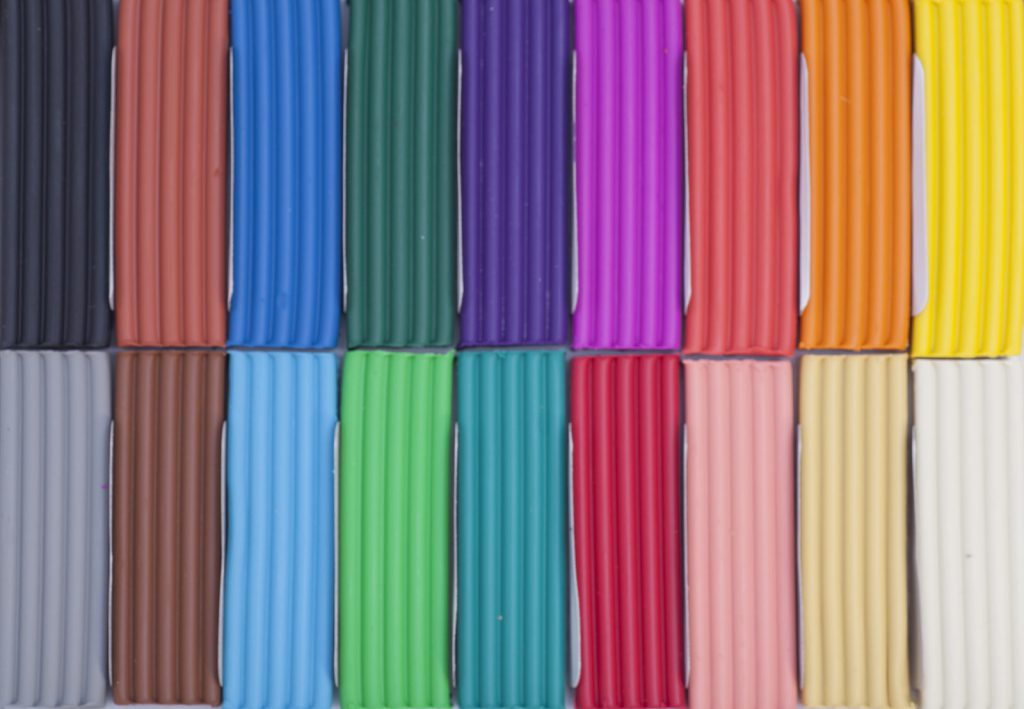 Read our guide below on how to seal polymer clay and gain valuable insight into the dos and don'ts of sealing polymer clay for a professional finish.
Do you have to seal polymer clay?
The short answer is no. It's not necessary to seal polymer clay pieces because polymer clay is both durable and water resistant. Depending on the look you want to create, you may only want to sand and buff your polymer clay pieces. Only when you use additional effects such as resin is it necessary to seal the piece. This will ensure that the effect you've created on top of the clay will last.
Will a polymer clay seal make the jewellery piece stronger?
Sealing polymer clay will not make the piece any stronger or resistant to breaking. If you're likely to create small, intricate pieces with little stability, these will be more likely to break. So, it's important to ensure that any small details are stabilised and adhered properly before curing. Adding sealant to weakened areas will not save them from snapping off if the piece is dropped.
5 Different ways to seal polymer clay
Ultimately, the choice of sealing polymer clay comes down to the overall effect that you want to create, and whether you add any other effects to your piece that may need some protection. Below, we'll take you through some of the effects you can create with your polymer clay pieces and how to seal them effectively.
How to seal polymer clay with wax
Finishing your polymer clay with renaissance wax is a quick and easy way of leaving your piece with a subtle sheen. For a matte finish, leave out the sanding and buffing stage before adding the wax. All you have to do is brush the wax onto the piece and buff it into the cured clay. Leave to dry and you're finished!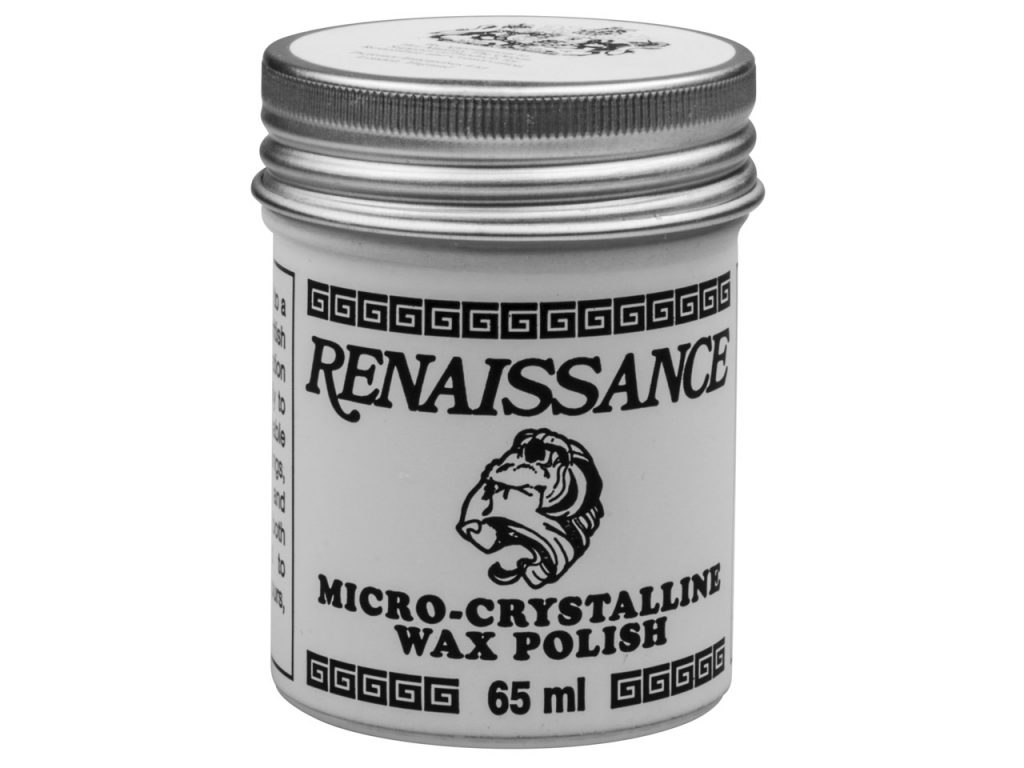 Sealing polymer clay with wax will:
Leave your piece with a sheen. Think subtle sheen rather than a high gloss finish.
Deepen the colours of the polymer clay you've used, leaving you with colours that are more saturated.
Maintain the texture you've created with the polymer clay.
How to seal polymer clay with a matte varnish
Matte varnish will give your polymer clay pieces a natural looking finish. It's a little less glossy than wax, sealing in your work with a thin layer while retaining the overall look of the piece.
Sealing polymer clay with a matte varnish will:
Dull the colour of the clay you've used slightly so keep this in mind when making your piece.
Highlight any imperfections in your piece so make sure you're happy with it before adding the varnish.
Need to be shaken up before use. Most varnishes have particles in them that sink to the bottom of the bottle – these are the element of the varnish needed to create a matte finish.
How to seal polymer clay with a gloss varnish
A gloss varnish will help you to protect any effects you've created on the surface of your piece, helping to reduce any damage caused when the piece is worn. However, gloss varnishes are notorious for reacting with polymer clay so take care when using them.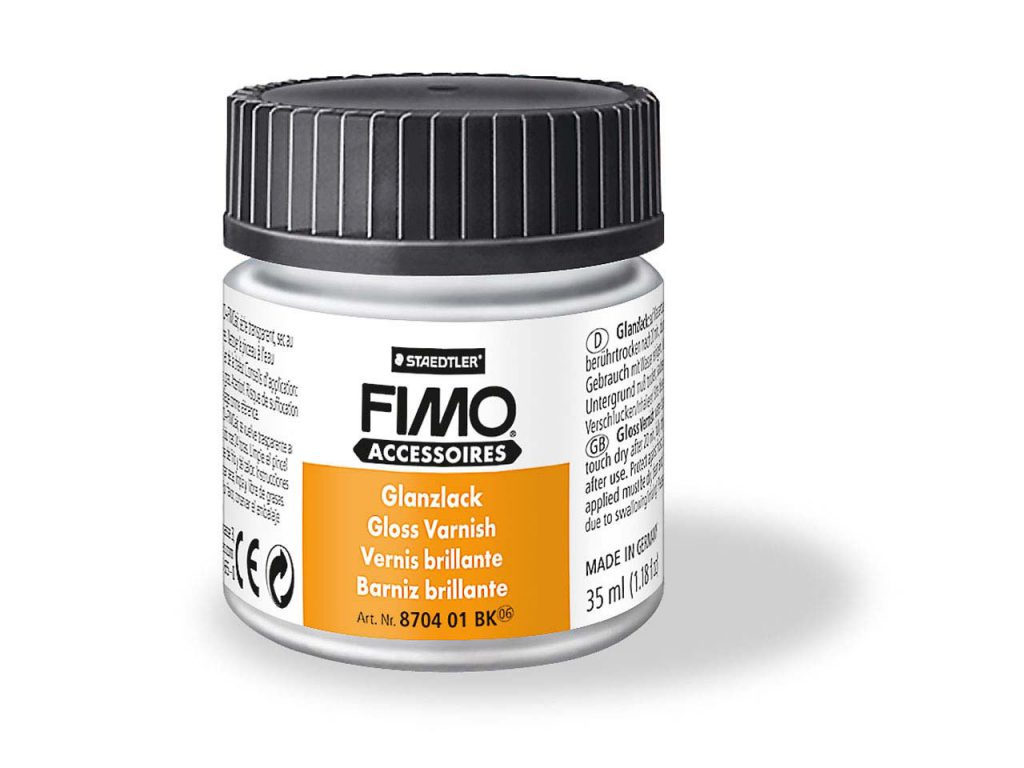 Sealing with a gloss varnish will:
Leave you with a high gloss finish provided your polymer clay piece is smooth.
Protect any surface effects from getting scratched.
Highlight any fingerprints left behind, so make sure you're happy with the piece before sealing.
How to seal polymer clay with resin
Sealing with resin will give a unique, glass-like finish to your polymer clay work. Using resin will allow you to add creative touches to your polymer clay beads and seal the piece to a high standard.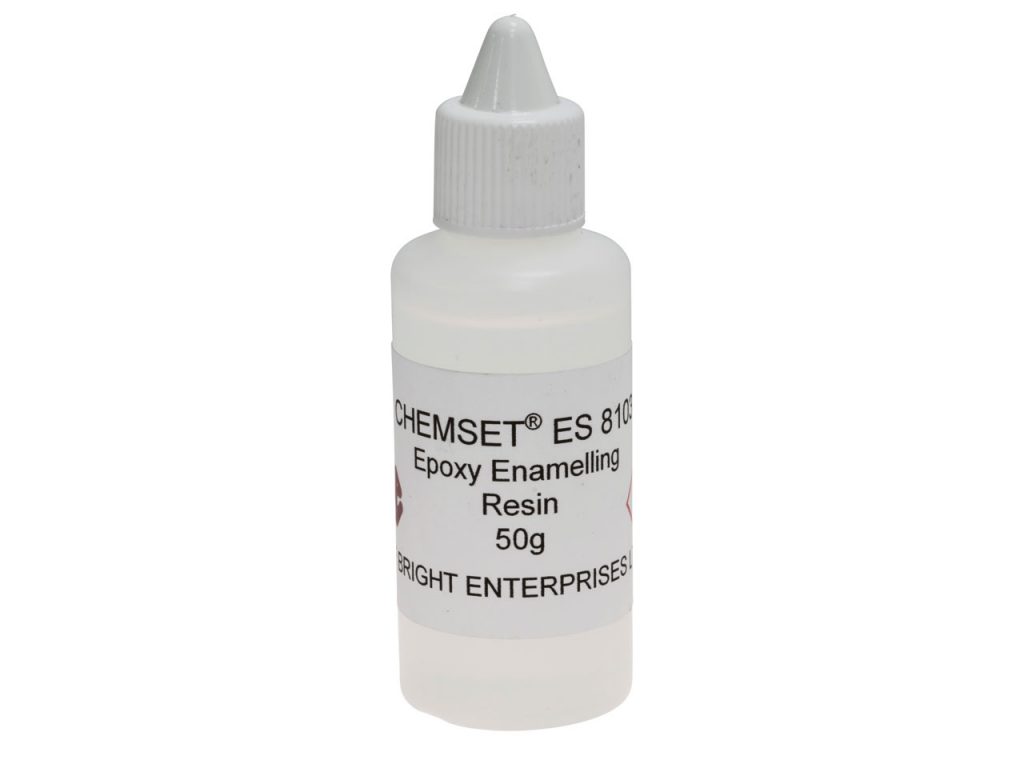 Sealing with resin will:
Seal your work with a sturdy, glassy finish.
Not react with the polymer clay at all, so it's a safe way of adding a new dimension to your polymer clay pieces without encountering any complications.
Take some time to cure completely (up to 24 hours depending on the resin).
How to seal polymer clay with liquid clay
Sealing your polymer clay pieces with translucent liquid clay is also an option for a professional finish or to add different effects to your piece.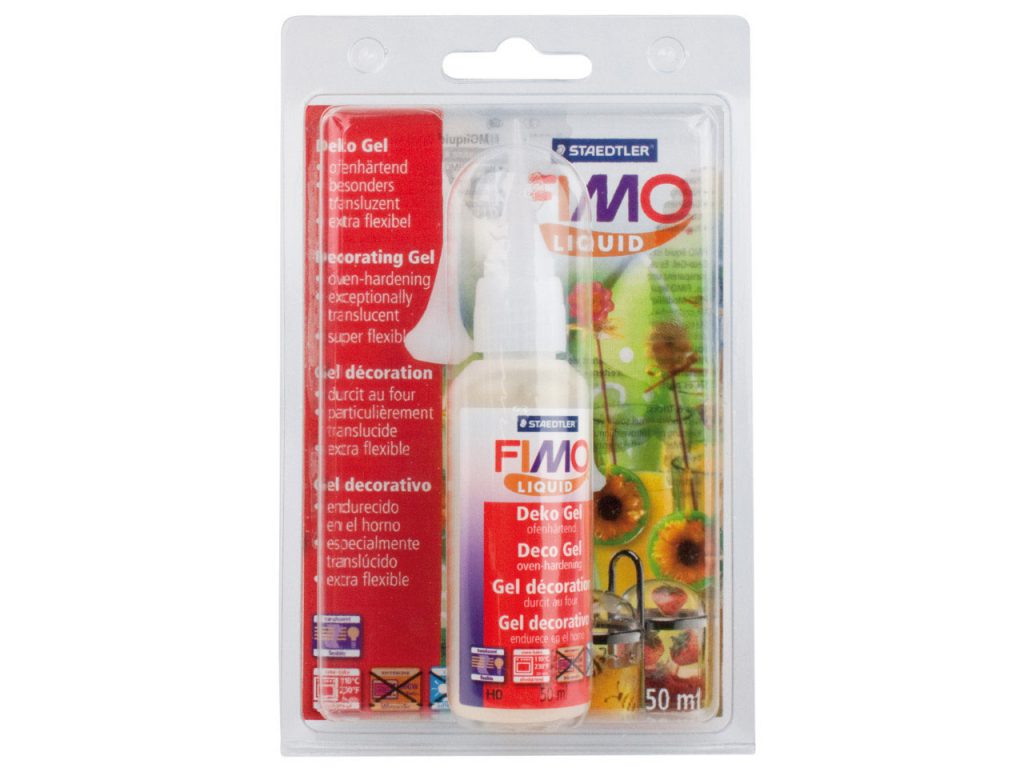 Sealing polymer clay with a translucent liquid clay will:
Leave you with a matte to semi-gloss finish, depending on which type of liquid clay you use.
Seal in effects you've created before finally finishing with wax. This will prevent the two reacting and ruining your work.
For more advanced work, choose a coloured liquid clay to create faux stone effects.
Looking for more tips and advice on using polymer clay? Learn how to make silicone moulds for polymer clay and how to mix FIMO clay colours accurately.