Welcome to our second 3D printing blog series to show you how to order your 3D printed piece in a simple step by step process.
Bringing your ideas to life could not be simpler with the seamless journey we have created for you! So, lets get started.
We have a revolutionary new service engineered for the perfect customer journey so everything is seamless for you. From getting an instant quote to having your printed design delivered to your door. We are the optimum choice for a quality product and speedy service.
Let us show you our key features and how to navigate a 3 step create, upload. print service and all the extras!
First create your design: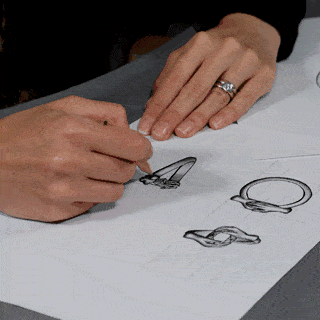 Your design can be anything from a contemporary object to a beautiful piece of jewellery and we can bring it to life for you. Begin by creating your design using your CAD software following the design guidelines we have to offer.
Don't have the right software? Not to worry, we offer extra inspiration and ideas in two different ways. We have our very own cookongold design library with over 50 designs to choose across 7 categories ranging from natures to toys. This includes rings pendants and stunning creative pieces.
There also many CAD library websites such as turbosquid offering options for you to download CAD designs, many of which are free and contain 1000's of pre designed CAD files that work seamlessly with our printer service.
Once you have your chosen design ready on a CAD file, you can use our instant portal that offers file checking and gives you a quote within seconds of uploading. Begin by choosing your file and uploading. Once uploaded your file will be checked against our design guidelines.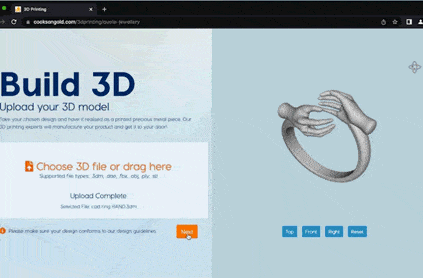 Upload a part: Now that you have your design you can simply click upload by browsing your saved files, we accept files in formats: STL. Here we will do a quick analysis to check your design matches our guidelines.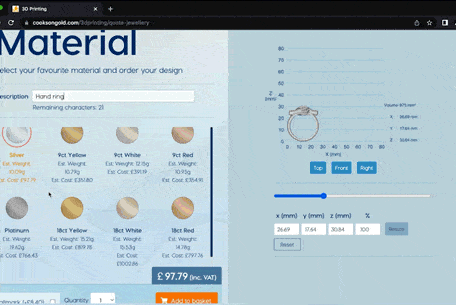 Quote: Once your design has been approved you can start adding the extras, you can re-scale to a different size, select your quantity, choose your precious metal and see the quote of your design instantly!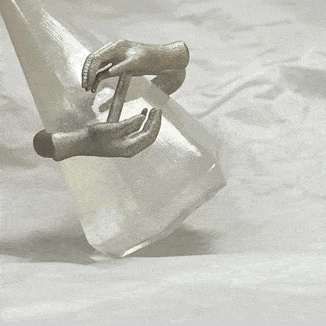 The printing: Happy with all the details and your instant quote? Click checkout and order your design, you will get a confirmation e-mail for your product and a high quality ready to finish piece at your door in just a matter of days!
Watch the process below –