Radial discs are a handy item to have in your tool kit. This is why we asked Shirani Fernando to show off how to clean and polish a pendant using a selection of radial discs and a pendant motor
What is radial disc
A great tool for cleaning and polishing jewellery.
Available in different grades.
Doesn't need polishing compound.
Great for polishing detail such as filigree, surface textures and etchings.
Colour coded grades makes it easy to use.
Very fine grades can be used next to hard stones (light green 1 micron).
Ideal for polishing small areas difficult to get into and delicate objects.
Using our Radial Disc Set, which comes with 3 mandrels, using all three grades
Take three of the same grade and size radial discs with all the legs facing the same direction and thread onto the threaded part of the mandrel.
Always use fresh new wheels, it doesn't work mixing old or new.
You can unscrew the screw top mandrel by hand or you can use a small screwdriver.
It is important to check all the legs face the right way.
The legs need to face anticlockwise when you look down on them mounted on the thread.
Otherwise the legs can get fling off when you start polishing
Use the yellow discs for general cleaning, then use the blue for semi polishing and the green one for final polish.
3M radial discs make it possible to polish behind the wings, fine details and the surface texture to a high standard.
In everything you make final finishing and polishing is very important.
Enjoy cleaning and polishing fine detail work using 3M Radial Discs.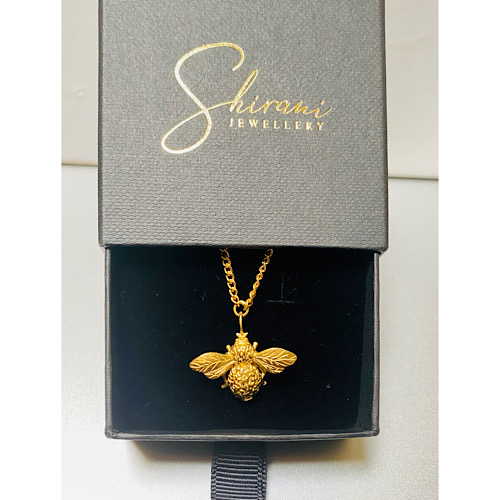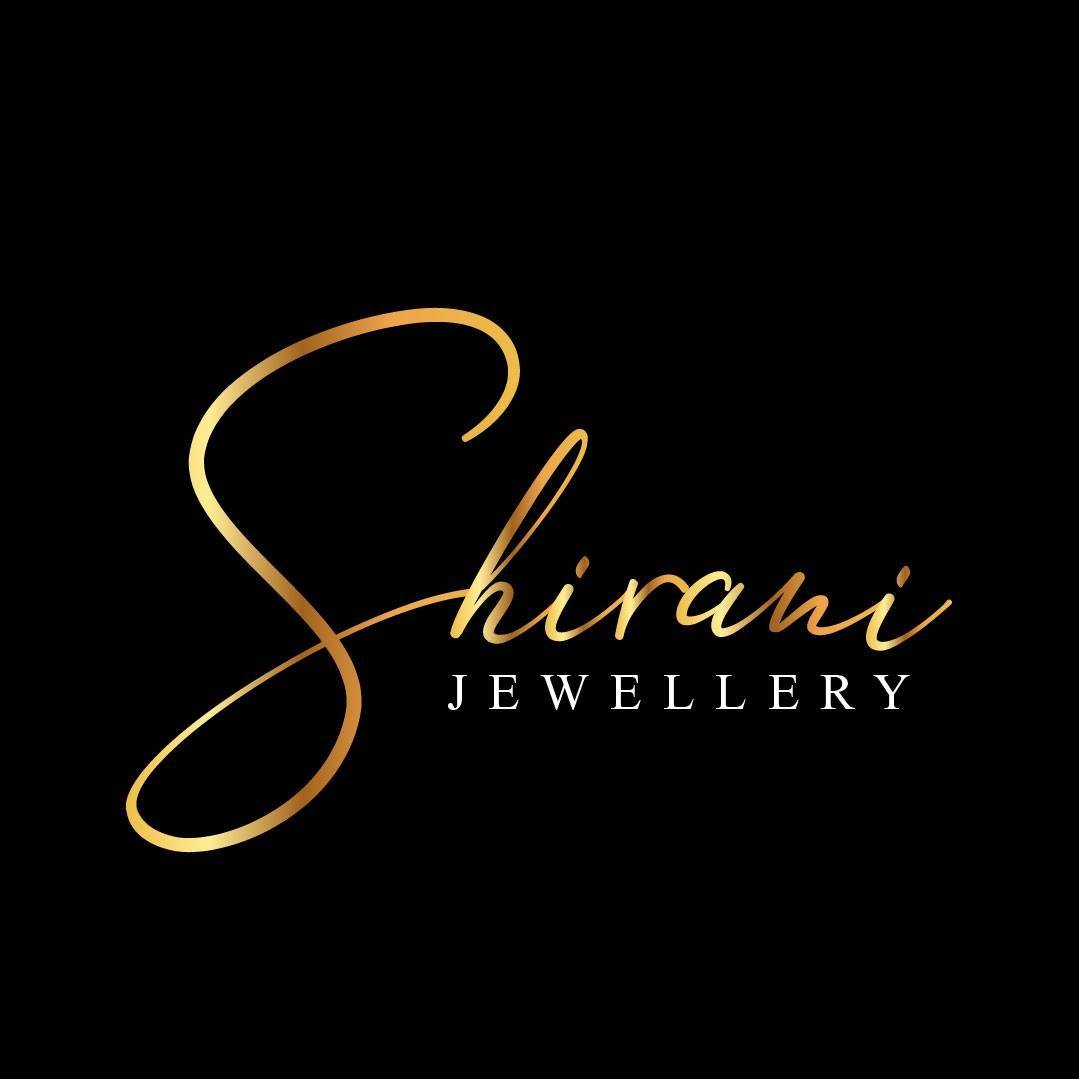 Written by
Shirani Fernando
After studying jewellery at London Metropolitan University, Shirani went on to create jewellery for friends and family until she started her own business. She believes that making jewellery is very special