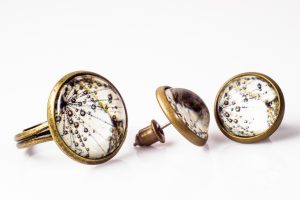 If you're looking to inject a touch of colour to your jewellery creations, you may want to consider cabochon cut gemstones and ways to showcase them.
In a previous article, we outlined fourteen easy steps to making a cabochon ring with bezel strips, but now we're taking the showcasing of cabochon stones further. What about necklaces? Or even brooches? Our focus in this article is on top tips for showcasing cabochon jewellery in the best way.
We always encourage our customers to review our tools and materials. In our customer review video below, we learn about how Sharon Philogene, the creator of Soul Light Vibrations handmade jewellery, uses filigree silver bezel cups to showcase unique gemstones of her choice.
If showcasing gemstones is something you're exploring with your own jewellery designs, or you want to find out more about how to set a cabochon stone – in particular, in a bezel cup, watch Sharon's video below and follow our useful tips. Read on to discover 4 different ways to showcase your favourite cabochon stones.
1. Present them in bezel cups
Bezel cups are a simple way to set your cabochon stones before finishing your piece. Whether it's a ring setting or pendant, getting bezel cup settings right is paramount, so that you don't cause unnecessary damage to your cabochon stones or your bezel cups.
In her video, Sharon recommends oxidising your bezel cups before you begin:
To oxidise your bezel cups, follow these quick and easy steps:
Pour a small amount of Platinol Oxidising Solution into a plastic container
Place your bezel cups into the solution, or apply with a soft brush
Leave for 3-5 seconds and rinse with water
After you've oxidised your bezel cups, it's time to set your cabochon stone.
Use a bezel pusher
Take your cabochon stone and press it gently into the bezel cup. If you're wondering how to set a cabochon stone, this step is crucial as it decides the fit of your stone within the cup.
Once you're happy with how your cabochon stone fits in the bezel cup, hold it firmly and push the bezel cup prongs inwards with a bezel pusher.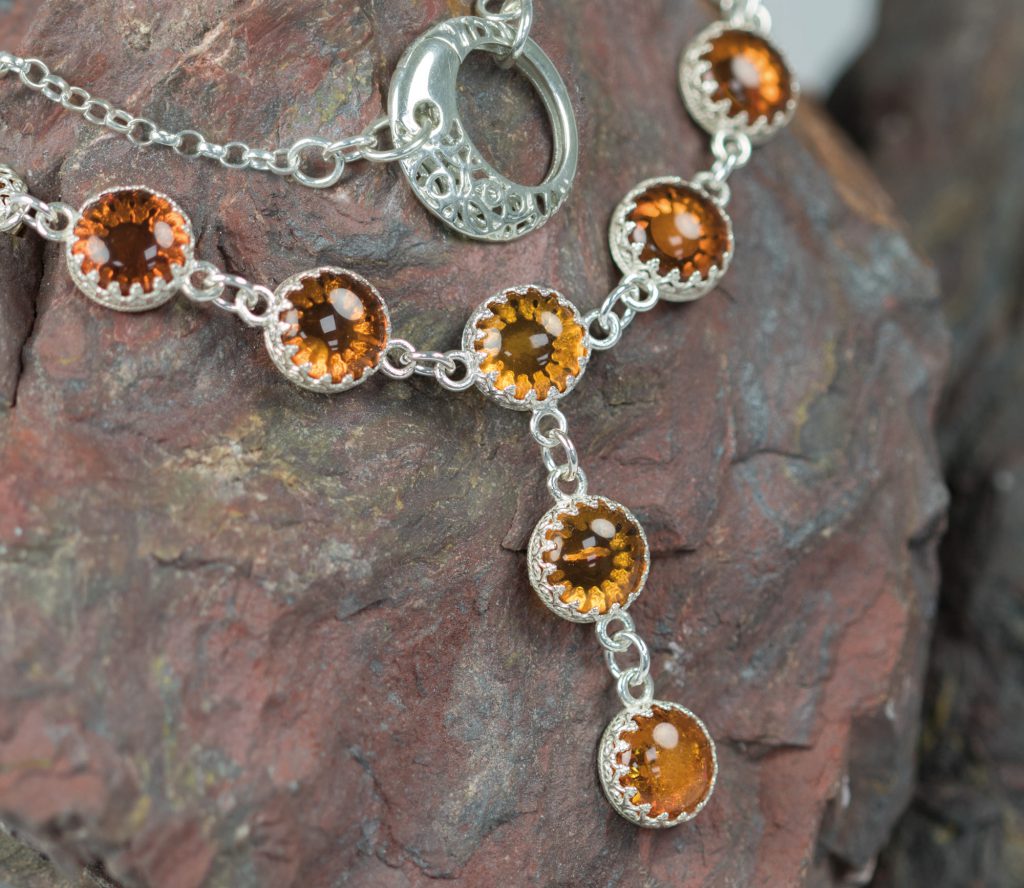 2. Secure with seed beads
If a simple cabochon ring setting is too minimalist for you, then why not try your hand at a large embroidery piece using seed beads?
Seed beads come in a variety of different colourways and are ideal for smaller, intricate jewellery designs. To showcase your favourite cabochon stones using seed beads, simply embroider around the cabochon stone. This technique may take time to perfect, but when you've mastered it you'll be able to experiment with a variety of different pieces.
Take Lisa Yang's example. She created a hair tie with a bead embroidered cabochon stone design.
3. Fire it up with precious metal clay projects
Did you know you can bake cabochon stones? Of course, it depends on how well certain cabochon stones can withstand certain temperatures.
Many avid jewellery makers use this technique to create larger pieces of jewellery, such as chunky bracelets and statement rings or necklaces. One creative idea could be baking six or seven cabochon stones in precious metal clay and setting them into rectangular blocks. Then, attach them with a clasp or elastic to make a chunky bracelet.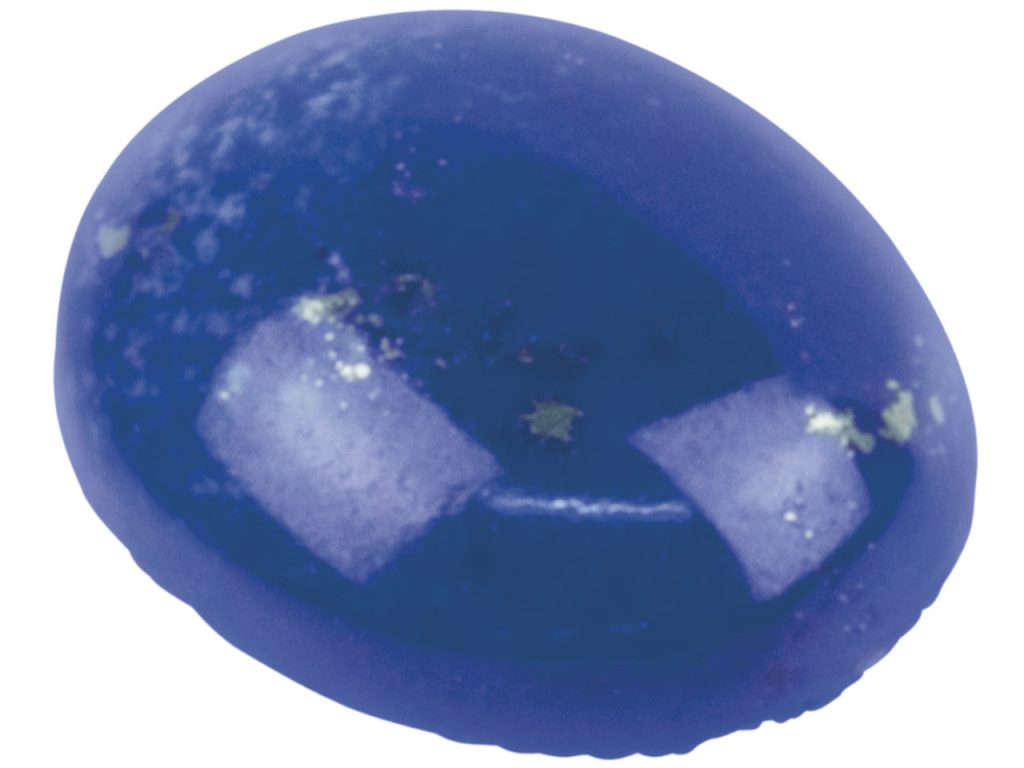 4. Wire wrapping and solder
You'll need to be mindful of heat resistance here, too. Soldering along the edges of your cabochon stones enables you to shape them any way you wish, with different angles and resizing. You can create intricate drop earrings or pendants that feature swirls of different cabochon stones and add these to your collection.
If you choose to experiment with wire wrapping, we recommend that you use square wire, as it connects to other wire better and means you can create your next design a lot faster. To secure your cabochon stone, you should wrap half hard round wire around the main square wire.
Keep experimenting with ways to showcase cabochon stones
Now it's time to admire your handiwork and think about other ways you can showcase cabochon stones, to add character and colour to your creations. Will you create earring sets with natural stone cabochons? Or charm bracelets featuring cabochon stones? If you're wondering where to buy cabochons for your designs, see our selection of cabochon gemstones and choose your favourites at Cooksongold today.