Dremel is one of the more widely recognised brand of jewellery tools stocked here at Cooksongold, as they are well known for their rotary drills and accessories which can perform a wide variety of jewellery making tasks.
Dremel produced their first rotary drill in 1934, and today still produce one of the widest ranges of hand drills on the market. Now owned by the Robert Bosch Tool Corporation, based in the USA, the Dremel range has grown considerably and now includes Multi-Max™ oscillating tools, the Moto-Saw™, Fortiflex flex shaft tool and a 3D printer as well as their infamous rotary hand drills.
Dremel Rotary Tools
The key features of Dremel tools are their versatility, compact size and ergonomic design, and this is what has won the company armies of fans over the years. Take the Dremel 4000 and flex shaft for example, which is a small, relatively inexpensive tool capable of grinding, buffing, cutting and polishing.
This is a compact set, but it comes with all the attachments you need to perform various jewellery making tasks as well as an additional flexible shaft hand piece, to enable you to get into those areas that are more difficult to access. This particular model has a speed range of 5000 – 35,000 RPM, meaning it can pack a powerful punch when required, and a built in cooling fan prevents the hand piece from overheating.
Dremel have really taken the hard work out of buying products such as this by putting together a range of great, multi-purpose kits, which also includes the Dremel 3000 rotary drill and the Dremel Stylo – not to mention a wide selection of pendant drill accessories which can be bought separately. As such, these rotary drill kits would make great presents if you are not sure what to buy the jeweller in your life.
Dremel Soldering Equipment and Engraving Tools
If you are a jeweller who is not in the market for anything too fancy but are simply in need of essential jewellery tools for your workspace, Dremel have that covered too. Need a new hand torch? Look no further than the versatile Dremel Versaflame or Dremel Versatip hand torches, powered by liquid butane gas for quick heat-up and perfect for jewellery soldering up to the temperature of 1200°C.
On the other hand, the Dremel engraver is the ideal tool for those who are looking for an easy way to precisely engrave patterns and lettering on wood, metal, glass and more. With variable depth control and a soft grip for comfortable handling, this engraver is a great starting point when it comes to decorating your pieces, experimenting with new designs and creating personalised jewellery.
Dremel 3D Printer
At the opposite end of the product spectrum is the Dremel 3D printer, allowing you to bring state of the art technology into your own home or workshop. A 3D printer uses computer software to create a real 3-dimensional model, which can then be used as a master to create subsequent examples in metal. Models are built up in layers in a gradual process, allowing for the creation of complex and intricate pieces which would otherwise be impossible to produce.
The fact that Dremel have produced a 3D Printer available to all is really quite phenomenal, and shows just how much technology is packed into their products. They make great technology affordable and accessible, which is fantastic. Not only that, judging by the amount of positive customer reviews on our website for Dremel tools, you are loving their products just as much as we are. Check out our range for yourself today and see just how much Dremel has to offer.
Thinking of investing in a Dremel rotary tool and wondering how to make the most of it? Take a look at our guide on how to use the Dremel 3000, a handy jeweller's tool which can be used for engraving, polishing and more.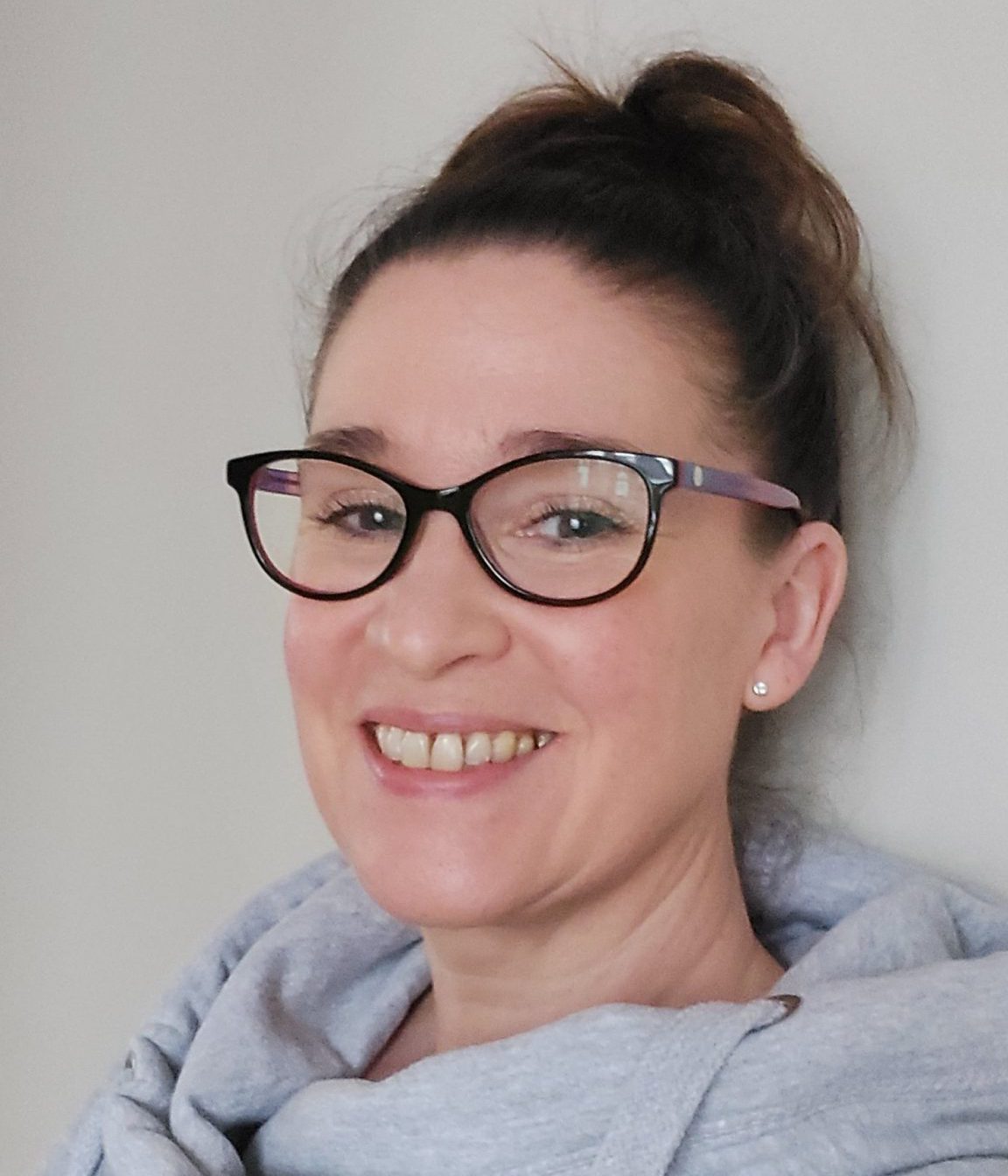 Written by
Joanna Varney
Joanna has worked in and around the jewellery industry for well over 20 years. She has designed and created her own pieces as a designer maker, as well as working in jewellery retail on a much larger scale, producing designs and NPD for some of the UK's largest high street retailers