Resin jewellery making is very versatile, enabling you to add flowers, glitter and many other pretty objects to your pieces, to make something particularly unique. Here we've put together a guide on all things resin jewellery making to help you along your jewellery making journey.
Definition
Resin jewellery making is the process of mixing two components (resin and hardener) to create a very hard and crystal clear plastic.
What you need for resin jewellery making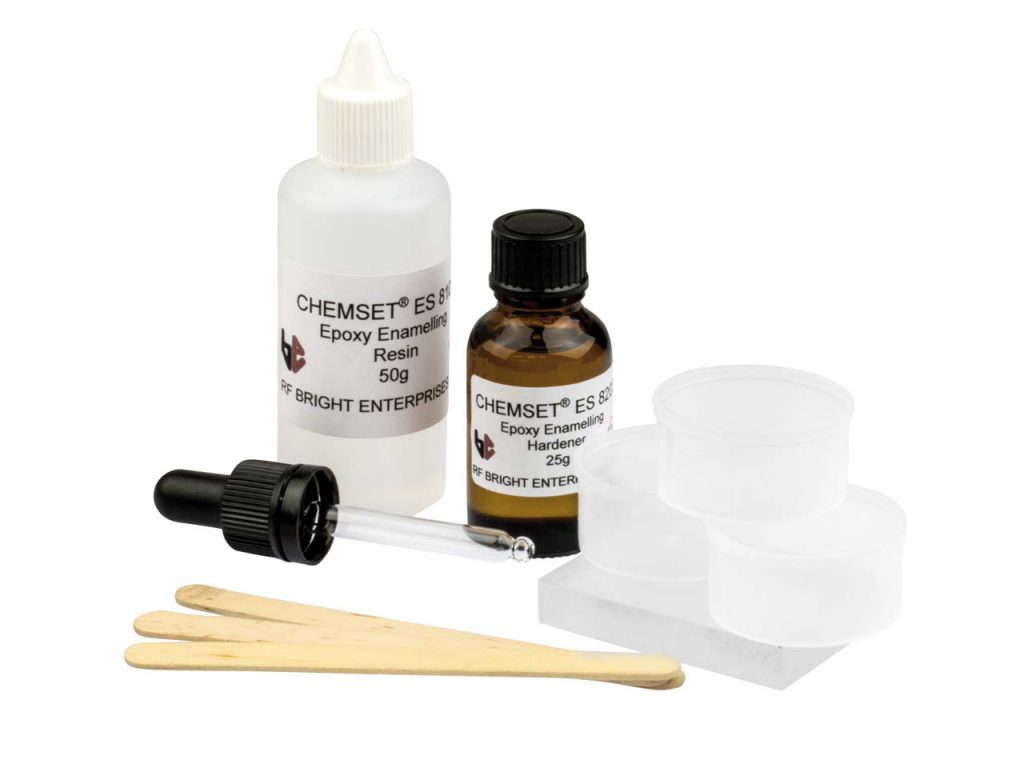 Anything you wish to mix in with the resin (glitter, objects etc)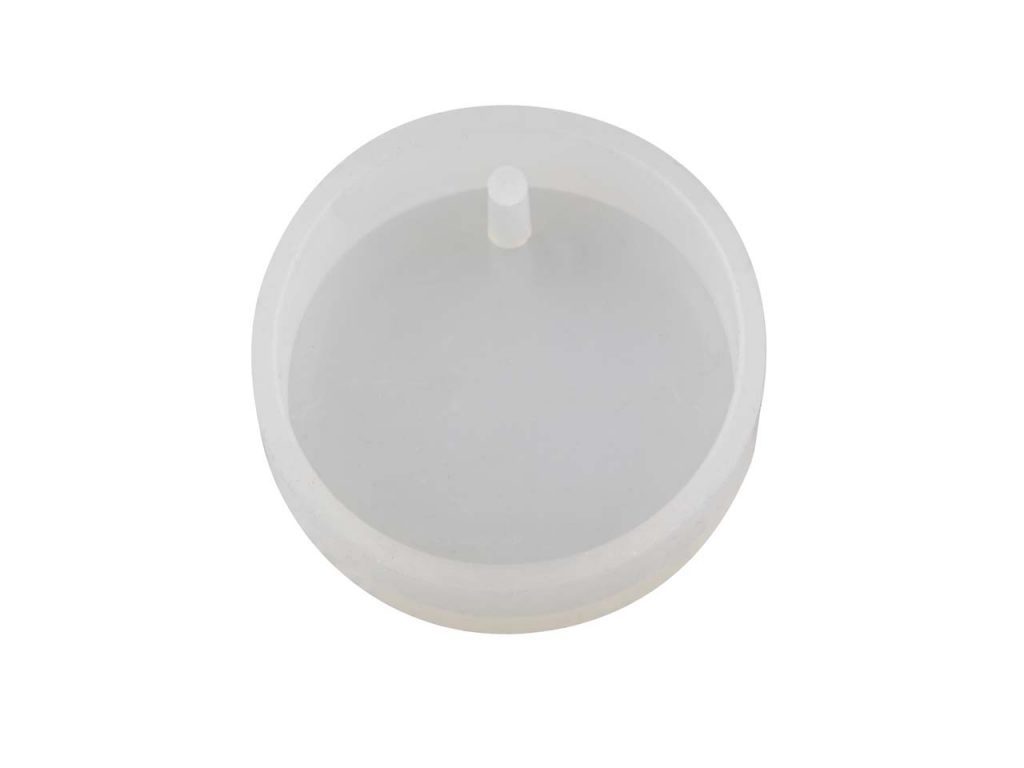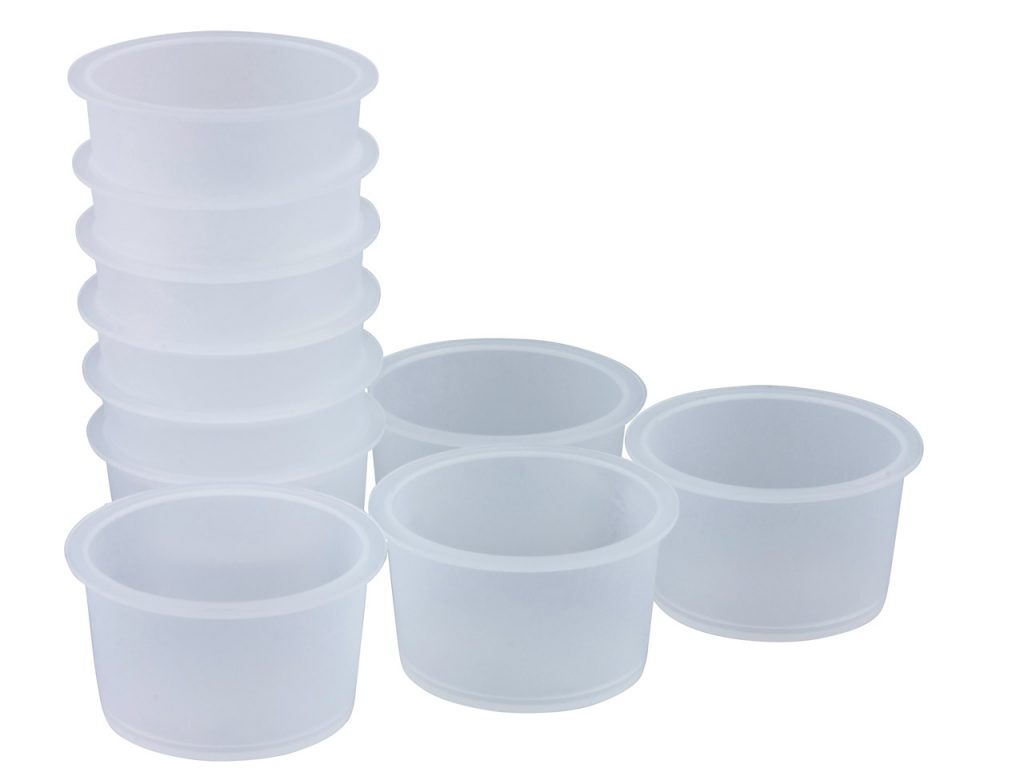 Plastic stirring utensils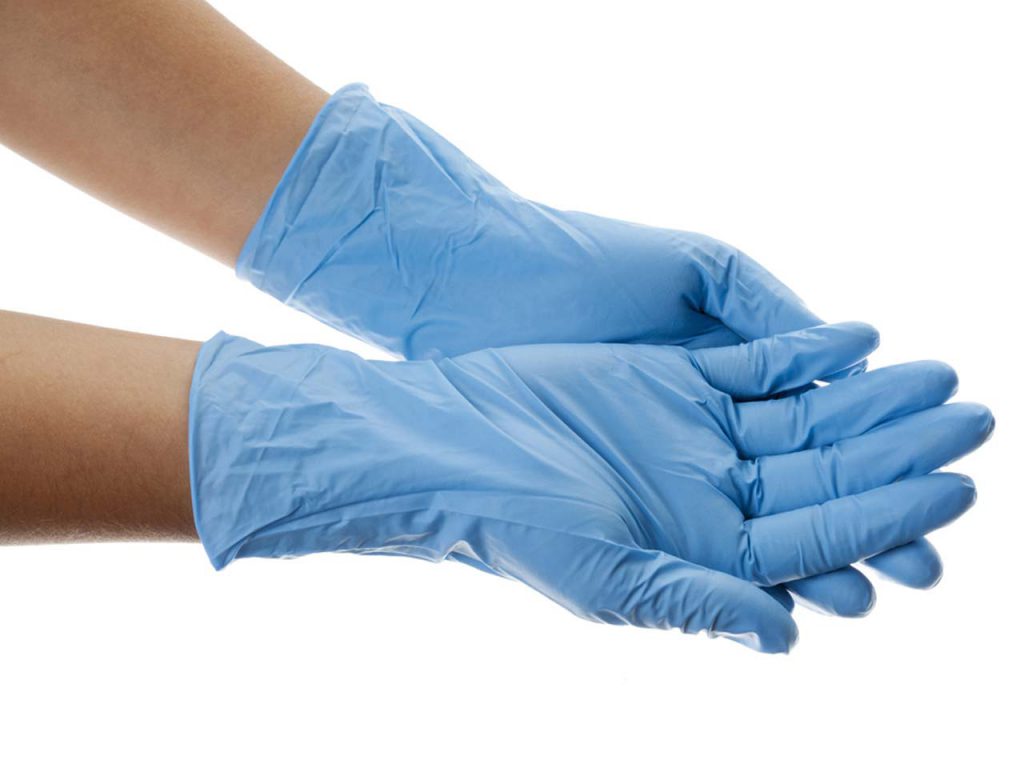 A resin project to get you started
We hope you've enjoyed our article about all things resin jewellery making. If you have any questions or want to know more, get in touch with us on Facebook, Twitter and Instagram. We'd also love to see what you've been making so please share pictures of your creations with us too, tagging Cooksongold!