If, like us, you loved watching the first series of All That Glitters then you would have seen the judge, Solange Azagury-Partridge. We sat down with the jewellery designer, to find out more about her and her journey that led her to become a judge on the show
Describe your style of jewellery in three words
Exuberant, Feminine, Emotional
How did you get into jewellery making?
After a language degree, I worked with an early 20th century jewellery dealer and historian where I developed my love and passion for jewellery, my eye and a very clear aesthetic and while there, I designed my first piece of jewellery which was my engagement ring.
If you could offer someone starting out jewellery making a piece of advice, what would it be?
Have a very clearly defined point of view and style. It's what will make you stand out from the crowd.
What has been your favourite commission?
Creating a Disney version of one of my Metamorphosis pieces for a client. So extravagant! I had to receive permission form the Disney Corporation to use their character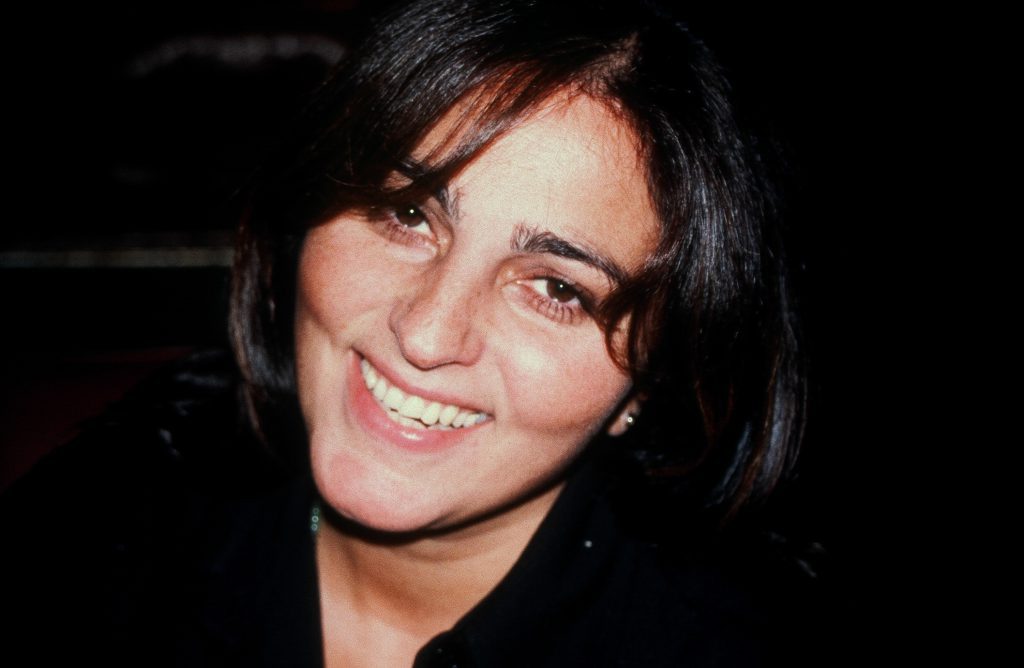 Can you give us a little sneak peek on what are you working on right now?
You'll be pleased to know, Cooksongold, that it's a gold collection!
Where do you get your inspiration?
Books, fiction, science, history. I like to combine words and/or a concept with jewellery techniques, old and new.
What did you learn from being in the show?
Accepting a loss of control. We were putty in the hands of the director and producers. With twenty hours of film reduced to only 1 hour, it meant that each episode was as much of a surprise to watch for us as well as the viewers
Can you tell us a little on what your fellow judge, Shaun, and presenter, Katherine, were like?
Shaun is adorable, respectful and collaborative. Very knowledgeable and nurturing.
Katherine is a scream. A mile a minute, non stop, funny and intelligent.
What was your favourite make in the show?
I enjoyed seeing how they handled the design for diamond engagement ring.
Tamara's bravery in her treatment of the setting process was impressive and I thought Sonny's ring looked fantastic and original .
Many thanks to Solange for taking the time to talk to us, we can't wait to see what the future holds for her