As we enter autumn, we see some of the same trends continue, as well as some exciting new crazes. What are the key autumn 2023 jewellery trends?
Touches of Individuality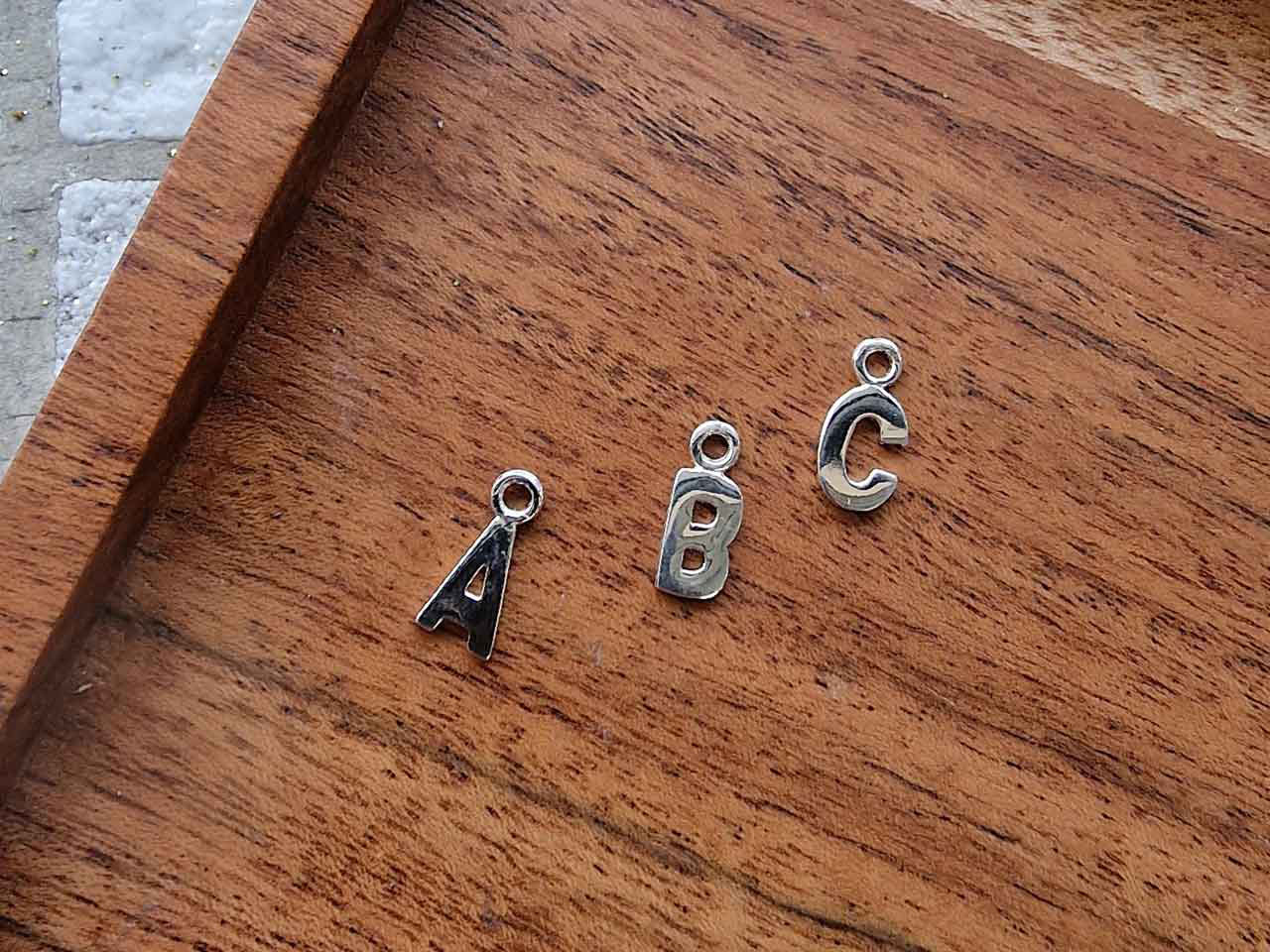 Personalised pieces are maintaining relevance in autumn 2023 jewellery trends after their summer popularity, especially letter charms. Whether it is a charm to commemorate a memory, or a keepsake to cheer a friend up, personalised jewellery continues its importance this year. Statement pendant necklaces are a favourite this season. This is primarily due to people wanting to feel empowered by wearing something that represents them.
Why not add some letter pendants or star sign pendants to your pieces to add a personal touch?
Timepieces
Do you make watches? These are worth paying attention to this season, as jewellery wearers look for more elegant timepieces.
Gemstones around the casing of the watch, or the dial, are a popular idea you could add to the watches you make this season.
Chunky Elements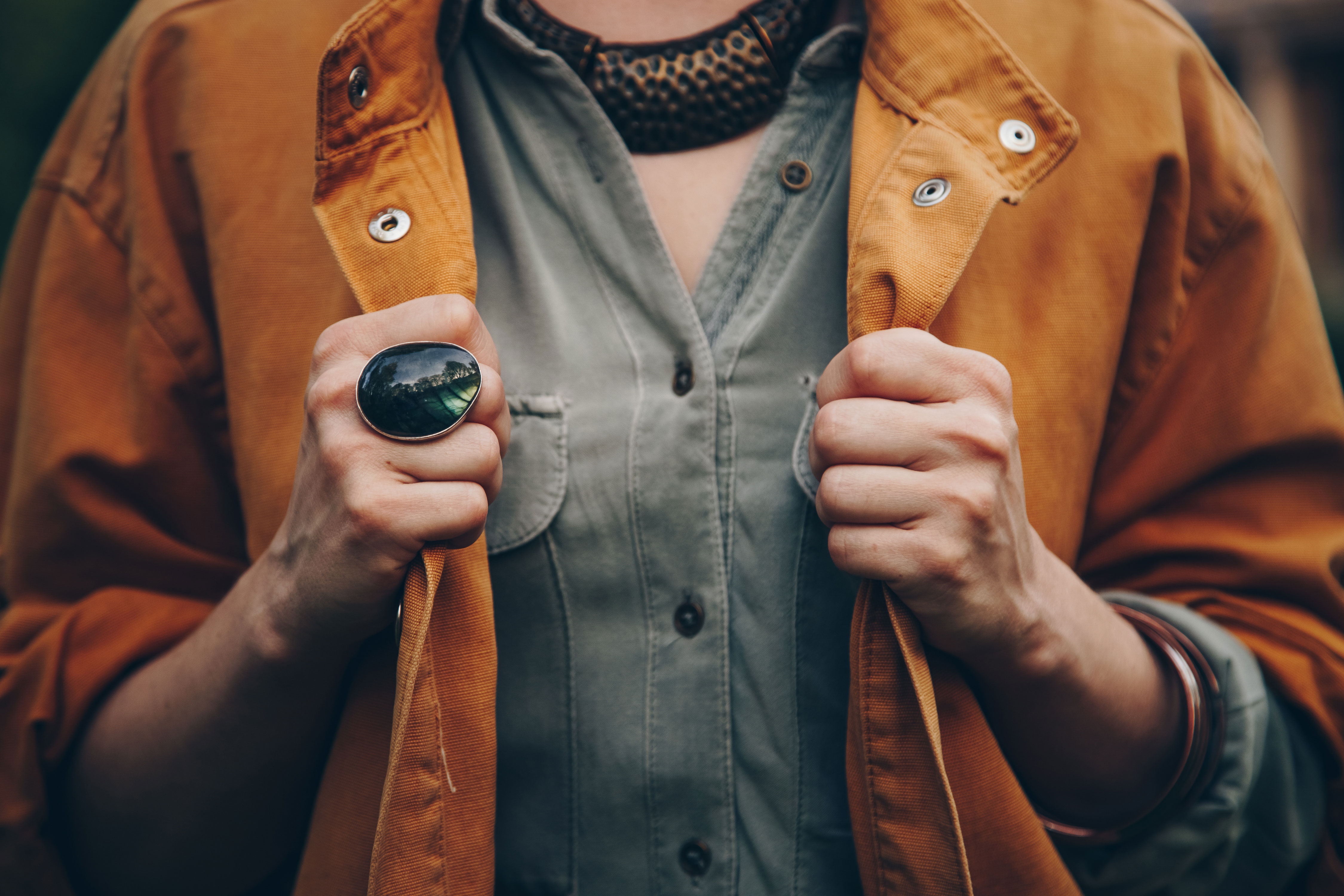 The bold and the big are very popular right now, especially large metal earrings.
There is an affinity for bold, punk details this autumn. This includes mixed metals, spikes, ear cuffs, safety pins and chunky chains. If you are including pearls or other gemstones in your projects, it is worth choosing a bigger size. Again, jewellery fans are looking for pieces that let them reflect their personality. And when it comes to bracelets and necklaces, the bulkier the better.
This aesthetic can also be seen in the next trend…
Clusters
One of the key autumn 2023 jewellery trends is clustering elements together. Pearls, crystals and beads are often clustered together to create those bold statement earrings.
Similarly, layering necklaces on top of each other is also a trend that is very in.
Interested in applying this style to create a clustered rings look? Try your hand at a pebble stacking rings or silver wire stacking rings project.
Outerwear jewellery, such as wearing layers of bracelets and bangles over gloves, or necklaces over a turtleneck, are other trends that you can expect to see a lot of this season.
Asymmetry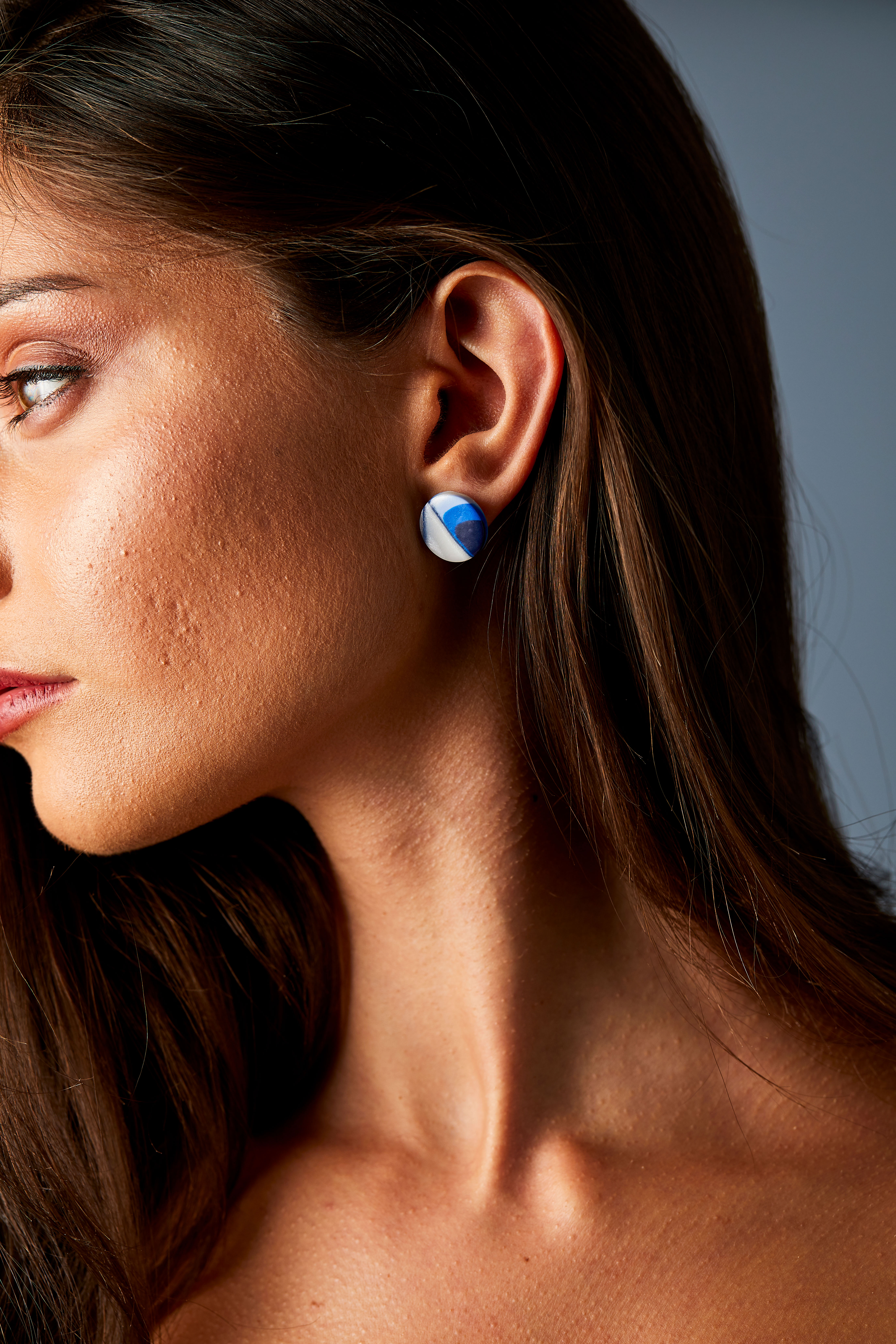 Mismatched earrings, or only wearing an earring on one ear, are looks that make a statement while staying on-trend. Consider pairing a stud earring with a drop earring in your pieces, for instance.
Heart Shapes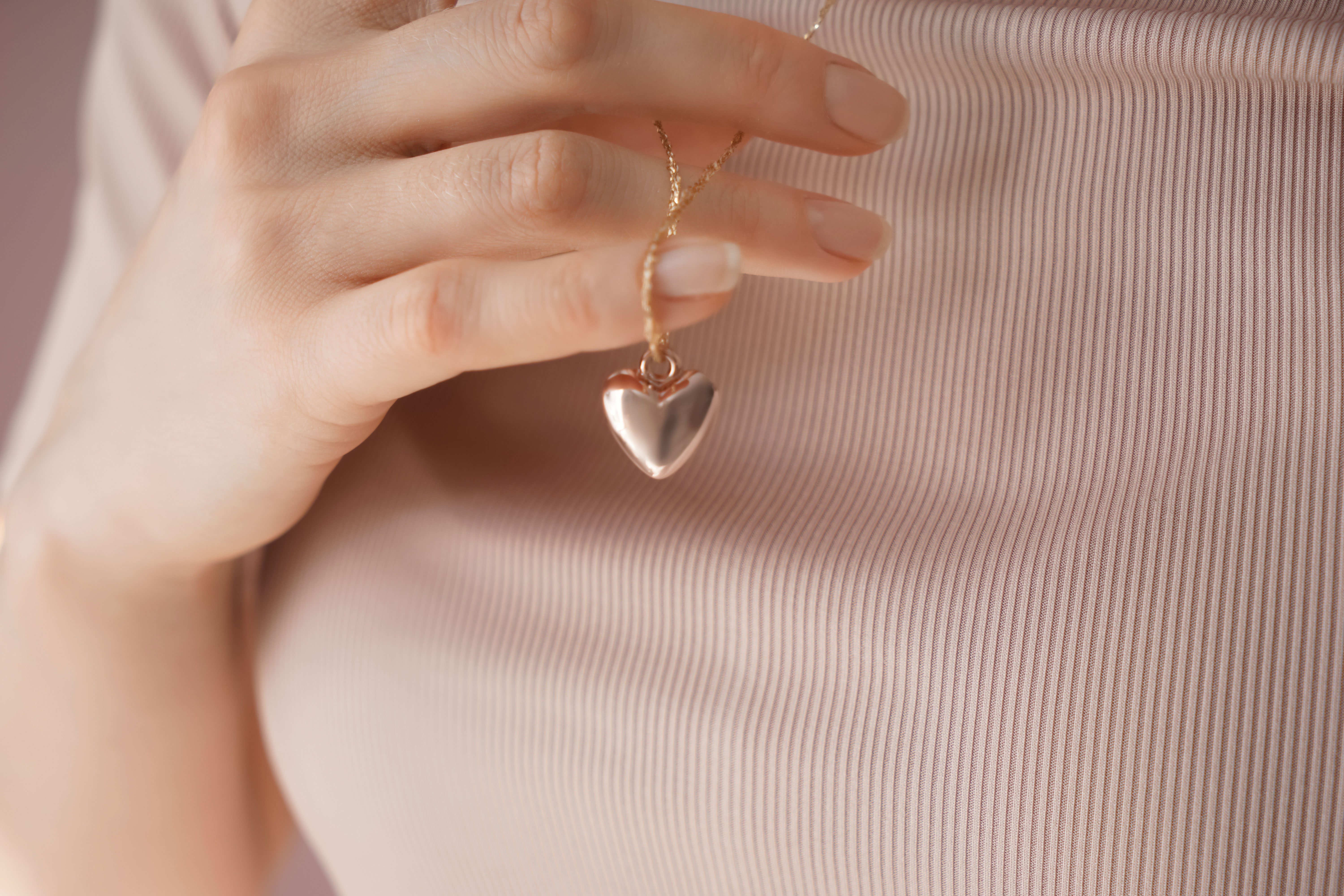 Do you heart heart-shaped jewellery? You can expect to see a lot of these adorning people's wrists and necks this autumn, as heart-shaped charms and necklaces have a hold on the jewellery world.
Are you making jewellery that follows these trends, or doing something a little different? We want to see what you have been making! Share your creations with us on social media, tagging in Cooksongold on Facebook and Instagram.