It is always a great idea to take steps to make sustainable jewellery. Here are 5 easy ways to be more eco-friendly at your workbench:
1. Use recycled metals
As jewellers work so closely with metal, there are many opportunities for you to use recycled metals.
For example, our fully stocked gold and silver bullion products are now made using 100% recycled precious metals. This includes: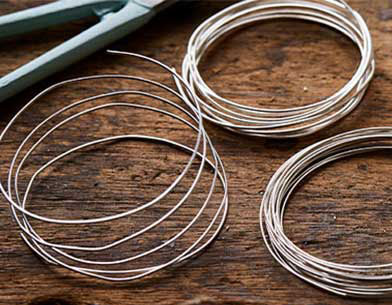 You can also find 100% recycled gold and silver wedding ring and signet ring blanks. Selected findings, and selected silver loose and finished chain, are also made from 100% recycled metal. These are equal in quality to unrecycled precious metals, while being much better to the planet.
Therefore, if you want to make sustainable jewellery, there are a number of options available to you.
2. Reuse discarded materials
After making, it is easy to end up with a lot of spare materials – maybe you didn't use all the material you thought you would on a project, or you have ended up with discarded bits of a practice project.
Thankfully, there are a lot of options for putting these materials to good use, into a sustainable jewellery project.
Do you have any discarded beads or findings that you ended up not using for a project, and now you don't have a use for them? It may be tempting to let them gather dust or end up in the bin when sweeping your workshop, but what about using them for a new project? A bracelet made of repurposed bits and bobs could be a very quirky sustainability project, or a gift for a friend.
Plus, if you are worried about losing small items like beads, findings or gemstones, and therefore letting them go to waste while you buy more, you could get some reusable storage options. Our Wham Mini Storage Organiser can help you keep track of any small jewellery making pieces you still need to use. Plus, it is eco-friendly as it is made from reground recycled single use household plastic.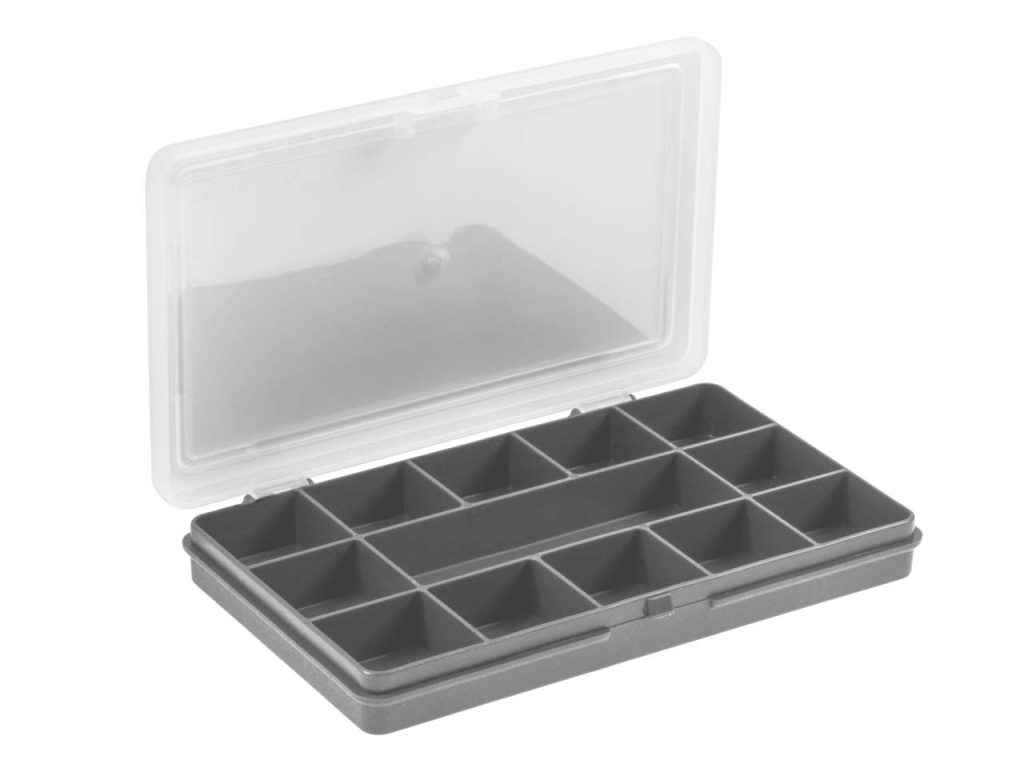 Another material that you could reuse instead of throwing away, is scrap metal. You could send it to a scrap metal recycling service so that it does not go to waste. Or, you could keep this material and make a great new project out of it. For instance, check out our guide to making a pendant out of scrap silver.
3. Use non-toxic materials
The finishing process does not have to involve harmful polishing and cleaning materials. Make jewellery more sustainably by using environmentally friendly materials, such as in the polishing stage.
There are a lot of options for environmentally friendly polishing compounds, such as Luxi's range, which is water-based and animal fat-free.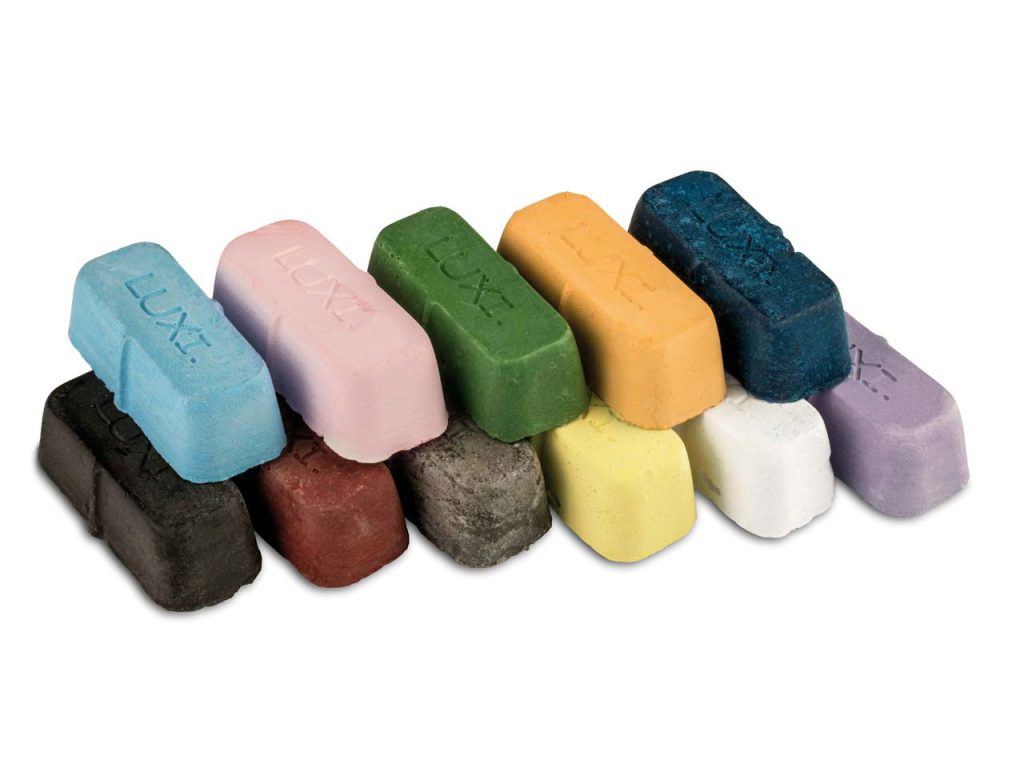 If you are finishing precious metal pieces, Durston Pickling Powder is safe and gentle to use as it is acid free. This also makes it easier to use. Not only are acid free solutions like this more environmentally friendly, but they do not leave ay residue on your metal pieces. This guarantees that they will be left looking their best. Picklean Safe Pickling Powder is also made from 100% non-toxic materials, and it is biodegradable.
4. Use recycled packaging
When wrapping up your jewellery, it is much better for the planet to use recycled packaging. This allows you to package your designs without using up too many resources, and it also means the packaging can be reused or recycled again. Kraft gift bags are a great example of this, as they are biodegradable and recyclable.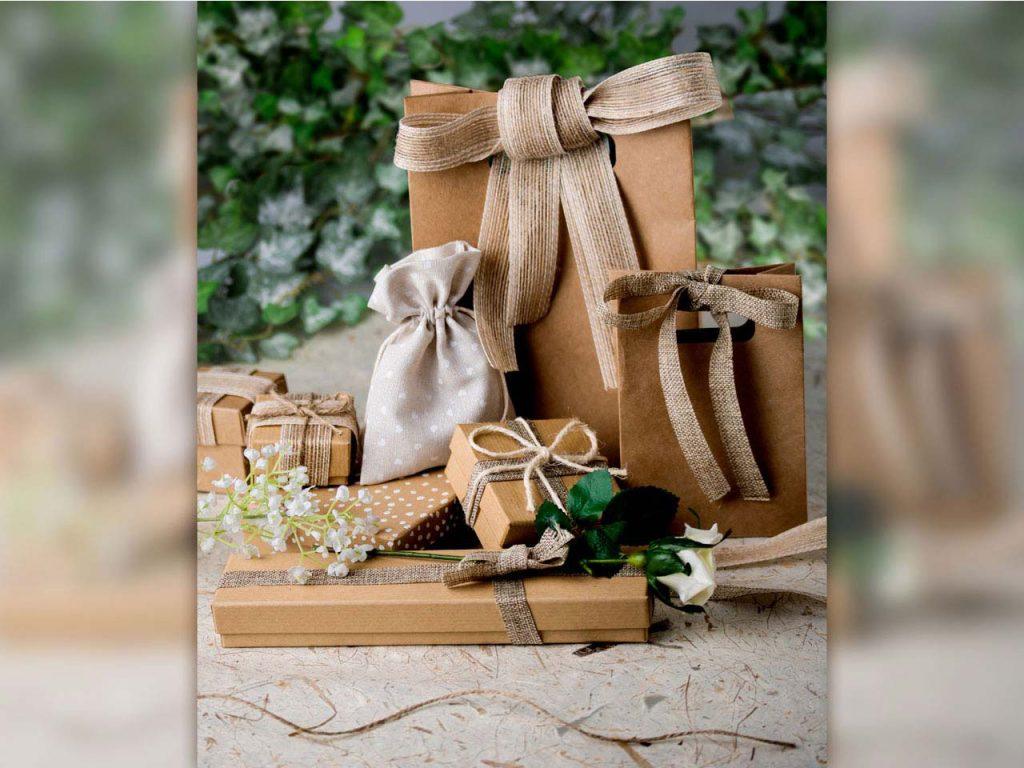 5. Turn off tools when not in use
Do you use any electrical tools, such as a kiln? It is always worth checking that they are unplugged when not in use. This also goes for the lights around your workstation – days are getting sunnier and longer, so you could keep more curtains open to keep your workstation well-lit. At the end of a making session, walk around your workstation to do a sweep of all the plugs and switches to make sure no excess energy is being used.
We want to see how you have been making more sustainable jewellery. Let us know your tips or share your recycled designs with us on social media, tagging in Cooksongold on Facebook, Twitter and Instagram.
Written by
Charlotte Murray