A jeweller who appears to have every tool they could need, can be a daunting prospect when it comes to gifts. But fear not, the Cooksongold range covers it all, from the sublime to the seemingly ridiculous, so let's get some ticks on that Christmas present list.
Beadalon Spin-n-bead Senior Bead Loader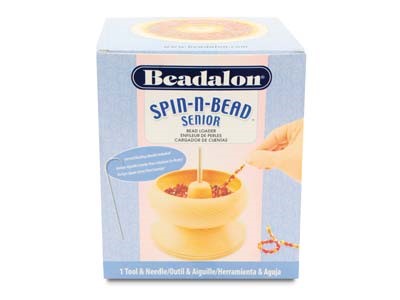 Anyone who does a lot of beading will appreciate a quicker way of stringing, which is exactly what the Spin-n-bead, bead loader provides. Simply load up the unit with beads, insert your curved needle, then spin and watch the beads thread themselves!
Creating Jewellery In Wood: Skill Building Projects And Techniques By Sarah King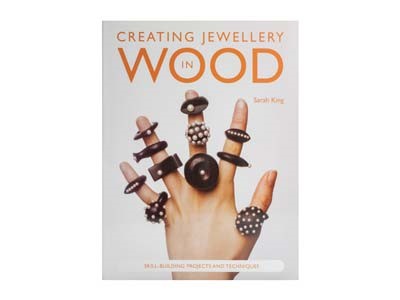 The gift of knowledge is a wonderful thing and even the most accomplished of craftsmen will appreciate the opportunity to acquire new skills. Creating Jewellery in Wood is one such book and offers an insight into a new material for many, but one which has so much to offer in terms of warmth and finish. Packed with projects and step by step instructions, this book will help you to take that first step into a new genre and would make a fantastic gift this Christmas.
Durston Padded Jewellers Stool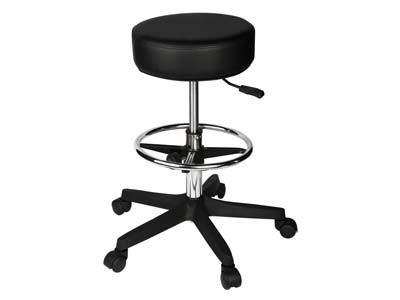 Fully height adjustable and portable thanks to five sturdy castors, this stool is ideal when moving between work stations and offers great comfort thanks to a whopping 10cm of padding in the seat. This is going to make anyone who receives it, extremely happy.
Foredom Bench Peg Fishmouth Collection System
This system from Foredom takes the bench peg to a whole new level by combining support with a complete extraction system which offers full protection for the jeweller. Complete with padded armrests (yes armrests!) this product provides a clear Perspex shield to prevent flying debris from hitting you in the face, plus a collection tray connected to an extraction system to collect any dust produced during polishing, filing or carving. A perfect gift to help reduce fatigue in the hands and improve air quality in the workshop.
Classic Parallel Pliers Set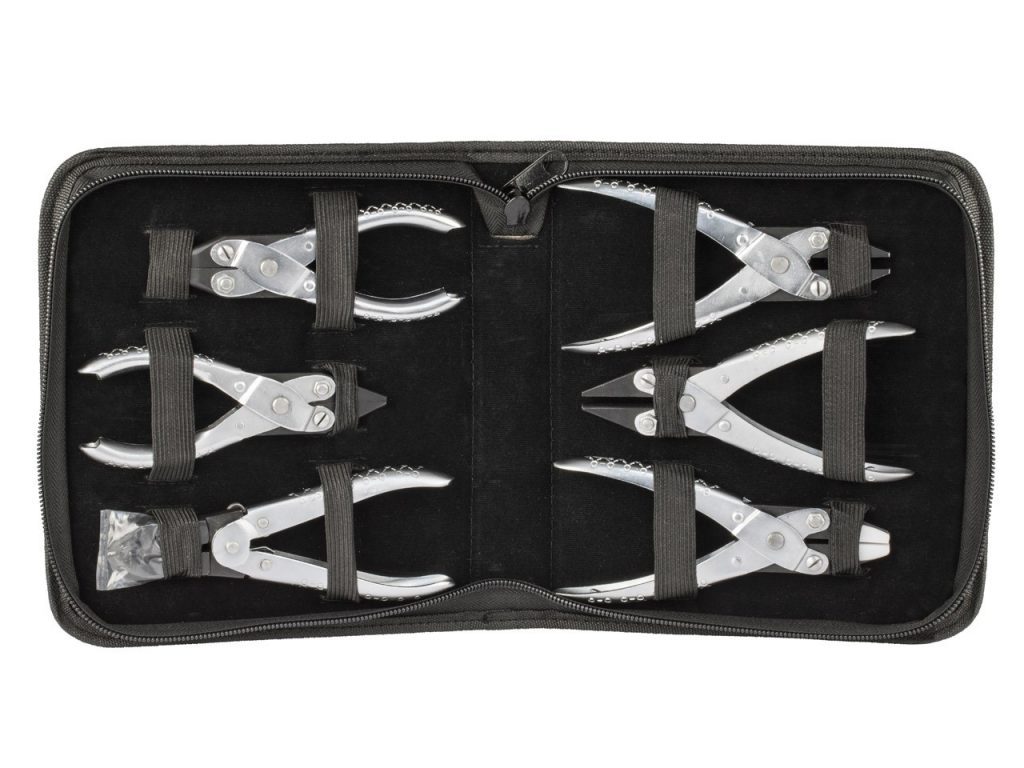 Most of us own at least one pair of classic, flat parallel pliers, but to have them in every permutation would be just brilliant. The set includes chain nose, flat serrated, flat smooth, flat nylon, half round/flat and side cutters, all featuring the iconic box joint, wrapped up in a smart black leatherette case. These pliers are strong, reliable and will last a lifetime so what's not to love!
The Cooksongold range has gifts for all, including those who are picky and appear to have everything. Browse the full range online and look forward to making your loved ones smile this Christmas.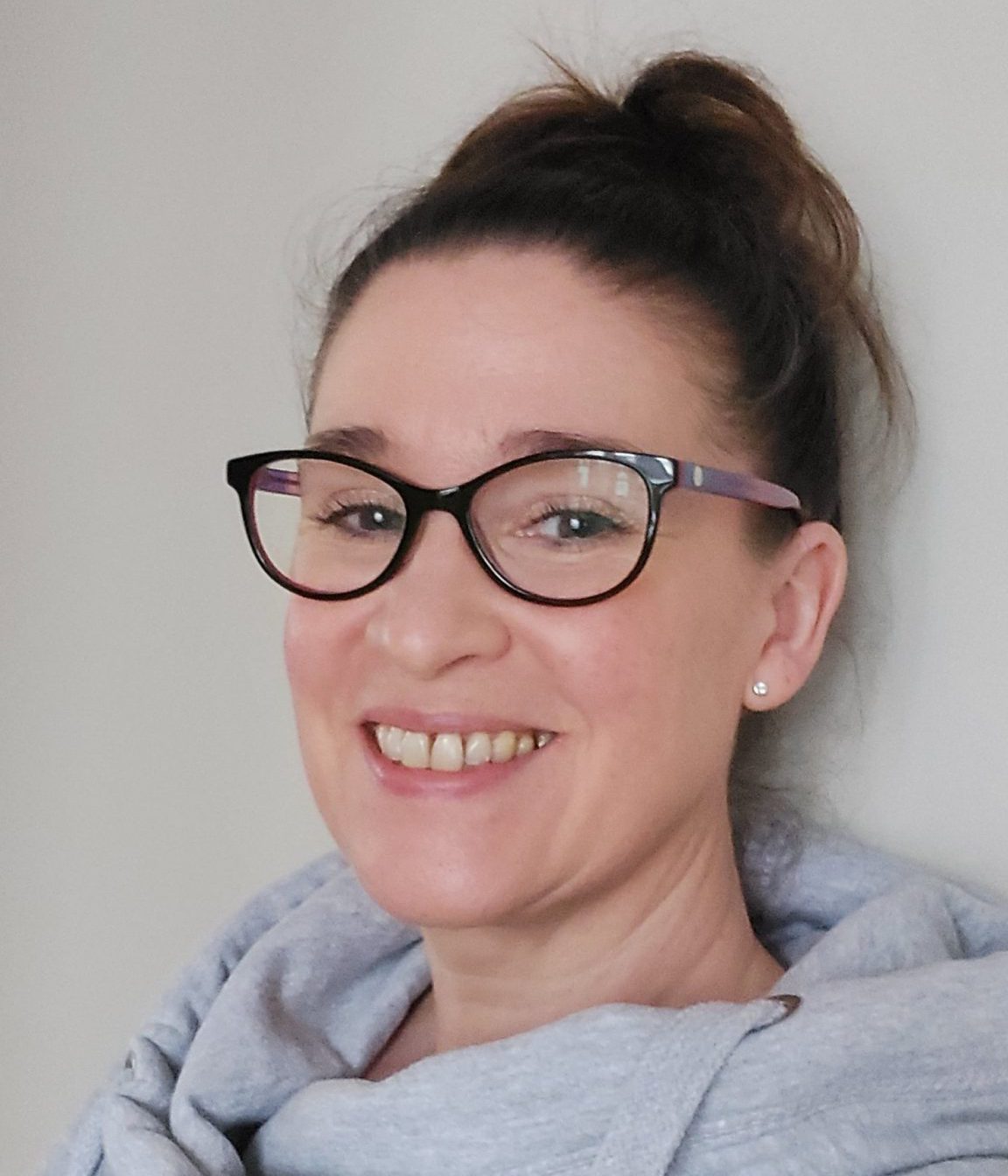 Written by
Joanna Varney
Joanna has worked in and around the jewellery industry for well over 20 years. She has designed and created her own pieces as a designer maker, as well as working in jewellery retail on a much larger scale, producing designs and NPD for some of the UK's largest high street retailers