Wednesday, January 2nd, 2013
Where best to start looking into 2013 trends than with colour and the best place to reference colour is Pantone. Every year they present their colour of the year which influences everything from interior design to fashion. Last year it was Tangerine Tango and this year it is Emerald.
"Lively. Radiant. Lush… A colour of elegance and beauty
that enhances our sense of well-being, balance and harmony."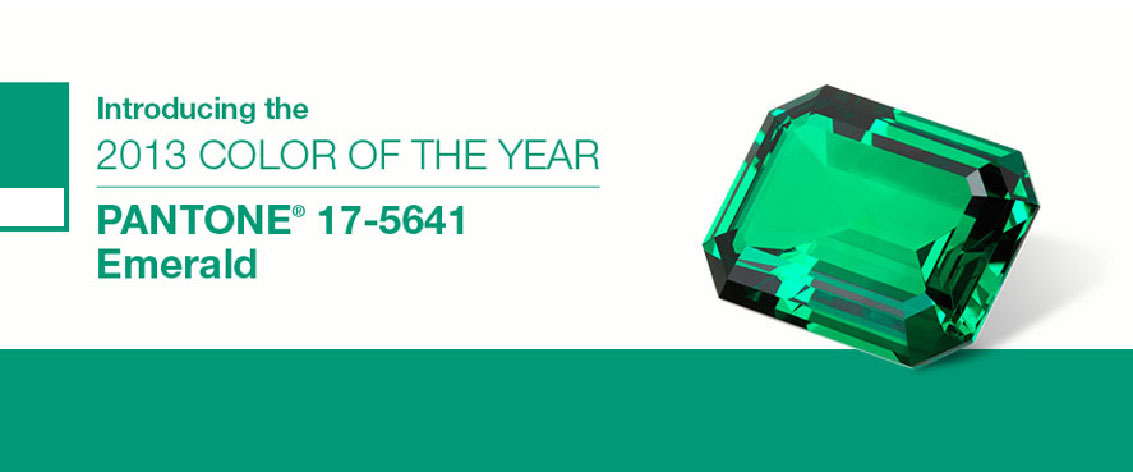 Handily enough the 2013 colour of the year, 'Emerald' just happens to lend itself beautifully to jewellery applications so expect to see lots of synthetic corundum and malachite for those on a budget and a plethora of real emeralds for those who aren't!
Here are some other hues to look out for:
The 'Lemon Zest' colour is already proving popular in fashion circles with many 'A' listers choosing this zingy colour to wear for red carpet events. It is certainly a great colour for lifting the spirits through the drab and dreary winter months.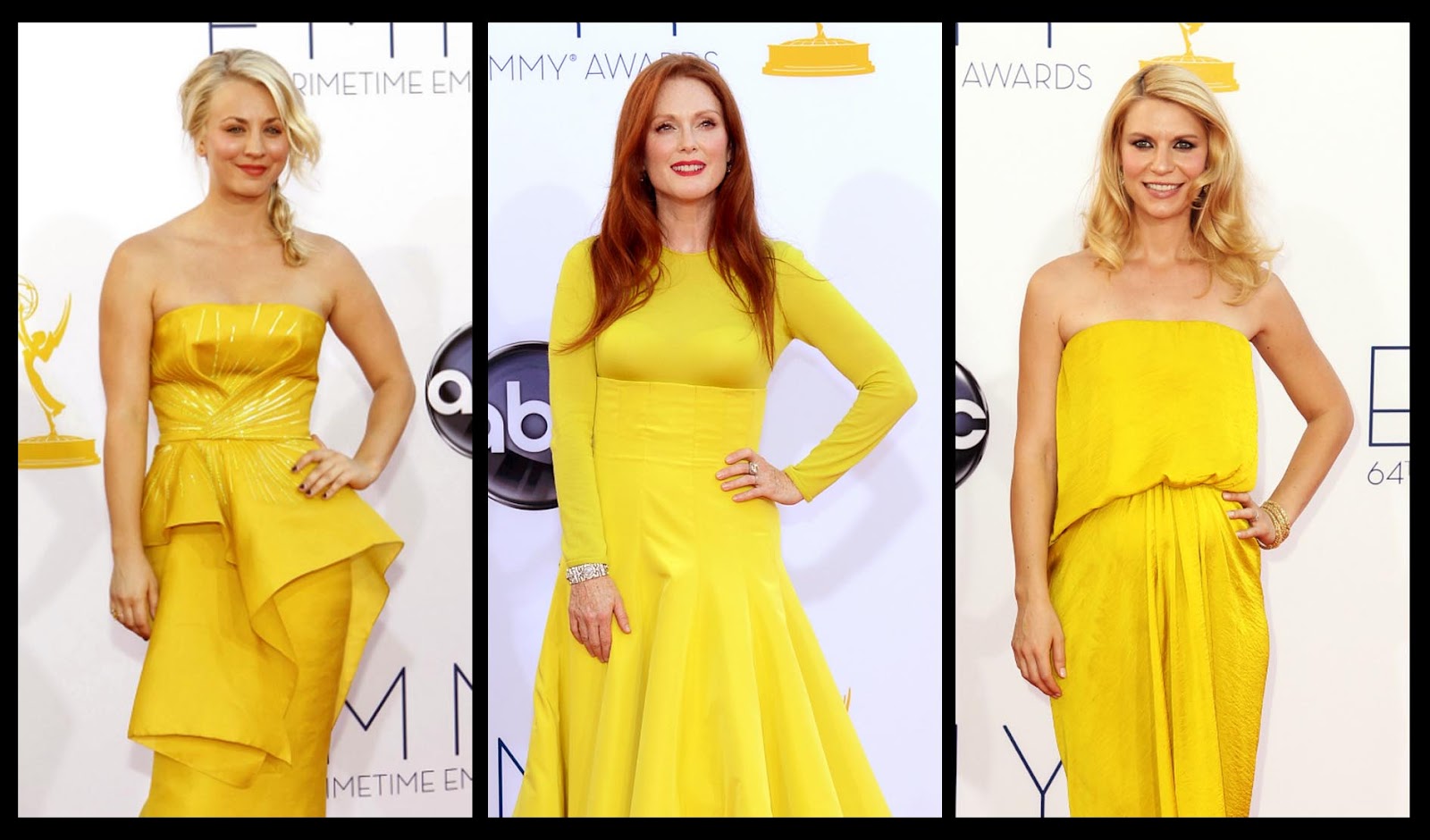 In terms of styling, many trends from 2012 look set to continue well into the New Year.  Tribal motifs look set to dominate again using geometric patterns in beading and crystals. But colours are bright not muted and the scale is large, large, large.  Not a look for those shy, retiring types!
Both Dolce and Gabbana and Matthew Williamson used Tassels and Pom Poms in their catwalk shows for 2013 Spring/Summer and Versace used a lot of Fringing within their accessories, so it would seem that we are not yet done with the 20s 'Flapper' style that has been so huge recently.
In line with this headpieces and hairpins will continue to enjoy their revival of 2012 as will the humble brooch which has been out of favour for such a long time. I think the versatility of brooches has helped to boost their appeal of late as customers continue to enjoy customising everything from shoes and bags to nails and eyes! Vivienne Westwood, Giorgio Armani, Oscar de la Renta and House of Holland all featured Brooches for 2013, many in the form of flower or butterfly motifs.
The spikes and studs that have adorned shoulders, shoes, bags, cuffs, in fact most things, are still very much a part of 2013. Look out for Halloween inspired pieces in plastic and metal which echo Christopher Kane's' homage to all things Frankenstein with his use of wing-nuts and bolts to fasten jackets and dresses.

 A final word about materials: Crystals, plastics, rope and leather all look set to play a major part in 2013 with a strong emphasis being placed on plastics. Not the 80's style, but a more futuristic, Lady Ga Ga style incorporating mixed media. In fact crystal mixed with plastic is something we will be seeing much more of over the coming months as the catwalk trends filter down onto the high street.
So as ever, the mix of ideas and colours is as diverse as ever as we head into the New Year, but exciting I think you'll agree! A fresh start and a clean page so let's get started!