By Jo Varney
Father's Day is fast approaching and sometimes Dads can be notoriously tricky to buy for! If you feel like mixing things up a little this year and finding an alternative to the standard PJs, socks and Liquorice Allsorts, then look no further – I have gathered together a selection of some of the best new products available from the Cooksongold range, and I can say without a doubt there are a few little gems in here this year, (excuse the pun)!
Durston Leather Apron (999 8018)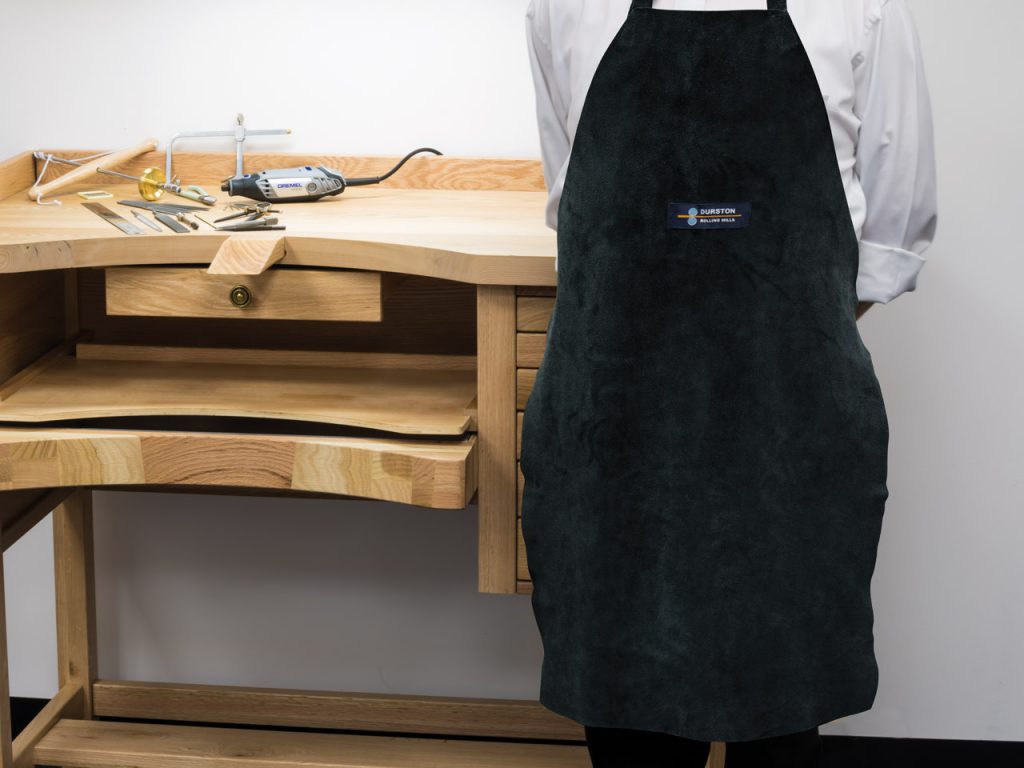 An apron is a great gift for a creative Dad, and this heavy duty example from Durston is one of the best I've seen. Constructed from high quality leather with a rustic black suede finish, it almost looks too good to get dirty!  It has adjustable clips at the neck and waist to prevent any dangerous dangling straps from being caught in machinery, and provides excellent heat resistance and durability – ideal when soldering and casting.
Photo and Music Enabled Black Jewellery Ring Box (996 605)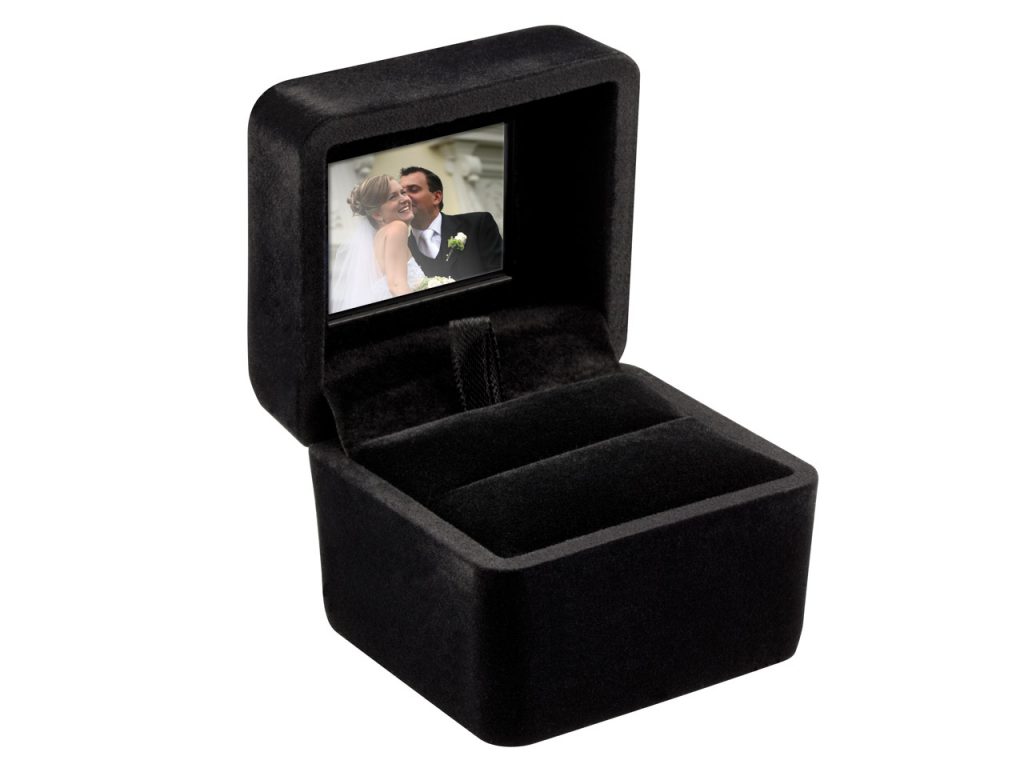 Before you say it, yes I know this is a ring box. But ring boxes don't have to hold just rings do they, and this has to be one of the best ring boxes I've ever seen. Via the magical powers of a USB lead and a computer, you can upload up to 100 images into this little box along with music and a video which will be displayed on the 3.5cm x 3cm screen when the box is open. Imagine the possibilities for Father's Day? A video of the children alongside Dad's favourite song, or pictures of the family past and present – not forgetting the actual gift itself which could be some cufflinks, a ring, a key ring or a small pendant. For Dads who are into their gadgets, this is an absolute winner!
Rhodium Plated Cufflinks (X2A 101 – X2A 120)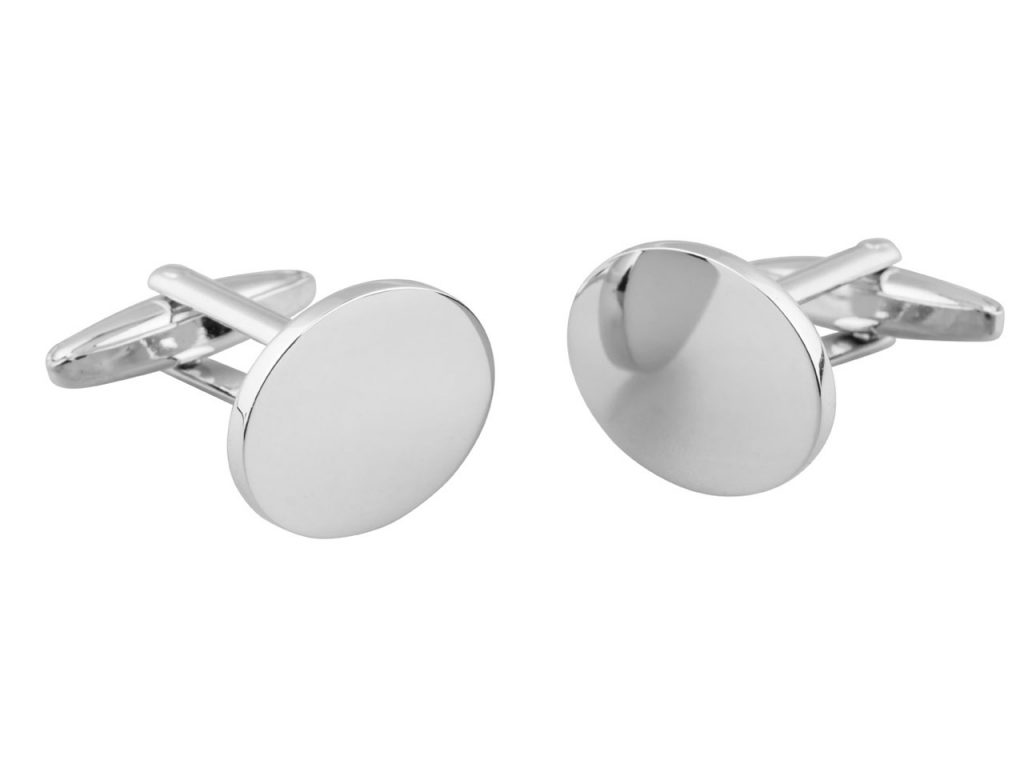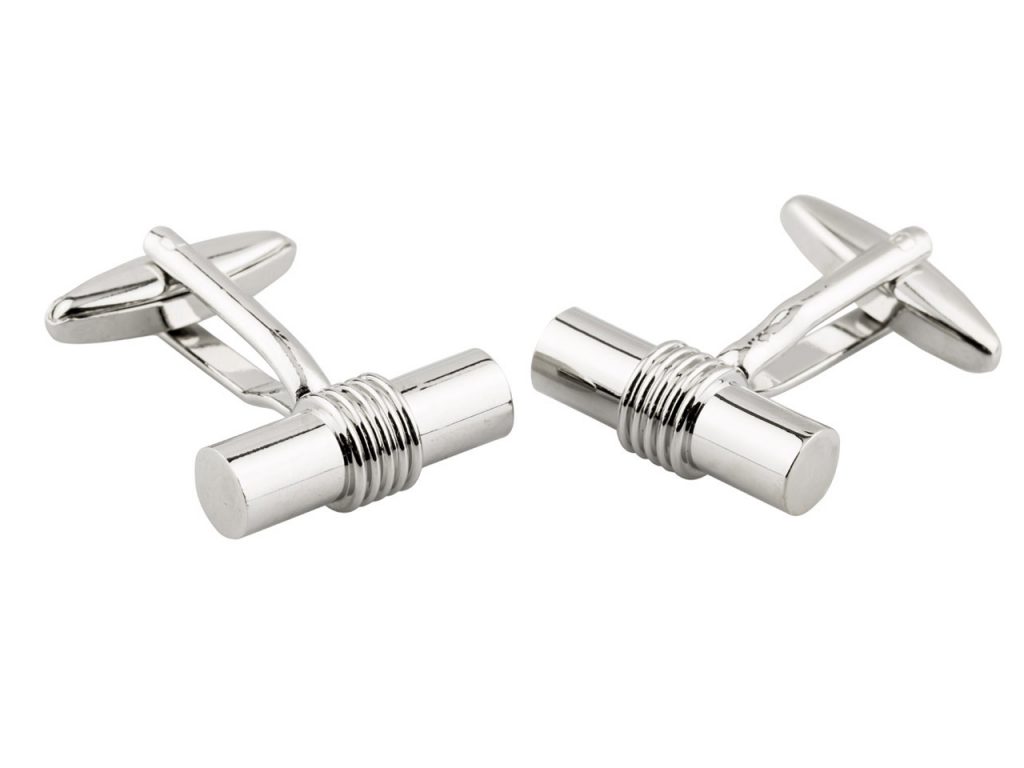 If you are after a stylish gift that won't break the bank, then our new range of Rhodium plated brass cufflinks might just fit the bill. There are multiple designs to choose from, all retailing at approximately £10 plus VAT. Thanks to a layer of Rhodium, these cufflinks look as though they are made from solid silver, and the brass core ensures they have a reassuring weight about them too. The simple and classic designs within the range will suit all tastes, and the fine finish will guarantee that no one will ever guess the cost.
Menzerna P175 Yellow Polishing Compound, Super Finish (999 MZ04)
I know this may seem like a strange choice for some of you, but if you have a practical Dad like mine who is happiest when covered in oil taking cars apart, then a luxury polishing product from the new Menzerna range could work as a Father's Day gift. This product will work on plastic, non-ferrous metals and precious metal, so is ideal for model makers and anyone who enjoys more hands on and practical pursuits. As more of a considered purchase, you will get brownie points for choosing a practical gift he probably wouldn't indulge in otherwise.
Dremel 3000 Rotary Drill Kit with 15 Accessories (999 3321)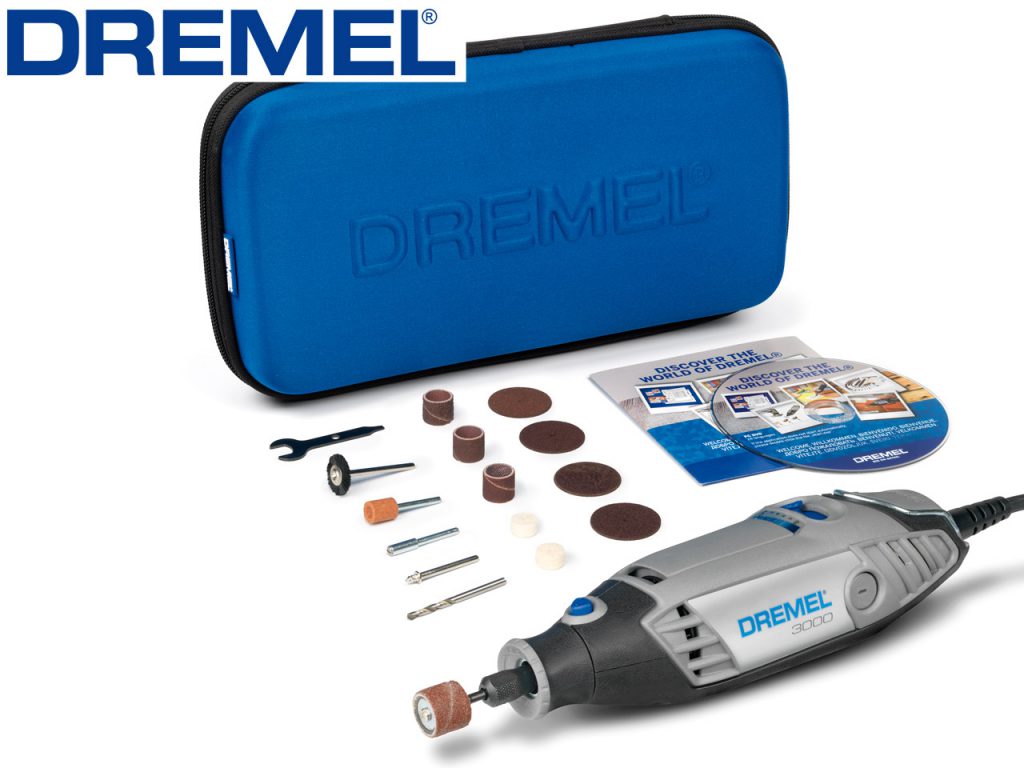 Finally, if you really want to treat a deserving and practical Dad this year, one of our ever useful Dremel kits will not disappoint. There are a range of price options available, with this one coming in at the lower end of the scale. It comes with everything you need  to complete a variety of jobs including cutting, sanding, engraving and polishing, and has an integral chuck so no need for tightening with any sort of additional key. Any Dad who is into their tools and gadgets (and I know there are many) will appreciate and find a use for a gift like this, so forget about the socks this year and instead give a gift he will truly be thankful for.
Father's Day is celebrated on Sunday 18th June in 2017 so there isn't long left for you to find or create that perfect gift – for a little more inspiration if you are making your own gifts this year, why not explore our list of top 10 jewellery gift ideas for Dad?