By Jo Varney
Let's be honest, 'Fathers', or even men in general, can be extremely tricky to buy for. At this time of year, I have the unenviable task of finding multiple men's gifts, as my husband's birthday just happens to fall the week before Fathers Day, great!
The key to a successful Father's Day gift in my family at least is practicality. All the men I have to buy for want gifts which have a purpose, not ones which are simply put to one side with no use and forgotten about. Fortunately, tools and all things tool related come quite high up on the list of practicality and this is something we at Cooksongold excel at.
Durston LED Jewellers Halo Table Lamp (997 1421)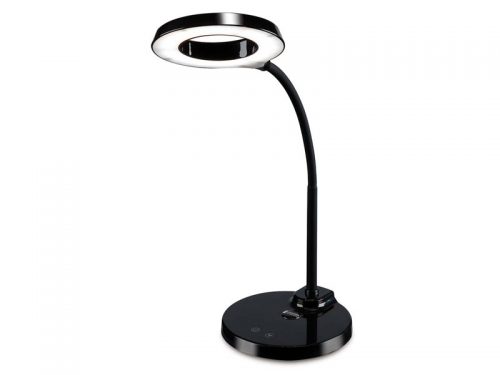 Whether it is model making, drone tinkering, reading or late night Lego building, good lighting is absolutely essential if you want to avoid eye strain. Quality jewellery tool brand Durston have produced a range of lamps to tackle that problem head-on, including this LED lamp which features 3 dimmable settings, changing the colour of the light itself thus reducing glare. This halo lamp has full 360° movement at the end of a flexible arm, so can be placed into just about any position you might desire, making this an extremely useful little light.
Wham Workshop Tool Box with Removable Tray (997 710A)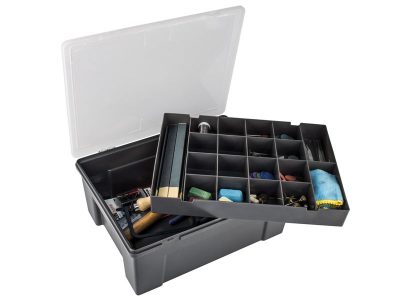 I defy anyone not to find a use for this fabulous storage box from Wham. It is, in a word, enormous, and will hold absolutely loads of stuff which is in no way limited to just workshop tools. I have one which is full of all my cake decorating equipment, but it could be used for seed storage for gardeners, stationery, nuts, bolts, nails and screws… the possibilities are endless. The top removable layer is divided into fixed compartments, but underneath is left completely open and as a consequence can store larger, bulkier items with ease. You could pop some sweets inside to make it a little more gift for the actual day itself, but most of the men I know would enjoy filling up something like this!
Leather Apron (999 8016)
A leather apron is an ideal gift for anyone working with metal in need of something tough and durable to protect against heat and mess. Made from genuine suede leather, this quality apron has four useful pockets perfect for keeping items such as pencils, glasses, a phone or safety specs close at hand. The leather provides its own natural heat resistance which is far superior to any cotton equivalent, whilst also being durable and hard wearing. This apron will last for years and is bound to please even the pickiest of practical Dads.
Watch Straps (991 855)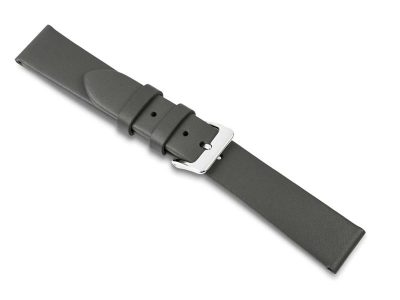 My final pick to appease those practical Dads is, I think one of the most thoughtful ideas and comes in the form of a watch strap. Possibly not an obvious choice, but just have a think…is your Dad's watch strap looking a bit tired and shabby? Or has he been meaning to get the strap replaced and just not got round to it? Then why not do it for him and order him a nice new leather strap from our range, where you can choose from a variety of sizes, styles and colours such as grey, burgundy and green. If you can, why not get the strap fitted for him to get some extra brownie points?
All of these practical present suggestions this year come are ideally priced for Father's Day gifts, so there is really no excuse not to get organised this year and avoid the last minute rush.
…and if you are thinking of making something yourself to give to the Father figure in your life this year, don't forget to explore our top handmade gift ideas for Dad in this blog post.