Mother's Day is rapidly approaching, so if you are thinking of creating something special it's time to get organised. If you start now there is still time to make Mum a personalised gift or piece of customised jewellery, and a great way to do this is by using metal stamping techniques.
Handmade Mother's Day Gifts
You could either stick to classic flowers or hearts as a theme, or go down a lighter hearted route by using stick figure stamps from ImpressArt. For example, the Mum themed design stamp below would look great on a simple circular or heart shaped stamping blank.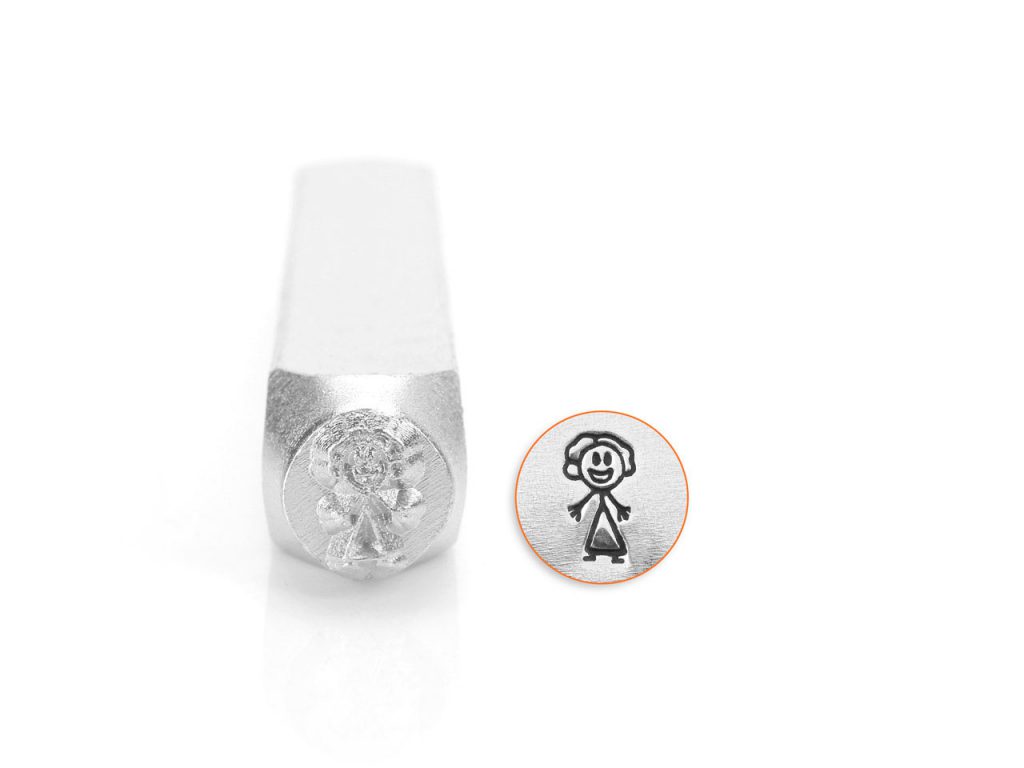 Did you know that ImpressArt are widely known for producing a range of metal stamping tools to help artisans and jewellers make hand stamped jewellery? You can learn more about the brand and their products here.
However, if you would like to include other family references in your theme, there are many more options to choose from. You could even include your pets or their favourite animal if you wish using an animal and nature themed design stamp – there is an ImpressArt stamp for practically everything!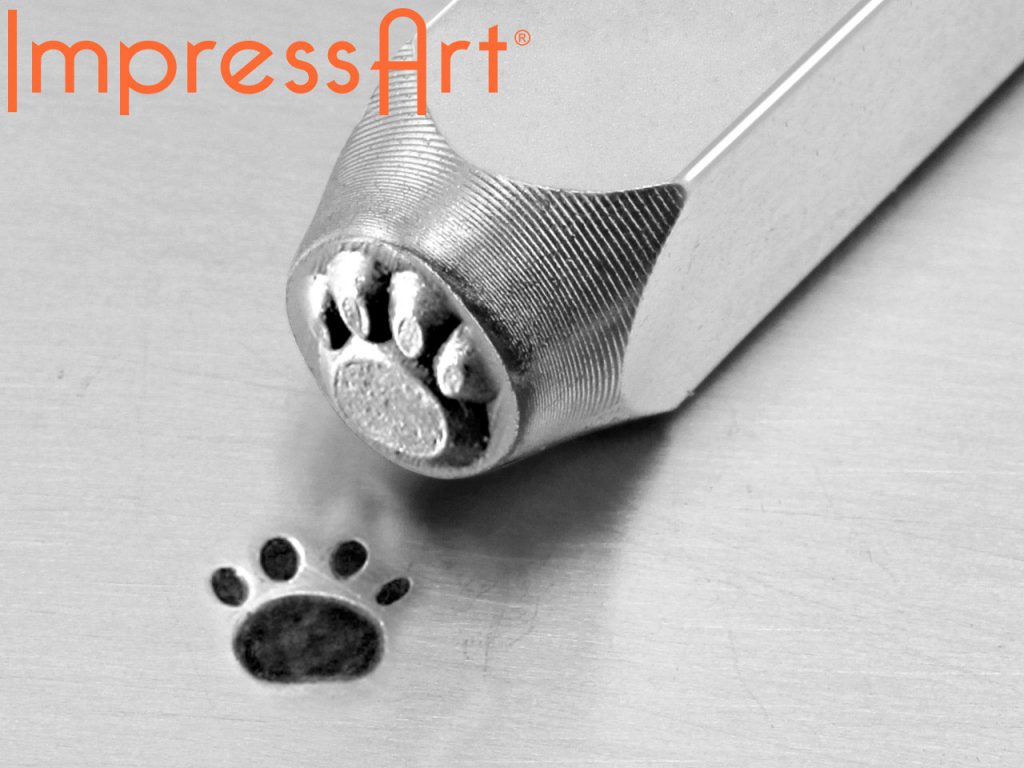 Adding Customised Messages
For a little more detail, adding a significant initial, name or number to your handmade jewellery design might work for you. Alphanumeric stamps form the backbone of the entire ImpressArt range, and they are available in an impressive array of fonts so you are sure to find something to fit your theme.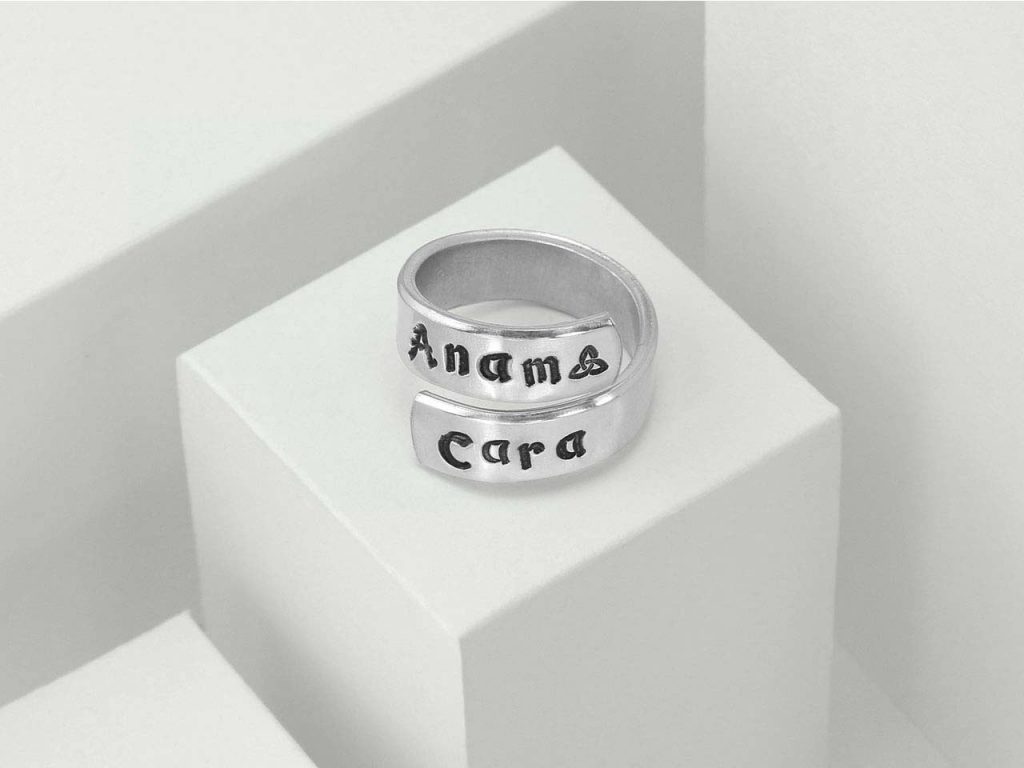 One of the popular fonts in the range is Celtic (shown above) which is subtle yet stylish, and is available in both an uppercase and lowercase letter set along with the matching number stamp set. Although traditional in design, thanks to the clean lines and sharp corners it manages to feel fresh, interesting and a little different.
Don't forget to highlight your stamped impressions once finished to give them maximum impact. You can do this with a permanent marker pen or an ImpressArt enamel pen, which you can find in our selection of metal stamping tools.
More Mother's Day Personalised Gift Ideas
Don't want to purchase a full set of stamps but still want some numbers or letters in your design? Why not incorporate a stamped initial blank into the mix? Our letter stamping blanks are ideal for engraving or metal stamping, but they are also substantial enough to be used as a standalone piece if required.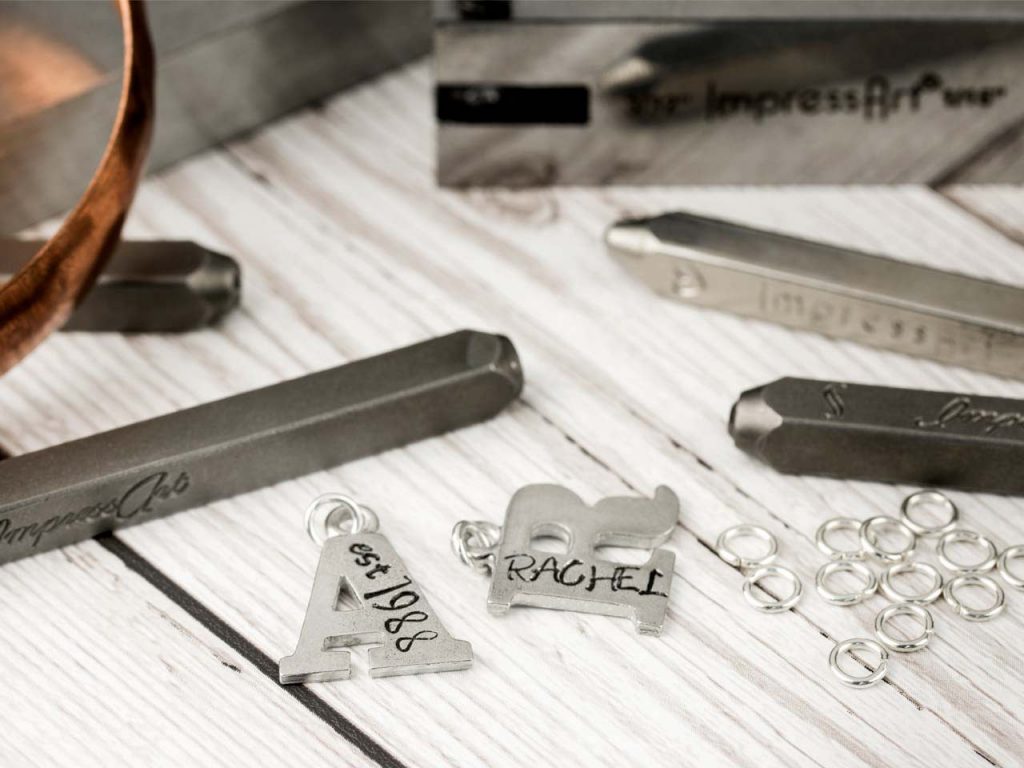 You could also embellish your piece further, by adding a charm detail or even a personal reference such as a hobby or occupation based component to finish things off. 
We have thousands of metal stamping tools and blanks to choose from to help you create the perfect personalised Mother's Day gift this year, so why not browse through the range today and get yourself prepared? Don't forget you can learn more about the technique of metal stamping by taking a look at our step by step instructions and video too!
Need a little more inspiration? Some of our favourite jewellery making project ideas for Mother's Day are also available on the Cooksongold blog.