With Christmas rapidly approaching, we are all turning our attention to gift buying. Stone set jewellery is always a winner when it comes to gifts, but what colours make the best choices? If you are not sure of someone's preferences, choosing a gemstone from the vast selection out there can be a daunting prospect – so with that in mind, we have put together some suggestions to consider when making or buying stone set jewellery to give to someone special.
Diamonds are a girl's best friend…
There is a reason why 'white' or clear stones are so popular, simply because they go with absolutely everything, making them ideal for gifts. If your recipient loves sparkle, then the obvious choice is to go for diamond (below) depending on budget, cubic zirconia or white Swarovski Gemstones which all display a fabulous play of colour.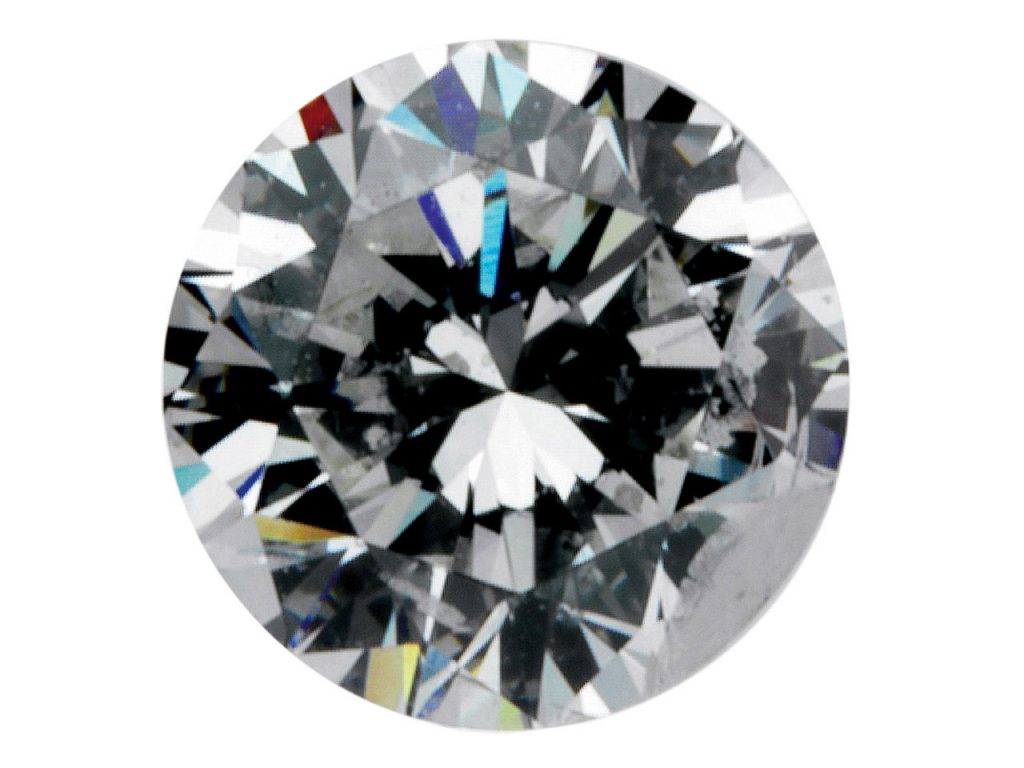 It is advisable to keep the size of the gemstone 'believable' if you are unsure – for example, earrings in around brilliant or princess cut should be 4mm to 5mm and pendants around 6mm. If you are looking at a fancy cut, then you can afford to go a little bigger so the shape isn't lost.
If sparkle isn't what you are after, there are many other 'white' options to choose from which offer their own unique characteristics. Moonstones have that fabulous opalescence which gives them a mystical quality quite unlike anything else and rock crystal or quartz has a beautiful vitreous lustre and glass like appearance, which is more subtle than cubic zirconia as it doesn't have the same colour refraction. Finally, for refined sophistication, the soft lustre of a good quality pearl (below) is difficult to beat.
It's worth bearing in mind that whilst opals can also be considered a 'white' stone, some people are a little superstitious about opals and believe them to be unlucky. Unless you are absolutely certain that your recipient likes opals, it might be best to avoid choosing them as a gift.
Something blue….
It is a widely accepted fact that blue is the nation's favourite colour acrossmany continents and has been for some time. Therefore, it stands to reason thatwhen faced with a rainbow of coloured stone choices, blue is a good option togo for. The translucent varieties always tend to be the most popular, so sky blue topaz (below) and its rarer counterpart aquamarine is right at the top of the list.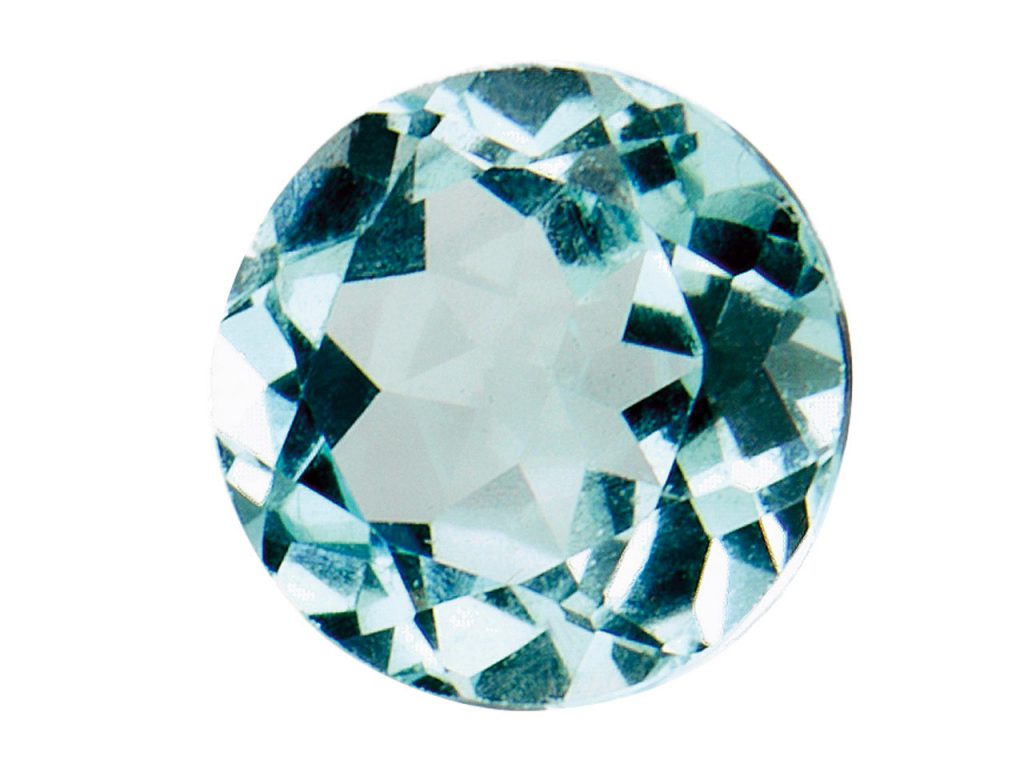 Conversely, opaque and intense turquoise is a perennial favourite and has been throughout history, and one of our bestselling blue stones is labradorite (below) which has flashes of iridescent blue, as opposed to being blue in its entirety which makes an interesting alternative.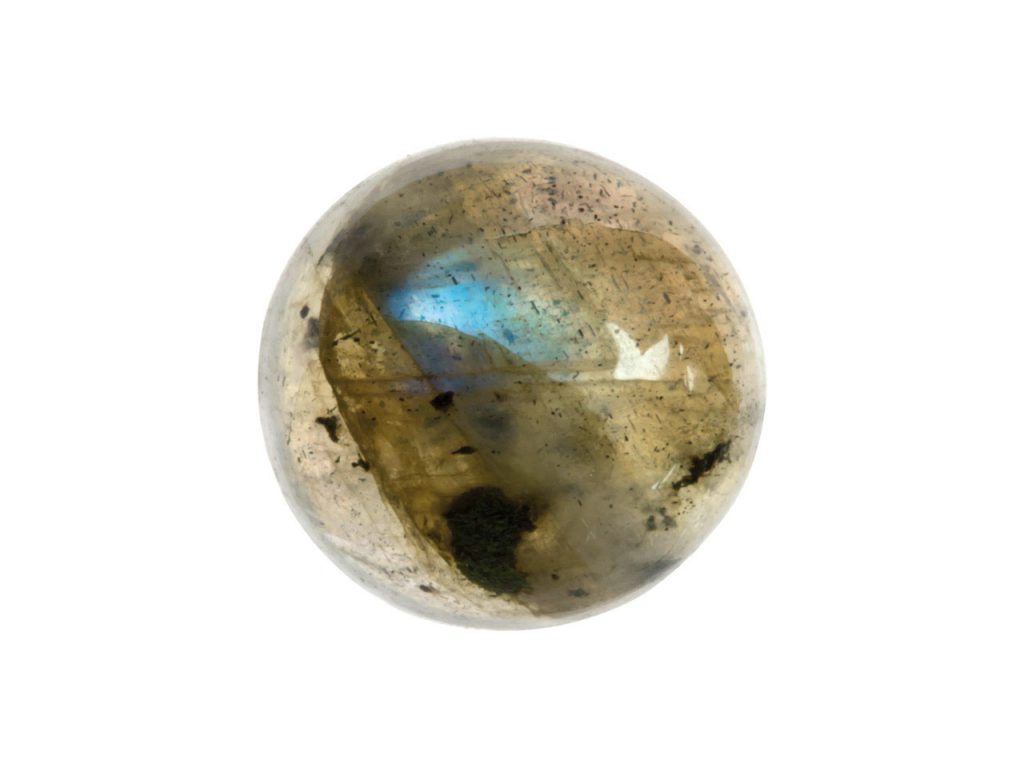 A quick word about pink…
You might be surprised to see that pink is not top of this list. Despite being popular with some women, pink is not a colour for everyone, and would therefore not be an ideal choice for someone who isn't a fan of this colour.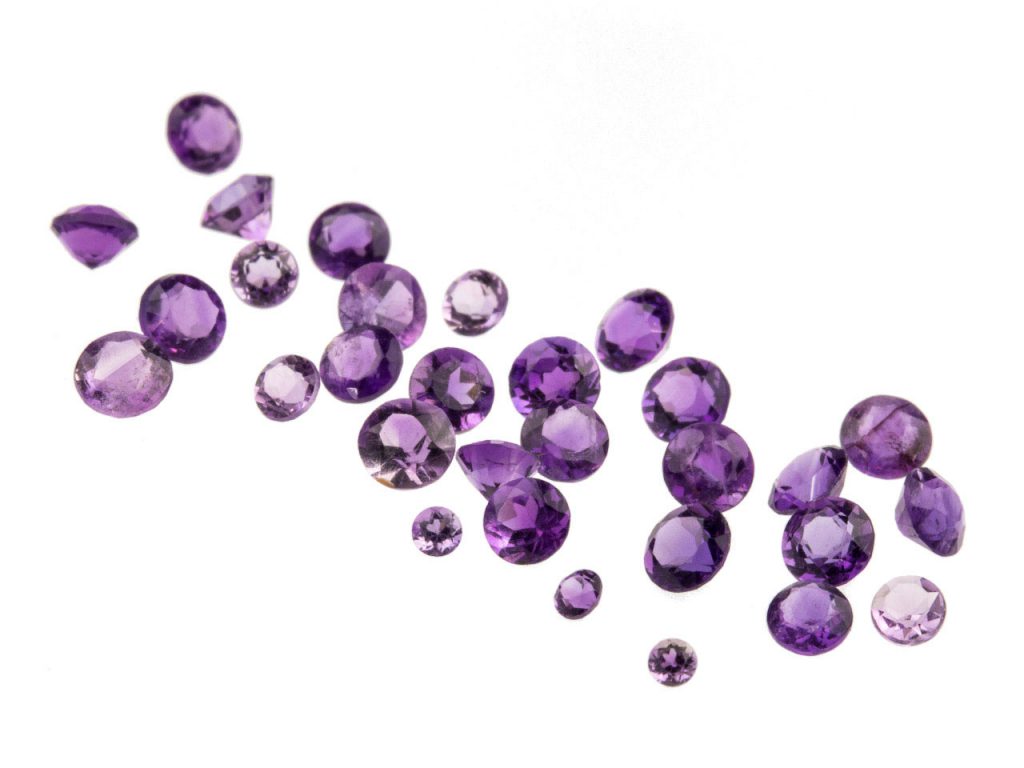 If you are looking for a more feminine choice, purple stones such as amethyst (above) are a much safer option and actually scores much higher than pink in the popularity polls.
A darker twist…
Finally, if you are looking for a stone with a more little edge and a tad more unisex, there are some great choices that spring to mind. The graphite grey of hematite is right on trend due to its metallic lustre, giving it a unique finish which is a terrific crowd pleaser with both males and females. Hematite tends to becut en cabochon or as beads as it is easily carved.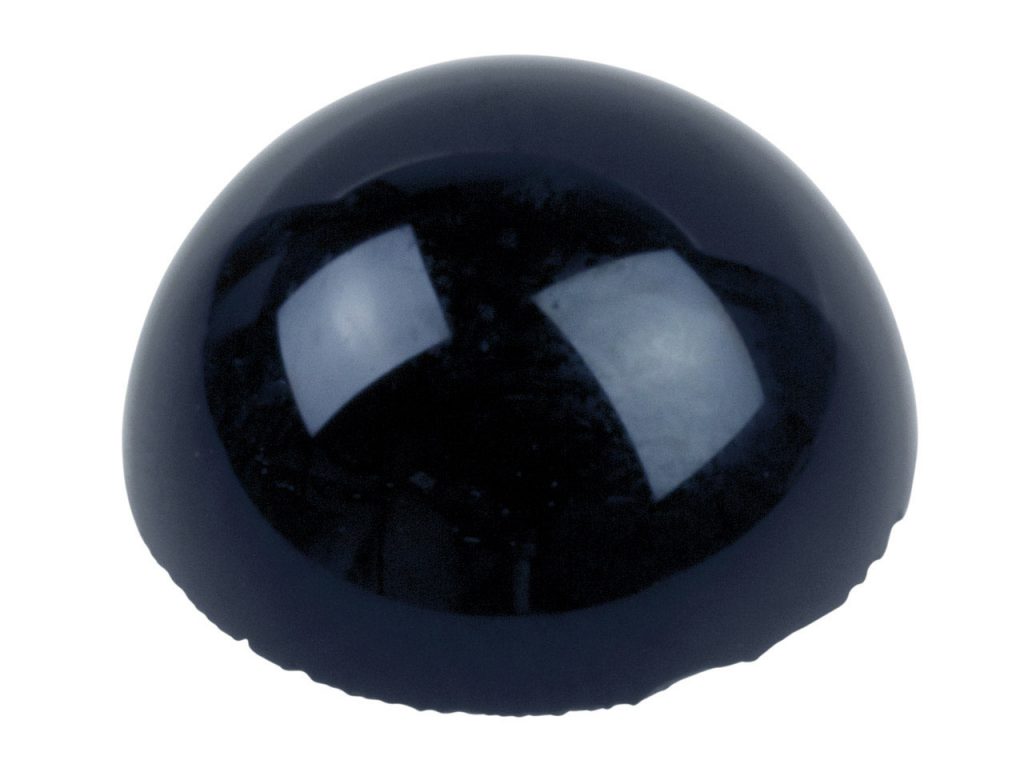 Black onyx (above) is another option, which looks good with polished silver. It is popular in men's beaded bracelets but also works well in Art Deco inspired pieces, set alongside sparkling cubic zirconia or diamonds.
Hopefully these suggestions will give you some inspiration when choosing gemstones for your stone set jewellery gifts this year. For even more Christmas gift ideas, don't forget you can request a copy of our Gift Guide or explore our online Gift Finder which both contain plenty of present ideas for jewellers of all skill levels.