It is now 2020. We have not only welcomed a new year but a new decade too. So we wonder, what trends could we expect to see in the world of jewellery this year? What will be the Jewellery Trends of 2020?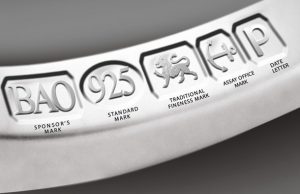 The UK hallmarking date letters change annually on January 1st each year. The font, case and shield shape change in a continuous cycle. This is so that each variation can only indicate one specific year, which is vital for identification purposes. Punches are destroyed at the year end and although not a compulsory mark, a date letter is really something rather special that will never be repeated so it's always nice to use it if space permits. 2020 will be marked with a lowercase 'v' contained in a square with cut corners, so look out for it as we move through the year.
As ever, a New Year brings forth a whole new plethora of fresh colours which will explode onto our high street once all remnants of Christmas have been cleared away.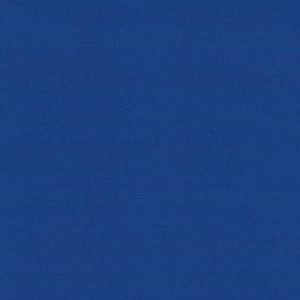 2020 is to be the year of 'Classic Blue' which is an ever popular, tranquil and restful tone reminiscent of cool, calm water and clear skies. It is a colour ,which will transfer well into jewellery, instantly conjuring up images of cornflower blue sapphires, spinels and a myriad of Swarovski Crystals, which can look sporty and edgy when teamed with silver or opulent and luxurious when paired with gold. We will focus on colour in more depth as the year progresses but for now look out for warm spice tones of scarlet, zingy orange, deep yellow, earthy brown and a lovely forest green.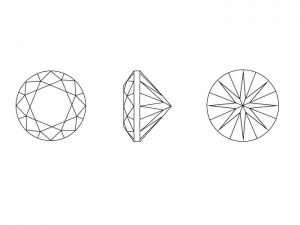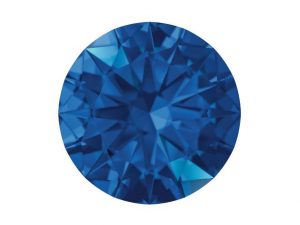 Swarovski Gemstones Blue Sapphire Round Brilliant Cut 1.75mm Top Blue
It is no accident that the emphasis on colour this year is strongly based around the natural beauty of the world around us. As we enter a new decade, the urgency for change is growing as the world's attention has been drawn irrevocably to the fragility of our planet and all that it contains. We all have a part to play, however small it may be. Therefore, the use of recycled materials and products looks set to take centre stage this year and rightly so. This is why we adding more sustainable packaging options to our site and looking at ways to make our own packaging sustainable too.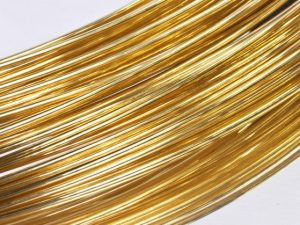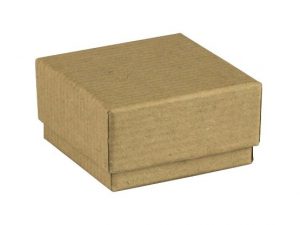 9ct Yellow DF Round Wire 1.00mm, 100% Recycled Gold and Kraft Recycled Paper Ring Box
As far as fashion goes, the emphasis this year is on 'responsible jewellery' and catwalks have been flooded with designs made from humble materials such as shell, raffia, stone and wood. Designers are embracing a new kind of precious, focusing on natural beauty as opposed to manmade materials, which have come about through 100s of man hours to reach existence.
Where designers lead, the high street is sure to follow so look out for alternative materials to incorporate into designs this year to stay right on trend whilst saving the planet at the same time. Happy New Year everyone, here's to a happy, healthy and productive yet sustainable year ahead!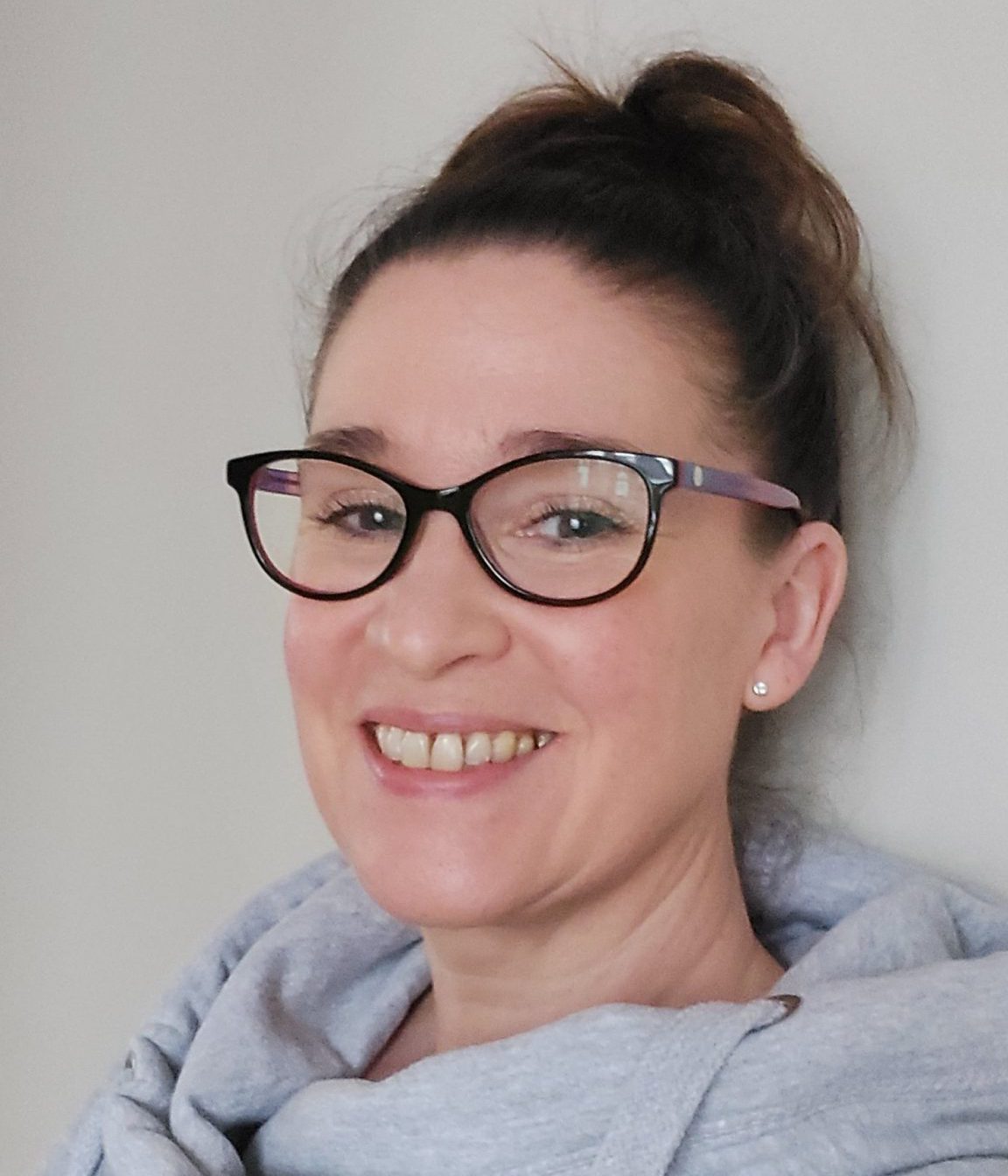 Written by
Joanna Varney
Joanna has worked in and around the jewellery industry for well over 20 years. She has designed and created her own pieces as a designer maker, as well as working in jewellery retail on a much larger scale, producing designs and NPD for some of the UK's largest high street retailers