Easter is fast approaching, and regardless of faith we all like to celebrate the occasion in our own special way. Here are a few products and gift ideas to make your celebrations extra special this year.
FIMO Kids Polymer Clay Blocks in Glitter and Plain Colours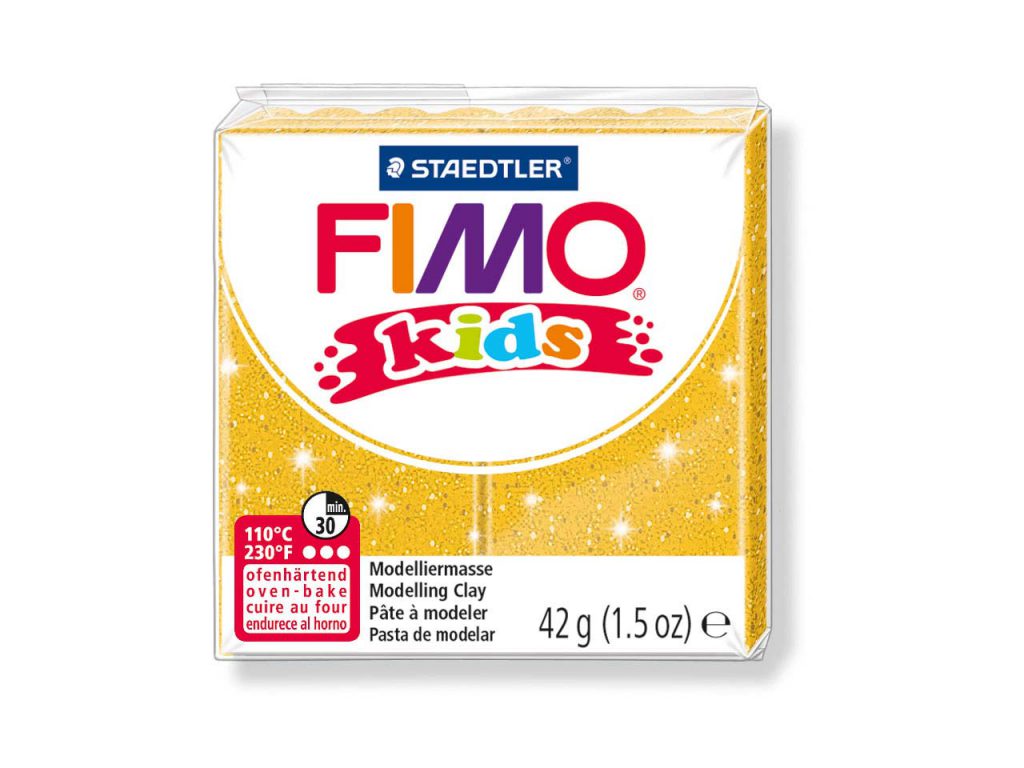 Cue the fanfare of trumpets…FIMO Kids is here! I have waited a long time for this product to be developed, as standard FIMO products are just too hard for little hands to mould and here it is. At Cooksongold have 24 fabulous colours to choose from, which include plain and glitter effects perfect for those Easter craft activities. Whether it is beads, eggs, chicks or bunnies, this extra soft formula will allow your children's creations to be preserved forever once baked in the oven. They can make their own jewellery, badges, figures or in fact anything their imaginations can conjure up, which is ideal for dragging them away from those tablets and games consoles.
Ceramic Rabbit Beads, Pack of 10 (67SY CE04)
Anyone into beading will appreciate these lovely little hand painted ceramic rabbit beads. They are large enough at 15mm x 23mm to work as stand-alone charms, but would work equally well if used  together to create a fun and quirky look. These beads are individually painted with different coloured tops, so the colours you receive may vary from pack to pack.
Sterling Silver Rabbit Design Stud Earrings (XSS 2125)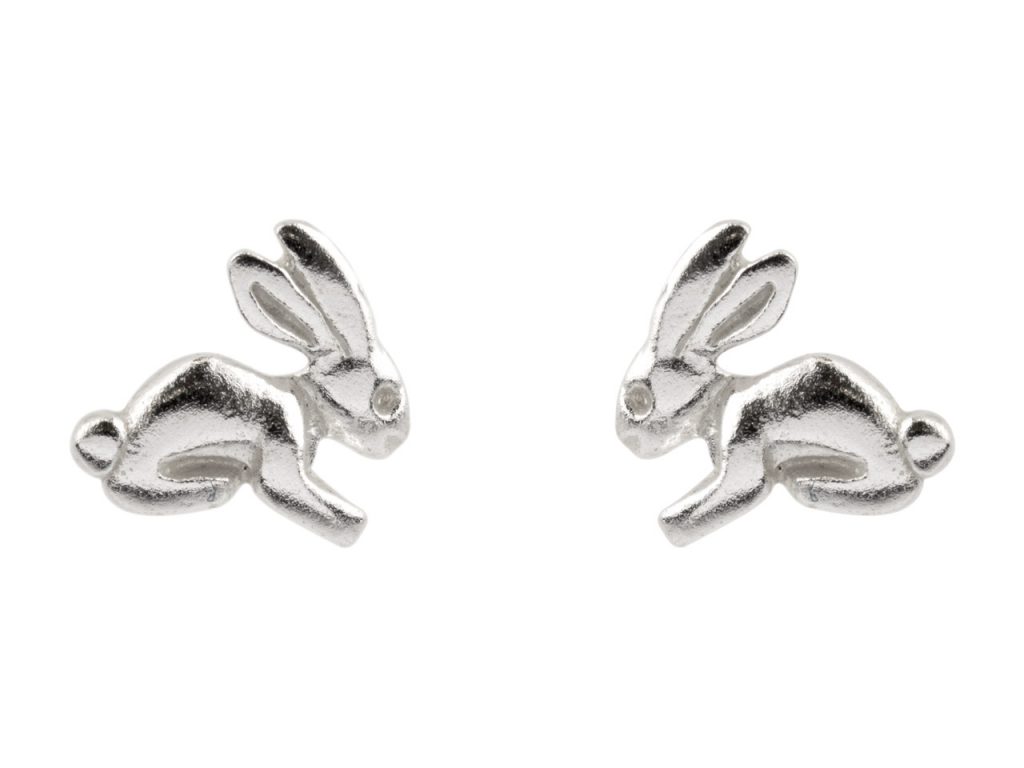 How cute are these little chaps? Who could resist these as a little extra gift this Easter? Perhaps if you have to work over the Easter holiday, these silver stud earrings might just help to put a smile back on your face too. Measuring only 6.5mm x 6mm, these earrings are small enough to fit within the earlobe and are fitted with a 10mm length post. If you are looking for other ways to use these little bunny motifs, take a look at our Easter Bunny Pendants tutorial for more inspiration.
Pink Polka Dot Universal Gift Box (996 731)
Nothing says Easter like a pastel colour, and this gorgeous pastel pink box is literally bursting with Easter fun. Measuring 8.5cm x 8.5cm, it complements the blue version we have perfectly. Tied with a pretty polka dot ribbon and with a matching design on the base, these would be great to hold table gifts if you are hosting an Easter celebration meal. Fill with your handmade jewellery designs or even some small chocolate eggs, and perhaps mix the blue and pink designs for a little variation.
Sterling Silver 9ct Yellow Cross Pendant with Chain (VSG 2012)
This beautiful pendant is a modern twist on the traditional Latin cross, and would make a stunning and classy Easter gift. Its unusual design features an integral bail, and also includes an 18" curb chain so you don't need to worry about finding an additional chain to complete your gift. The overall measurements are 16.5mm x 22mm x 4.2mm, so this is quite a dainty design. Finished with a high polish and a gold plated central accent, this modern ribbon design would be a stylish addition to any wardrobe whilst embodying the most traditional of Easter symbols.
So if it's fun with the kids you are after, a themed project or simply a classic gift, we have it all covered at Cooksongold this Easter.
Looking for even more jewellery making inspiration this Easter? Why not explore our collection of step by step projects, which includes a number of easy to follow guides suited to a range of skill levels.