By Jo Varney
We are now a good way through the school Summer holidays, and if you have exhausted the obligatory children's entertainment that is the park, cinema, nature trail, soft play centre, beach, swimming pool, Xbox and farm parks, it might just be time to try a little bit of craft. Many of you may shy away from the mess and horror that can be created from paint, glue and glitter, so I have a few less frightening alternatives for you to try which won't ruin your wallpaper!
Beading
Mixed Colours Round Miracle Beads 5mm (67AC 0149) 
Depending on the age of your children, endless fascination can be had from a big box of multi-coloured beads and some brightly coloured silk cord or ribbon. It may sound a little simplistic, but left to their own devices, children will start creating things and my two girls come back to beads time and time again.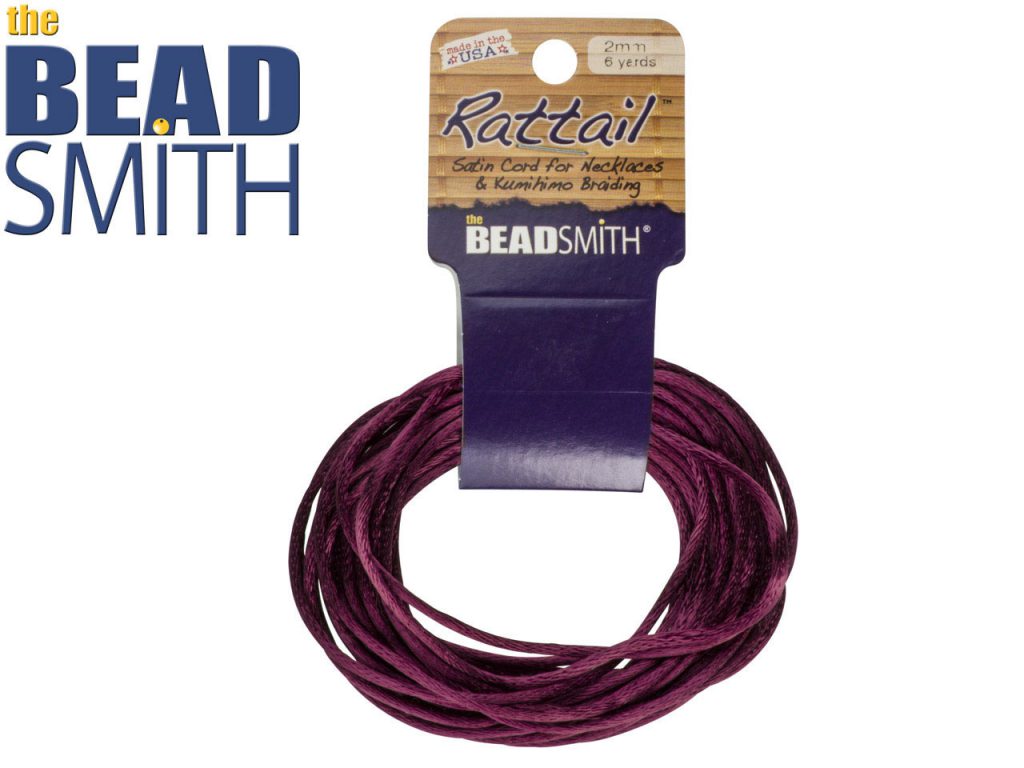 Beadsmith Rattail Satin Cord, Plum (998 1403)
Recently they made 'icicle' decorations to hang in their bedrooms which consisted of a short string of beads knotted at one end and looped at the other for hanging. But in the past, they have made all manner of bracelets and necklaces for themselves and for presents, always encouraged by how quickly jewellery can be produced. Try to have a good mix of shapes and colours to spark their imaginations.
FIMO Polymer Clay
If you are looking for something a little more complex, FIMO Kids is recommended for ages 8+ and can be purchased as individual blocks or in kit form. Limited only by what the imagination can conjure up, a little block of clay can go a long way and can be moulded into just about anything, and then preserved forever by baking at a low heat for 30mins in a conventional oven.
FIMO Mermaid Kids Form and Play Polymer Clay Set (866 231)
Not only that, FIMO Kids kits come with full step by step instructions as well as a moulding tool, so you won't need anything other than a baking tray and oven to complete them. There is a great range to choose from, and all come with a difficulty star rating on the front to help with your choice. To give you an idea, my 6 year old completed a 1 star rated butterfly kit with help and my 8 year old completed a 2 star unicorn set with no help at all.
Precious Metal Clay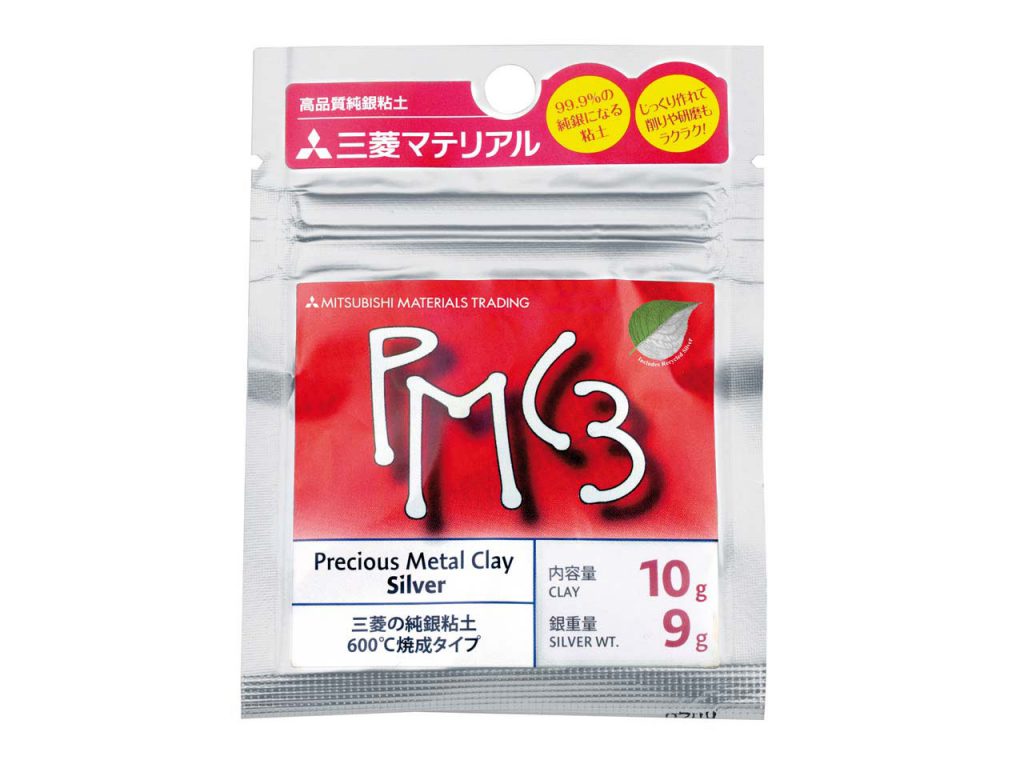 Precious Metal Clay 3 10g, Fine Silver (855 021)
Finally, if you have older children who would love to have a go at making a silver piece of jewellery, why not get them started with some precious metal clay and one of our many moulds. This is an easy way into PMC as it doesn't require too much handling, but will still achieve amazing results. Simply coat the mould with a thin layer of olive oil or Badger Balm, press a thin sheet of PMC into the mould to fill all the gaps and allow to dry. Once fully dry, remove from the mould and sand the edges using an emery board or some fine wet and dry paper.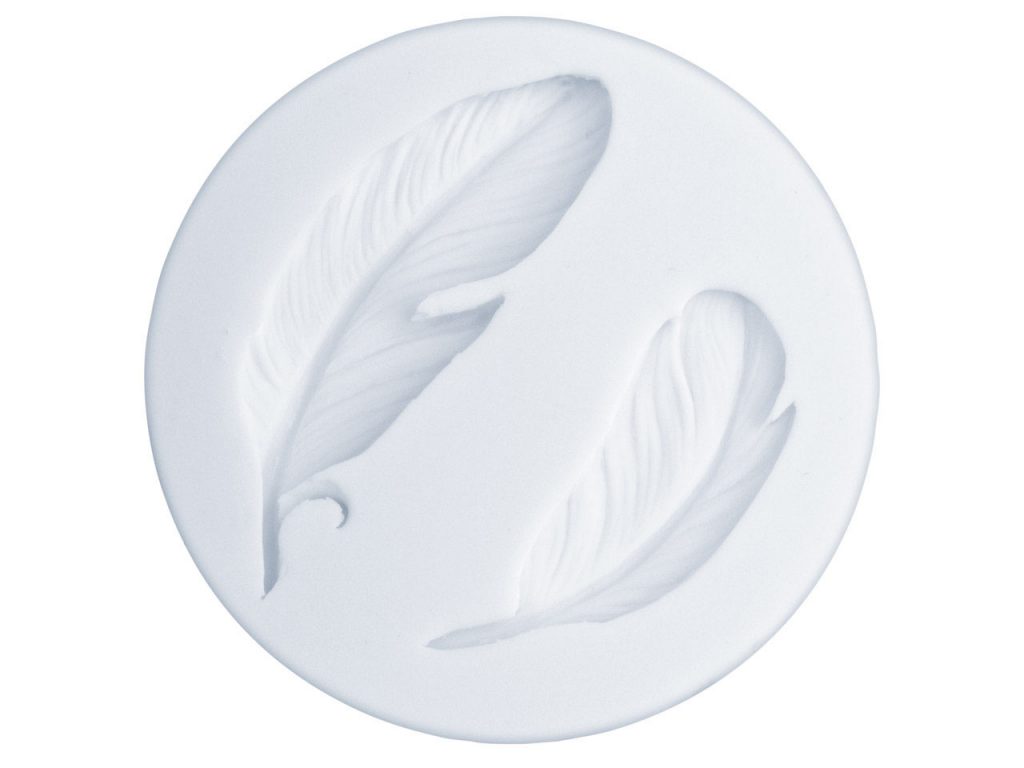 Flexible Mould, Feathers Design (700 523)
Finally, torch fire the design on a fireproof surface following the instructions provided in the packet and then once cool, buff to a shiny finish using a wire brush. We do have some great metal clay starter kits available if you find you have a budding jeweller in the family, but it is perfectly possible to try out the moulds and the clay itself without too much additional equipment.
Hopefully, these ideas might help to encourage a little creativity over the holidays, and maybe even beyond if your children find a craft they particularly like!