When it comes to tools, quality will always outshine the competition and Vallorbe is one of those brands which stands head and shoulders above everybody else time after time. You always know when you have a Vallorbe product in your hand because quite simply it does what it is meant to do, and as many time served jewellers will know, this is not always the case!
I have a range of Vallorbe files on my bench at the moment which include the trusty set of 6 needle files pictured above (999 529), along with a medium cut half round (999 438) and a medium cut flat file (999 458), which are both 6" and full size. All are cut 2 as this is a good all round, general purpose grade, which is ideal for a range of tasks.
I find needle files essential and use them daily, so they need to deliver. The Vallorbe set above contains all the most commonly used profiles that I need, namely flat, square, warding, half round, three square and round, and all remove material smoothly and efficiently. Cutting only on the forward stroke, I know these small files will remain effective for many years if regularly cleaned with a wire brush to remove any build-up of debris. I find the handles comfortable as they are, but if you require that extra level of luxury you can always invest in the Vallorbe File Handle (999 488A) shown below, which has a spring-loaded collet to firmly grip your chosen needle file.
My full size Vallorbe files are the trusty work horses of the bench that we all reach for to get a piece into shape quickly. Despite only being a Cut 2, both my flat and half round files will quickly remove material, leaving a smooth profile which doesn't require too much extra emery paper afterwards to achieve a good finish. They make light work of removing casting sprues, meaning that a coarser file is rarely required saving both time and elbow grease!
Both of these larger files measure 6" with an additional 2" for the 'tang' as it is known, which is basically the piece on the end which fits into the handle. They don't come supplied with a handle, so you must remember to add one to your order if you decide to purchase a full-size file. The wooden example pictured below is ideal and is the longest available at 120mm, but you can also buy shorter ones if you find them more comfortable – product code 999 0553 measures 80mm, and there is also 100mm version which is highly popular (999 488).
If funds are limited or you are looking for a budget solution then I'm afraid I can't recommend Vallorbe files to you, as there is no disputing that they are a considered purchase when compared to other brands. However, if you are able to invest in your tools and want a quality product which you can rely on day after day, Vallorbe files will not disappoint. I think you could say I am a fan…
A wide variety of both needle and full size Vallorbe files for jewellery making are available at Cooksongold – click here to explore the full range.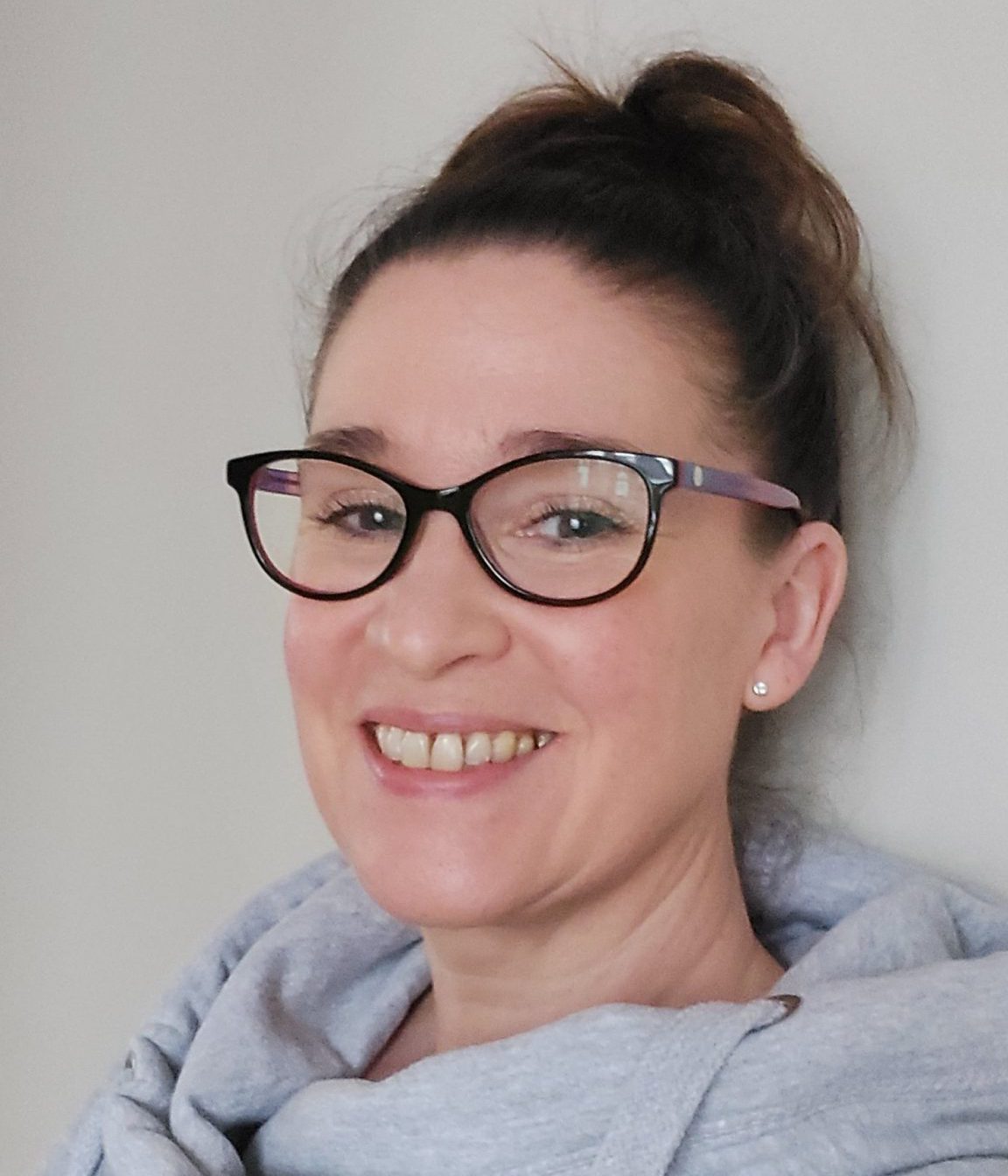 Written by
Joanna Varney
Joanna has worked in and around the jewellery industry for well over 20 years. She has designed and created her own pieces as a designer maker, as well as working in jewellery retail on a much larger scale, producing designs and NPD for some of the UK's largest high street retailers