Tronex Technology Inc. was founded in 1982 in Napa, California and has since gone on to become a world leader in the design and manufacture of precision hand cutting tools and pliers. Located near to Silicon Valley, Tronex initially started out supplying precision tools to the electronics industry. Over time their customer base has grown, and they now supply a variety of industries including aerospace, high-tech, medical, telecommunications and jewellery which is of course our focus in this article.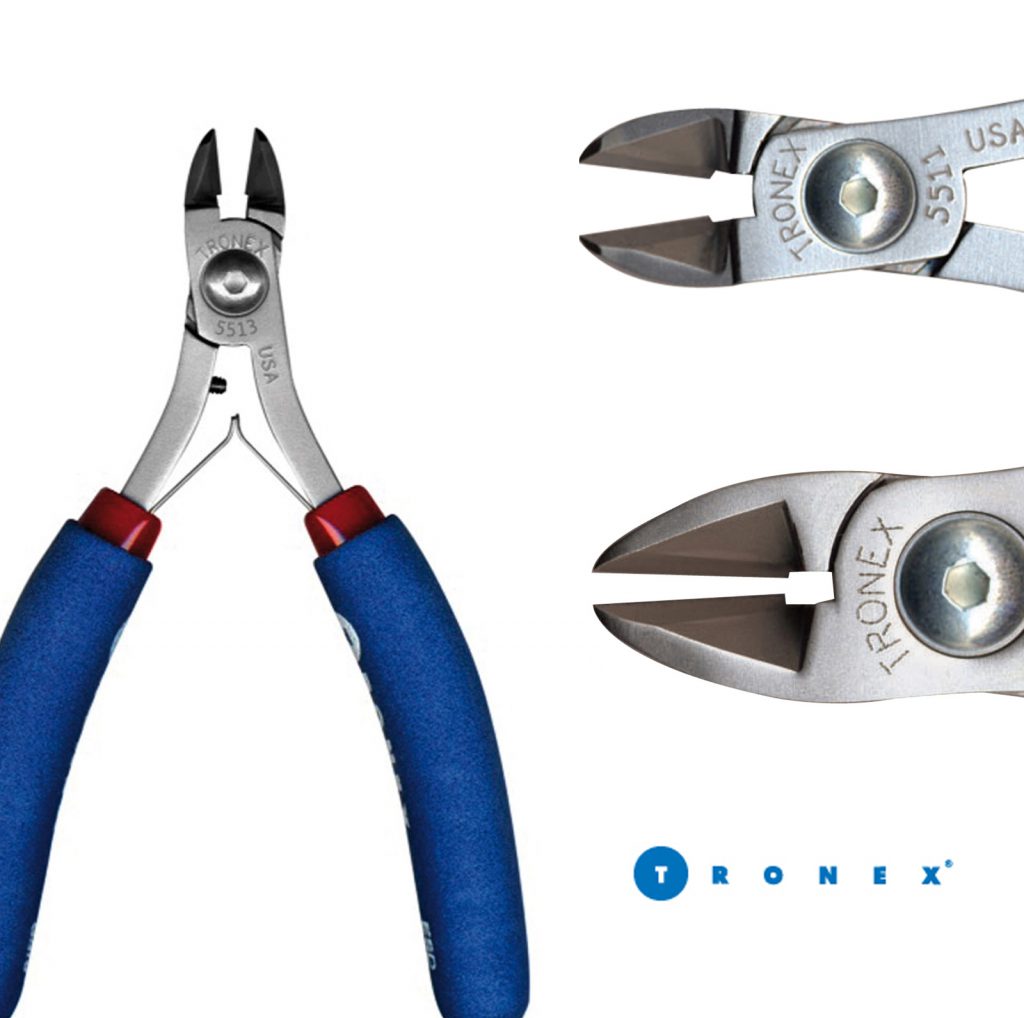 Before we get into the products themselves, it is important to point out that Tronex remains an independently owned company which essentially means they can react quickly to customer demand and operate more efficiently, as they are not bound by big company bureaucracy. You may be wondering what difference this makes – well, it means their products are cheaper than other comparable items, as they simply don't have the overheads that larger companies do!
So what is it that makes Tronex cutters and pliers so special?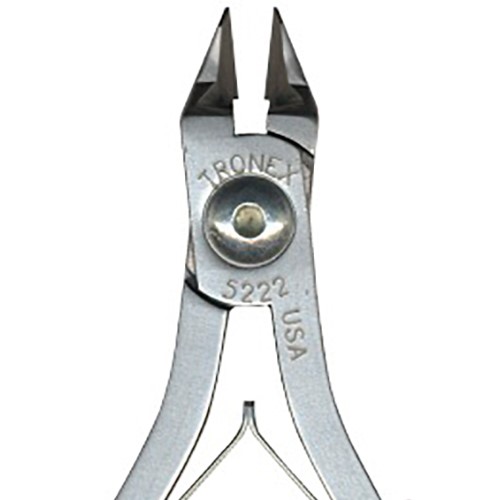 The key feature which runs throughout most of their hand tools is a unique bearing ring lap joint design, which ensures a smooth but strong and precise action and perfect tip alignment. They are produced from high carbon steel, making them immensely durable as well as resistant to ESD or electrostatic discharge, which is why Tronex products are so popular in the electronics industry.
The handles are also a key feature of Tronex tools, and have been designed for complete comfort during those extended periods of use which can often lead to aching and sore hands. You will notice that many of the handles appear longer than normal, and this is done specifically to maximise the ergonomic properties of each product. All the handles have a suede like, spongy covering to offer supreme cushioning and flexibility at all times, thus reducing fatigue and discomfort which is good news for jewellers!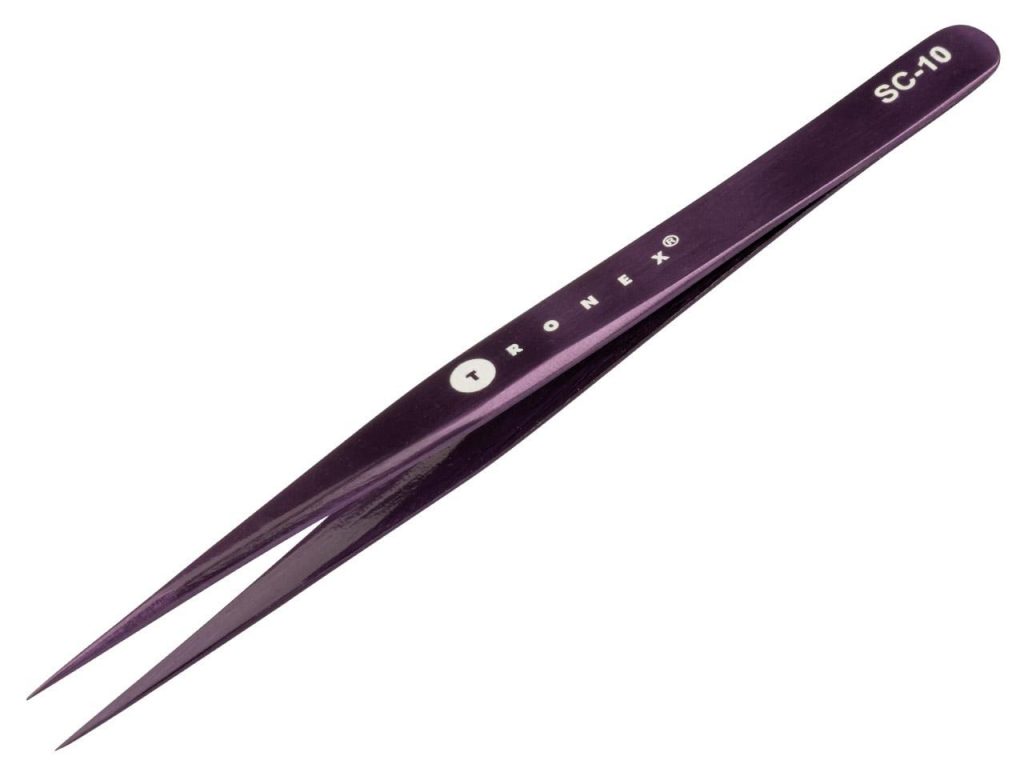 The Tronex product range is extensive and offers in total over 100 different variations of cutters, pliers and tweezers, all of which are destined for a variety of different applications. Precision tweezers are a staple in any jewellery toolbox, and Tronex tweezers are unrivalled in both quality and accuracy. Available in a variety of lengths, they allow you to gain the control you need when working with small scale stones and findings. They also come in some pretty fabulous colours such as these purple general purpose tweezers below!
The pliers and cutters cover all bases, and include all the usual profiles you would expect such as round nose, chain nose, flat nose, bent nose, and so on. However, they all come with an additional Tronex twist. For example, the bent nose pliers pictured below are machined to an extremely fine, tapered 60° point, allowing superior access which is just not possible with other products.
Tronex Bent Nose Pliers – 997 3030
Another great example comes in the form of the smooth jaw needle nose pliers which again offer amazing accessibility, along with fully smooth jaws on every surface making them perfect for delicate wirework without damaging the wire itself:
"Really good, strong pliers. Great for wirework, chain making especially. Nice grips." – Janet, September 2017
Tronex Smooth Jaw Needle Nose Pliers (997 3040)
As you can see, Tronex is proving to be a popular brand with customers and you will find many 5 star reviews across the product range – so why not give them a try and experience for yourself the quality that so many others are enjoying.
Explore the selection of high quality Tronex pliers and tweezers by clicking here to take a look at Cooksongold's full range.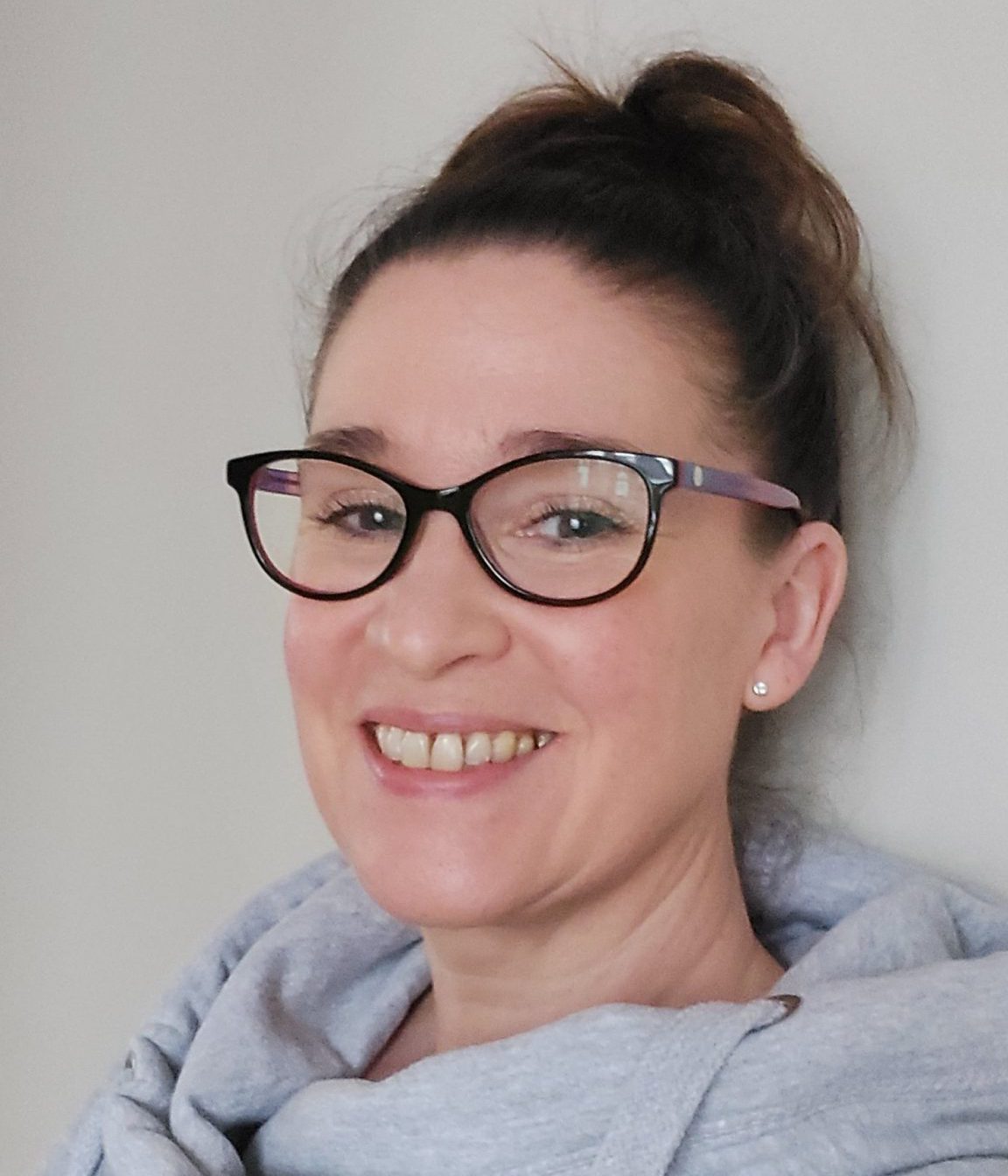 Written by
Joanna Varney
Joanna has worked in and around the jewellery industry for well over 20 years. She has designed and created her own pieces as a designer maker, as well as working in jewellery retail on a much larger scale, producing designs and NPD for some of the UK's largest high street retailers