A good book to read over the Christmas break can take many forms. Maybe you like comedy, period dramas or perhaps a bit of crime fiction?
If you or a jeweller you know prefers to take a more factual approach on the other hand, our non-fiction jewellery making books might just be what you are looking for. We stock a wide selection of texts, covering a broad range of creative subjects and techniques which are perfect for brushing up on existing knowledge or learning something completely new during those breaks from the workshop. Here are just a few you might want to consider…
Metal Patination Techniques For Jewellers and Metalsmiths by Matthew Runfola
This book is a gorgeous encyclopaedia of patination techniques which are bound together alongside pictures and recipes, making this a fabulous resource for any metal worker.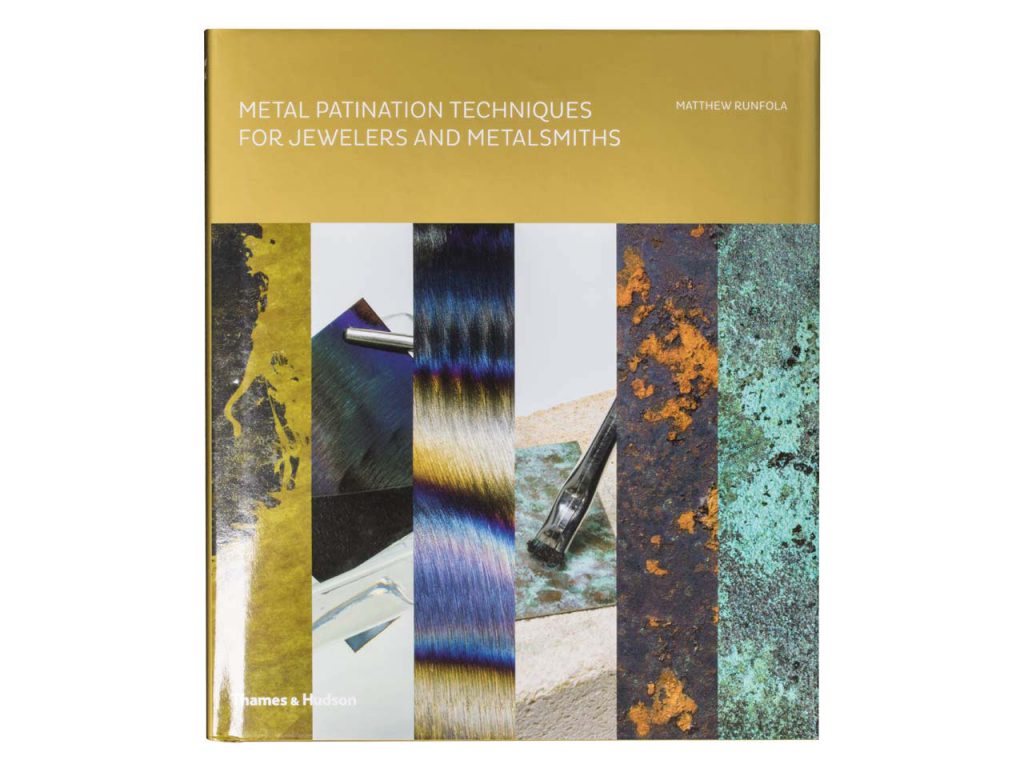 Comprising of 256 pages and on a large scale format, this title would make a substantial gift for yourself or a loved one which would grace any coffee table thanks to its stylish cover. Anyone working with metal, regardless of how, will be interested in this book as it details how to create different colours and finishes on a variety of metals.
The Art of Soldering For Jewellery Makers, Techniques and Projects by Wing Mun Devenney
Next is one of the most popular titles from our range of books, on the subject of soldering.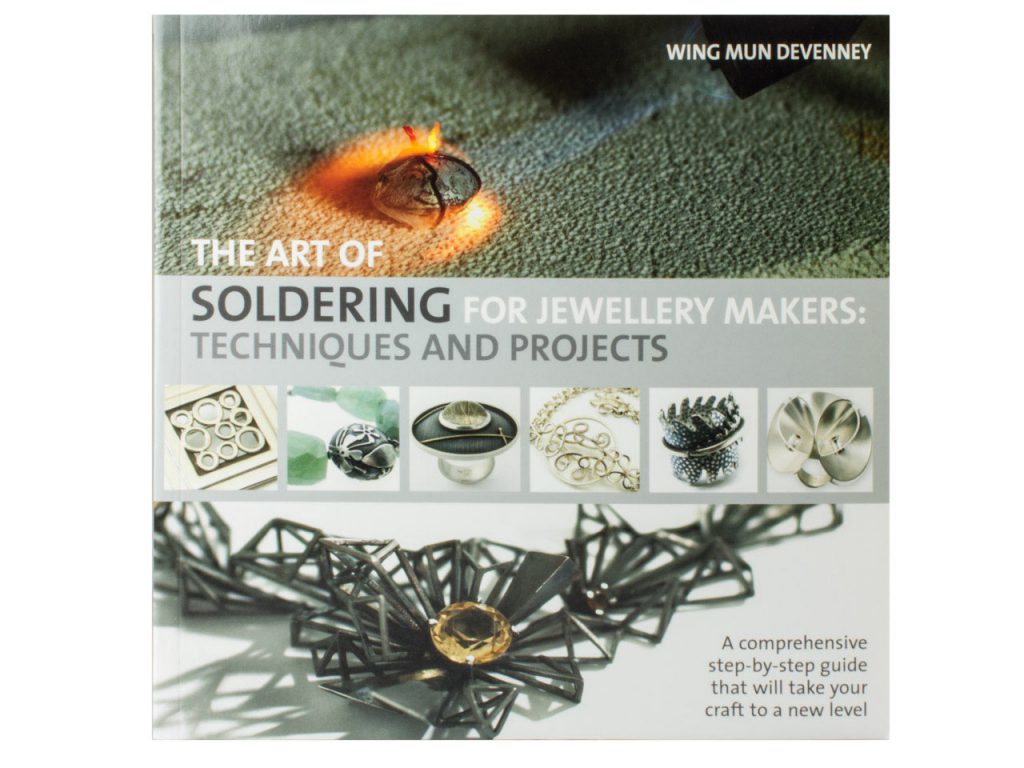 The Art of Soldering for Jewellery Makers is a customer favourite thanks to the author's comprehensive, step by step approach, which takes the fear out of soldering:
"Oh this book is wonderful. Great tips all the way through this book." – 9 June 2018, Karen 
It covers technique, equipment and safety procedures, followed by 15 varied projects which are suitable for both hobbyist and professional.  Again, this is a beautiful book which will become an essential reference and guide for any jeweller. 
Want to know more about this bestselling book? Read our dedicated book review to explore the subjects it covers in more detail.
The Jeweller's Bench Reference by Harold O'Connor
Now this is a classic which no jeweller should be without! Put together in a ring bound format, this compact, but information-packed book is intended to be kept and used at the bench.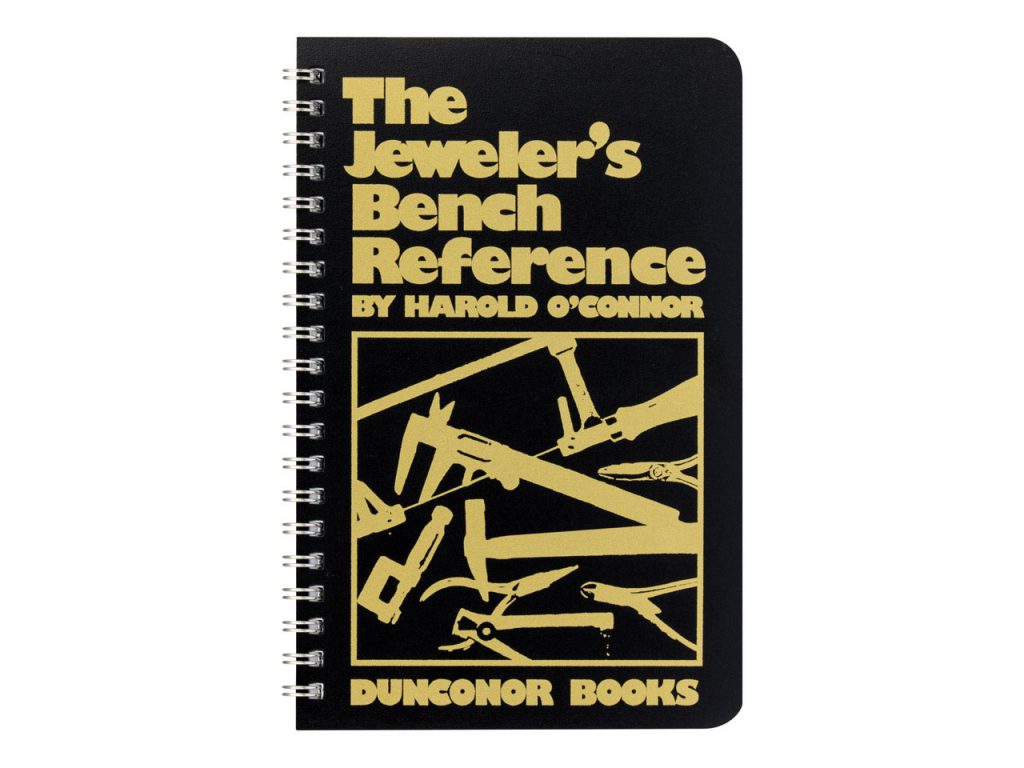 It has a simple, no-frills layout which will take you through a range of topics including plating, casting, soldering and setting, and is really intended for those already working in the jewellery industry. It would therefore make a great gift for any jeweller.
Discover why this book is such a useful addition to the jeweller's workbench by reading this book review from our blog.
The Art of Metal Clay By Sherri Haab
The Art of Metal Clay is a brilliant, well put together book that can be referred to regularly.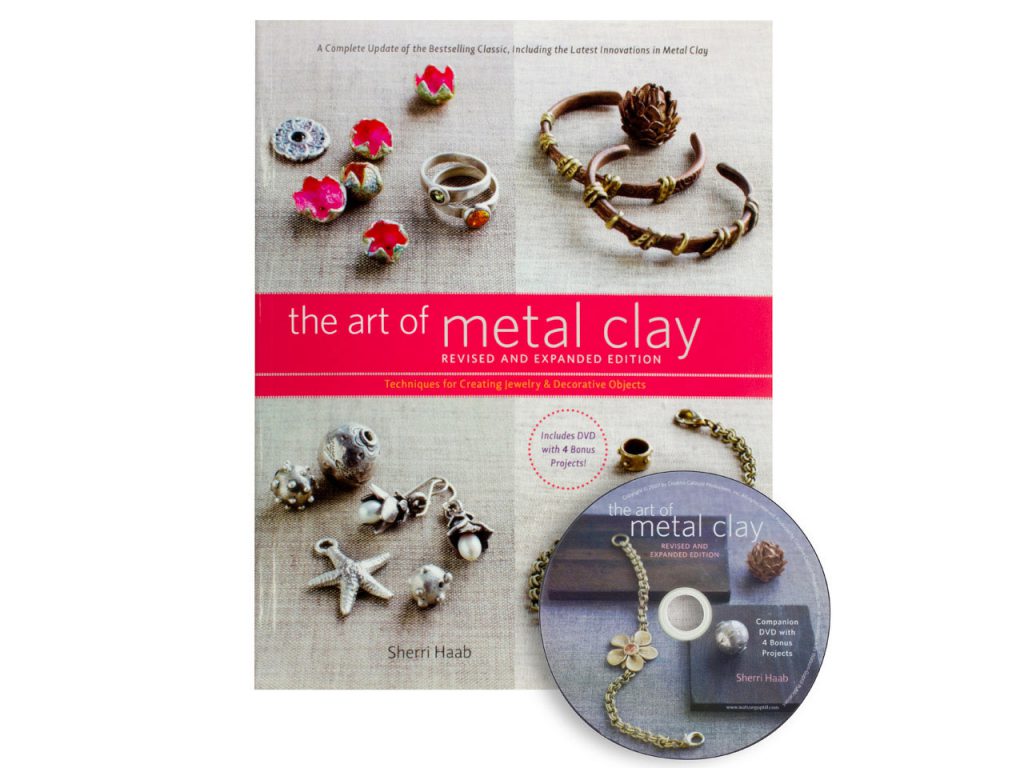 It is purely based on the subject of metal clay, and makes a fabulous companion and guide to anyone unsure about the basics; but is also great for expanding any existing knowledge you might have, as the author deals with some of the more innovative techniques such as firing with stones and adding colour with pigments and enamels. This text is extremely up to date, and includes information on the newer copper and bronze clays making it fully comprehensive and an ideal book for anyone interested in metal clay. 
Learn more about The Art of Metal Clay by taking a look at our comprehensive book review by jeweller Jo Varney.
Gemstones, Dorling Kindersley Handbook
Our final recommendation is, quite simply, a brilliant clear and concise guide to gemstones that is very easy to digest.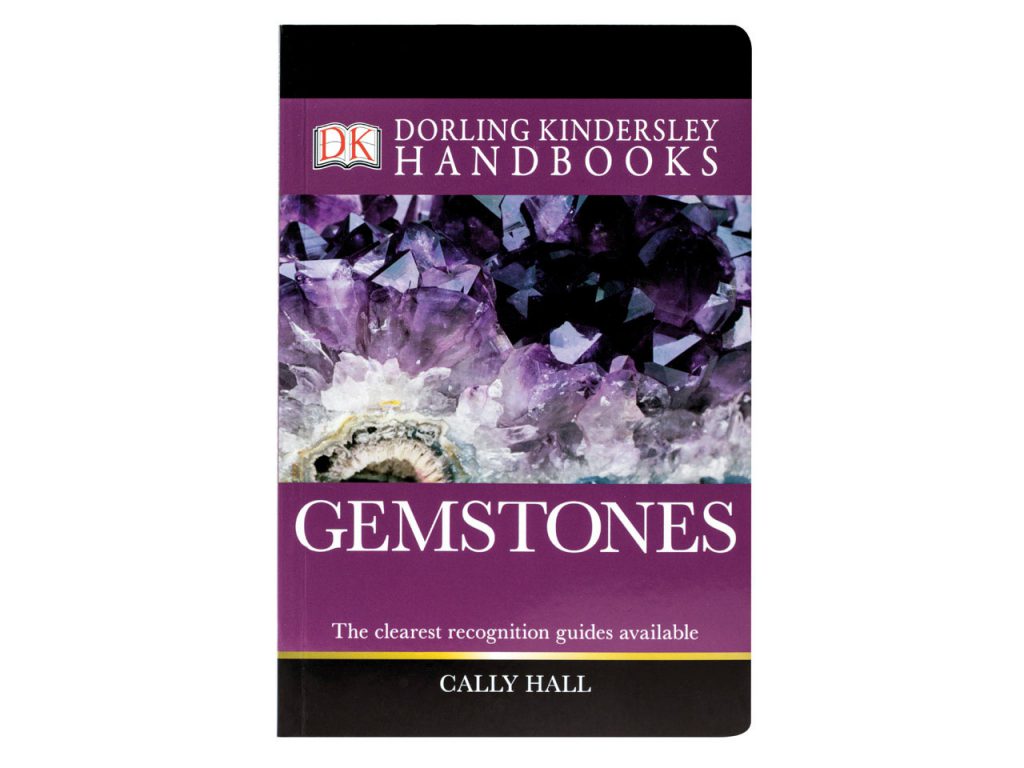 This is a small book but it is absolutely packed with detailed information on gemstone properties, varieties, chief characteristics and distinguishing features, as well as over 800 photographs, which really bring the information to life. This means anyone receiving this as a gift is bound to be pleased to add it to their workspace.
For their relatively small cost, books have such a lot to offer – so why not treat yourself or someone special to one of the titles from our extensive selection of books on silversmithing, enamelling, beading and more?