As you probably already know, jewellery is often made up of several different components brought together by several different skills and materials to make a unique piece. As you progress to more complex soldering processes and begin making more complicated precious metal pieces, you may want to start making your own soldering pallions.
Here, we show you how to make silver solder of your own so that your silver jewellery pieces have a professional finish.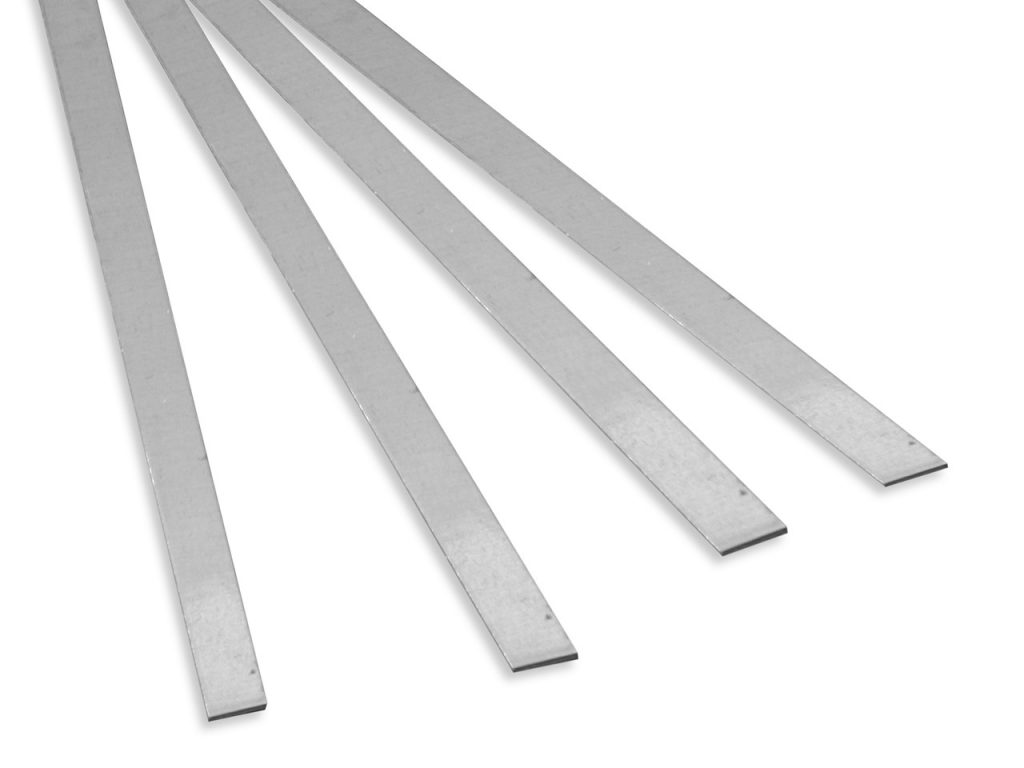 What is silver solder made of?
65% fine silver
20% copper
15% zinc
Solders range from hard right through to medium and easy. A hard solder has a high melting temperature as it contains the largest amount of raw precious metal. It therefore closely matches the precious metal you may be working with. An easy silver solder contains less of the raw precious metal and despite being quicker and easier to work with, will not be as close of a colour match. Choose your silver solder depending on your requirements. This may be the melting temperature you need to avoid melting the piece you're working on, or it may be that you want a really close colour match with a seamless finish.
Making silver solder in 8 simple steps
This silver solder recipe will give you the steps and quantities you need to make an easy silver solder, or a silver solder with a low melting point.
Metals you'll need:
20g fine silver
16g copper
62g zinc
Tools you'll need:
Scales
Ingot mould
Hand torch
Stirring rod
Soldering block
Step One:
Use a small set of scales to measure out the correct amounts of fine silver, copper, and zinc to make your own silver solder.
Step Two:
Take your hand torch and heat the ingot mould you're using. This will get rid of any water left in the mould, stopping any popping that occurs as you pour the metal into the mould.
Step Three:
Now melt the silver using your hand torch. Once melted you'll be able to add the copper. This will lower the melting temperature of your silver. Heat through until the two metals melt and come together.
Step Four:
Allow the mixture to cool as you stir. You'll need to allow it to cool so that the zinc can be added to it at a lower temperature.
Step Five:
When the mixture cools to the point that it is almost solid again, you can add the zinc. Zinc has a very low melting point so should always be added at this point, otherwise it can burn away. Add the pieces of zinc gradually. You will get closer and closer to the final melting point of your silver solder each time you add another piece of zinc.
Step Six:
On adding the last piece of zinc, stir the mixture thoroughly to ensure all of the elements are mixed.
Step Seven:
Now slowly pour the mixture into your ingot mould.
Step Eight:
Leave the ingot to cool. Once cool, the ingot can be removed and rolled into silver wire or plate, depending on what you're soldering and the way you like to work.
Making silver solder is straightforward when you have the correct materials and tools to hand. Remember if you are still learning how to make silver solder, you can always pick up some ready-made silver solder to use until you get your silver solder mix just right.