Whether you prefer festival chic or beach fashion, Summer is a time when we opt for lighter, more fun accessories and beads are always a perennial favourite, regardless of trends. There are literally thousands upon thousands of different styles, sizes and materials to choose from, so I thought it would be interesting to have a look at what is popular right now.
Filigree Beads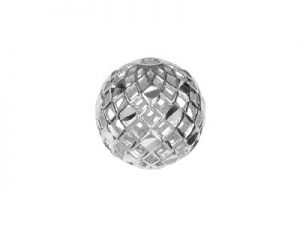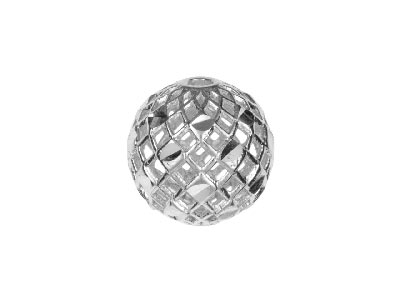 Sterling Silver Bead Filigree Diamond Cut 4mm (NVQ F64)
 These beautiful filigree silver beads are new to the Cooksongold range and are proving very popular. Sold individually, the designs include flower, diamond cut and twisted filigree in sizes 4mm, 6mm and 8mm. The detailing is superb and ideal for adding texture and contrast to a glass bead or wooden bead bracelet, but also perfect for adding sparkle when the sun catches them.
Glass Charm Beads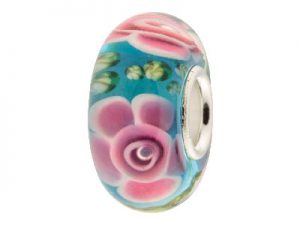 Glass Charm Bead, Pink with Pink Hearts and Sterling Silver Core (61GL CB59)
Now these pretty glass beads are nothing new, yet remain immensely popular year after year thanks to their charming design, great quality and outstanding price. You only need to take a brief look at our customer reviews to verify this, as they are consistently well received. They measure just over 14mm in diameter and have an internal hole of 4.5mm, which is generous enough to fit a range of threading materials. Why not play around, and buy a few to match a variety of summer outfits from monochrome to tropical?
Semi-Precious Beads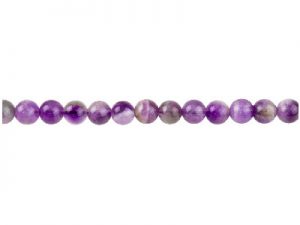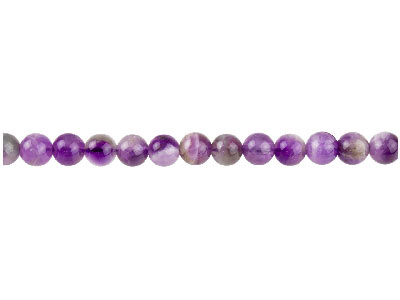 Amethyst Semi Precious Round Beads 6mm (67SP AM01)
If you are interested in trends and want to make/wear something to keep you bang up to date, then what better way to do that than indulge in a popular colour this year, ultraviolet? Fortunately enough, this is particularly easy to do with the addition of a little Amethyst to your wardrobe. Our strands of semi-precious Amethyst beads have been proving extremely popular this year. With the simple addition of a clasp and a quick re-string these beads are good to go as they are, or you could add a pendant or some of silver filigree beads featured above for some additional texture and interest.
Swarovski Crystal Bicone Beads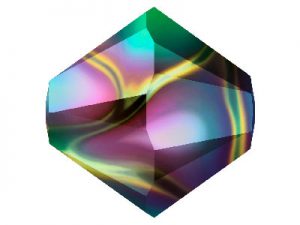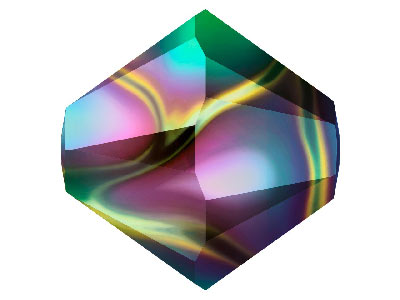 Swarovski Pack of 12 Bicone Beads, 6mm, Crystal Rainbow Dark (62SW 177X)
Our final beading hero is a classic and will be instantly recognised by most that have even a passing interest in beads; the Bicone bead from Swarovski, which is always a winner with customers thanks to its unique shape and superior quality crystal. Everyone loves a bit of Crystal AB and it remains our bestselling colour choice from the Swarovski range. Perfect for summer, the subtle rainbow hues of Crystal AB never disappoint and add just the right amount of sparkle without being too vivid. Or if you fancy something with a little more drama, check out the Crystal Rainbow Dark Bicone beads (above). This stunning option shows off the 'oil on water' quality to great effect and has been going down a storm so far!
Check out some of our best selling beads for yourself now and make the most of casual summer accessories which won't break the bank, but look a million dollars.
Need a little more inspiration for your handmade jewellery designs this year? See what else is set to be popular in the jewellery world over the next few months by taking a look at our other Summer trends article for 2018.