By Jo Varney
Everybody celebrates Easter in their own particular way. Regardless of religion, most families and communities will come together for a meal of some sort and indulge in the exchange of small gifts, and (the maybe not so small) chocolate eggs to celebrate new life and also the coming of Spring.
To me Easter is a happy and hopeful time of year filled with colour and a little frivolity, so I've gathered together some ideas to help your celebrations go with a swing.
Sterling Silver Small Rabbit Stud Earrings (XSS 2125)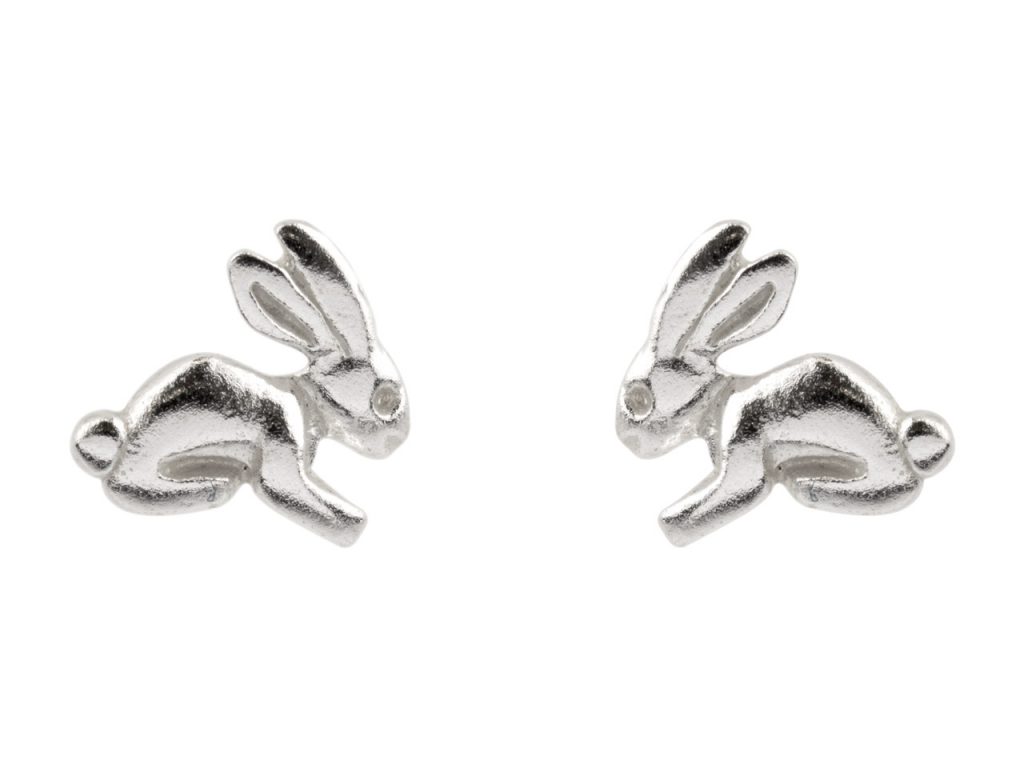 If you are looking for an alternative to chocolate for some of the younger members of the family, our sterling silver rabbit stud earrings are sure to raise a smile. Measuring 6mm x 6.5mm, these highly polished little bunnies are perfect for even the tiniest of ear lobes, and would sit very comfortably in one of our Polka Dot Boxes (below) to make a super cute Easter gift.
Polka Dot Universal Gift Boxes (996 731 and 996 730)
Our range of Polka Dot packaging is perfect for Spring, and ideal for small gifts that you might want to place on your Easter table. Available in pastel pink and blue, these boxes are so fresh and are crying out to be filled with tiny foil wrapped Easter Eggs! The boxes are universal size, measuring 8.5cm x 8.5cm x 5cm, and come with the matching polka dot ribbon so you just need to add a small gift and you are ready to give.
Jute Natural and Satin Ribbon
The Easter bunny loves a bit of ribbon (or so I've been told…) and we have a fine selection to choose from, all in longer lengths which work out much more cost effective than buying individually by the metre. I particularly like our new jute range, which will look great when layered with satin ribbons to add a bit of texture.
Sterling Silver Cross, Latin Plain No.10 (VXS 010)
Those who hold the traditional Easter message close to their heart will truly appreciate a gift which embodies that meaning. A simple and understated cross is a fitting way to symbolise the hope and eternal love of Easter, and our sterling silver traditional Latin cross is a perfect example of this.  Measuring 18mm x 32mm and with a highly polished finish, this simple cross is superb quality which you would never imagine cost substantially less than £10. Simply give as it is and let the recipient choose their own chain, or select one from our extensive range.
Pebeo Fantasy Prisme Discovery Set (870 500)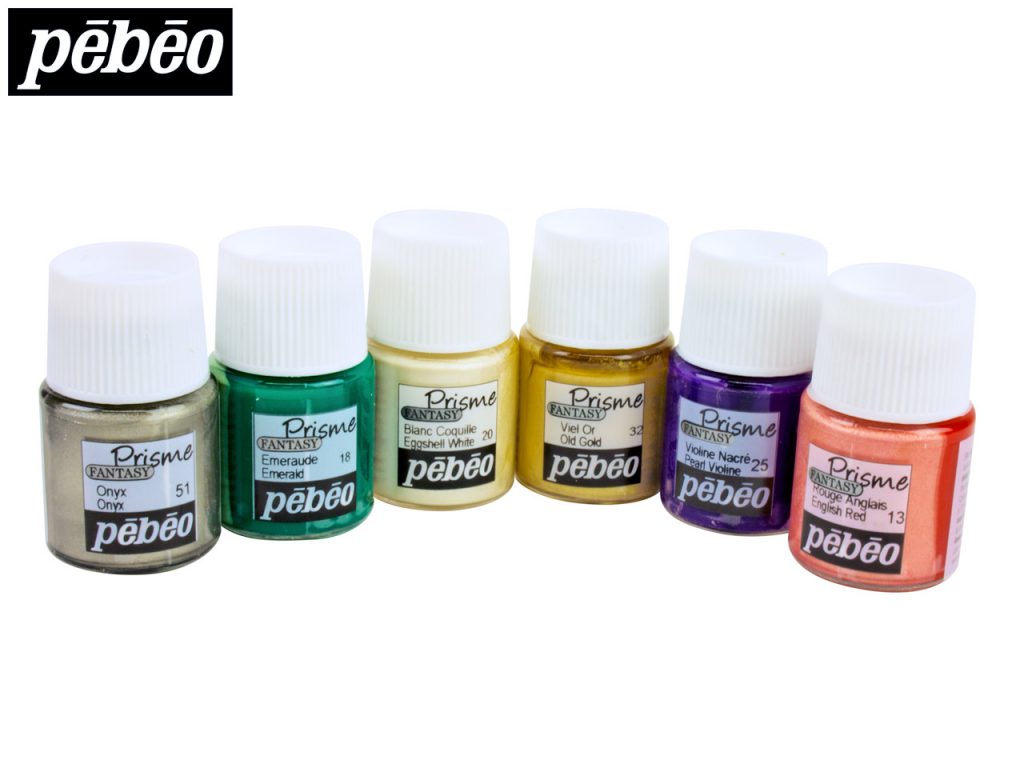 Finally, our Pebeo Fantasy Prisme Set might be just the ticket for anyone looking to create some their own decorative Easter eggs this year. Within this range you will find beautiful colours and effects which can be applied to metal, china, terracotta, acetate, ceramic, canvas, mirror, glass and wood. The unique designs (which are similar to granite and marble) develop as the product dries, and will become fully air dry in only 6 hours. We have some great starter sets available, which provide you with a range of colours to let your imagination run wild!
It only remains for me now to wish you all a very Happy Easter, and hope that some of my gift ideas will help to make your celebrations a little less arduous.
For even more Easter inspiration, why not explore our full range of finished jewellery as well as boxes and packaging to perfectly present your gifts to loved ones? Or, if you prefer the handmade touch you will find plenty of step by step jewellery making projects here to get your creative juices flowing.