Wednesday, February 8th, 2012
Joanne Varney gives her tips and ideas to help maximise your sales this Valentines. She holds a BA (Hons) in Jewellery and Silversmithing and is part of the Cooksongold Team.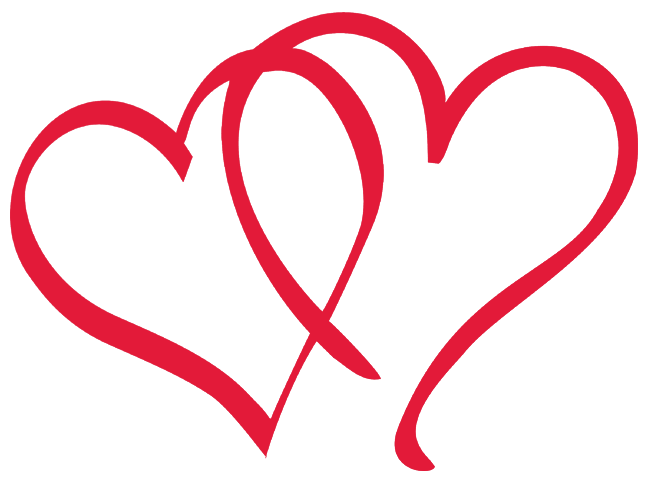 Valentine's Day is upon us and represents one of the few sales opportunities during the early part of the year. With jewellery being an obvious choice, here are a few ideas to help maximise your sales and to guide those uncertain male customers!!
'Love Tokens' –  Gift Vouchers are a great option for those who are uncertain of their partners taste, but can sometimes come across as a little lacking in imagination. However, dress a gift token into something a little more interesting e.g. 'Love Token', couple this idea with an attractive card and I think you will provide a useful option for many shoppers. After all, many people may know their partners favourite designer, but may not be able to choose one piece. This is the perfect solution.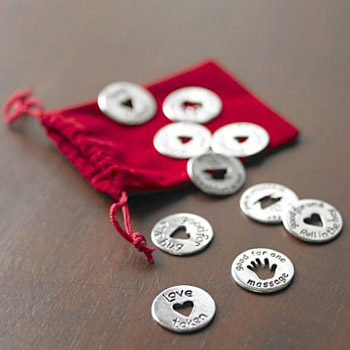 Sales Incentives – Just because most of us run small scale operations doesn't mean we can't make use of some of the sales incentives used by the large companies. For example, try offering a free gift wrapping service. It's surprising just how many customers (especially men) will take advantage of this, particularly those shopping at the last minute. Offer a free Valentine's Day card with every sale in the 2 weeks prior to the big day. Again it's taking the hassle out of shopping for people and saving them a trip to an overcrowded card shop. Yes it means a small outlay but this could be minimised by designing and printing the cards yourself. Finally a 10% discount off of the next purchase is always well received and brings customers back to you helping to build a relationship of trust.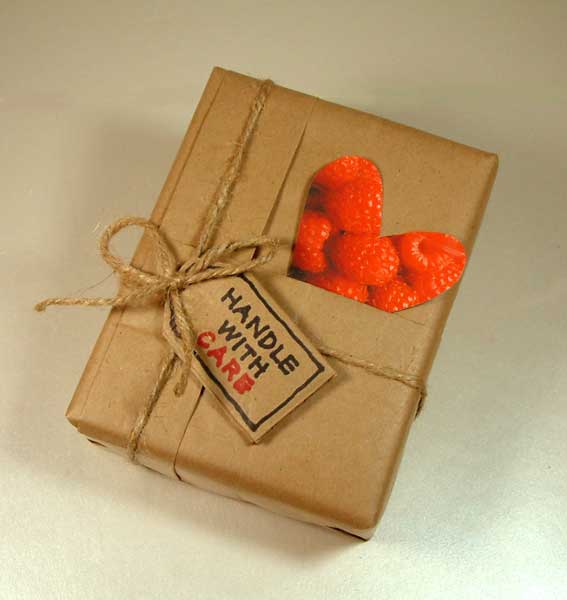 Although Valentine's Day is traditionally a day for proposing, most customers won't be looking for rings. In fact many men would avoid buying them on principle in case their partner was to get the wrong idea!! For the most part it is preferable to steer customers in the direction of items which don't need sizing. Earrings and pendants are fairly safe options, but offer a longer length chain. (You don't want disgruntled ladies returning pendants because the chain was too short!)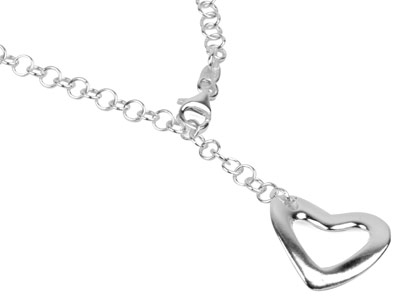 Charms – Charms make a perfect Valentine's Day gift for both men and women. They don't need sizing, can be attached to bracelets or necklets and best of all they can reflect any occasion, hobby or interest you can possibly imagine. Hearts are an obvious and popular choice and can be simply made using either wire or sheet.  Add interest with different textures and finishes and hang together in groups of three with perhaps a Swarovski Heart crystal to create a great cost effective gift. They will work out more inexpensive than other branded alternatives and suit more customers' pockets.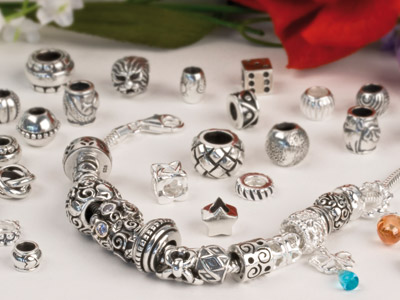 On that subject I would just like to reiterate a point that I've made in previous articles. Make sure you have items at a good range of price points, low to high, to suit all budgets.  Ensure your cheaper items are easy to get to so as not to put people off and perhaps most important of all, smile and try to encourage customers to be romantic!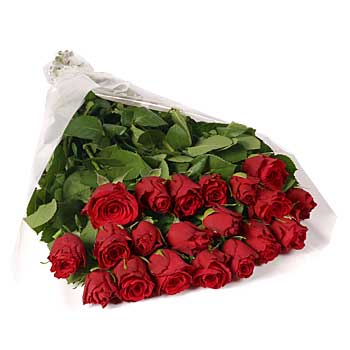 And if for some reason you are not feeling the romance of the occasion, grit your teeth and pretend!!
Happy Valentine's Day xx