NEWSFLASH: Cooksongold now stocks BEADS!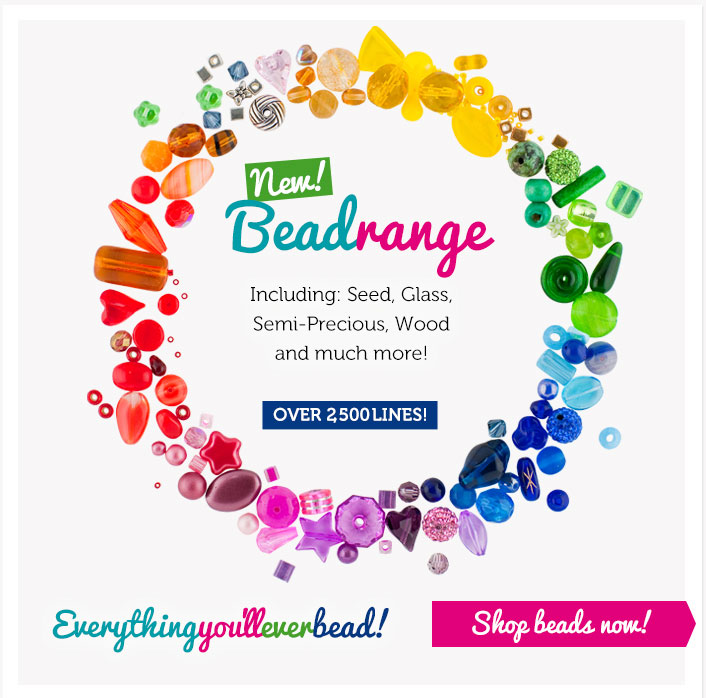 After searching the globe for the most attractive ranges of beads, we are now extremely pleased to reveal the launch of our BRAND NEW expanded range!
One of the most exciting things about making your own jewellery is choosing the perfect beads for your design so we have a fantastic range of over 2,500 bead designs to choose from.
Our range includes Glass, Seed, Semi-Precious, Wood, Acrylic and many more which will inspire you to create a myriad of different designs!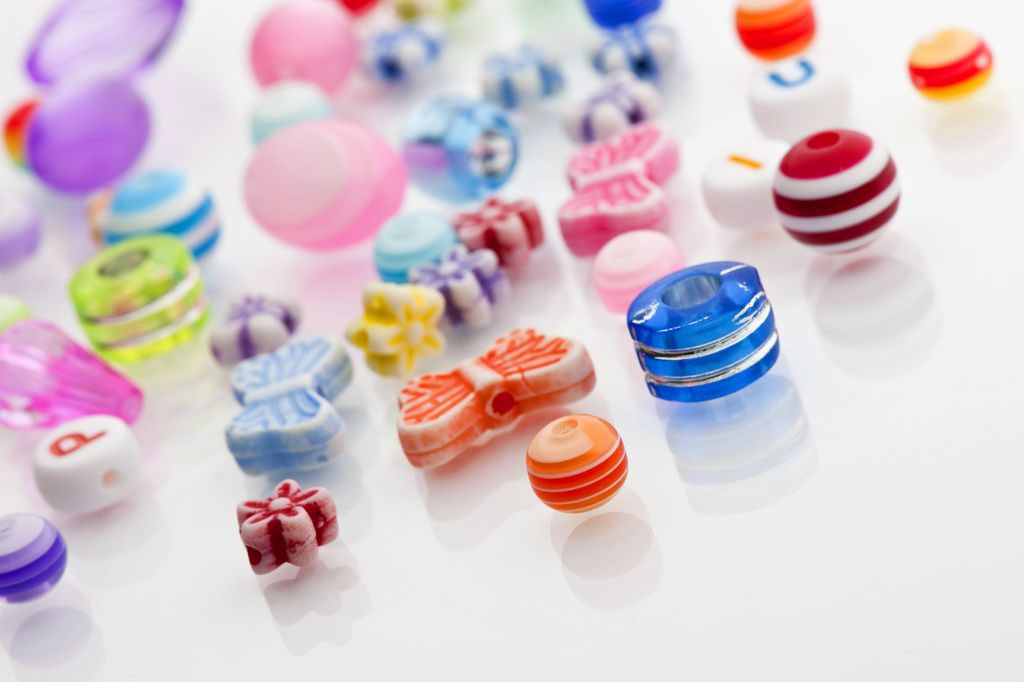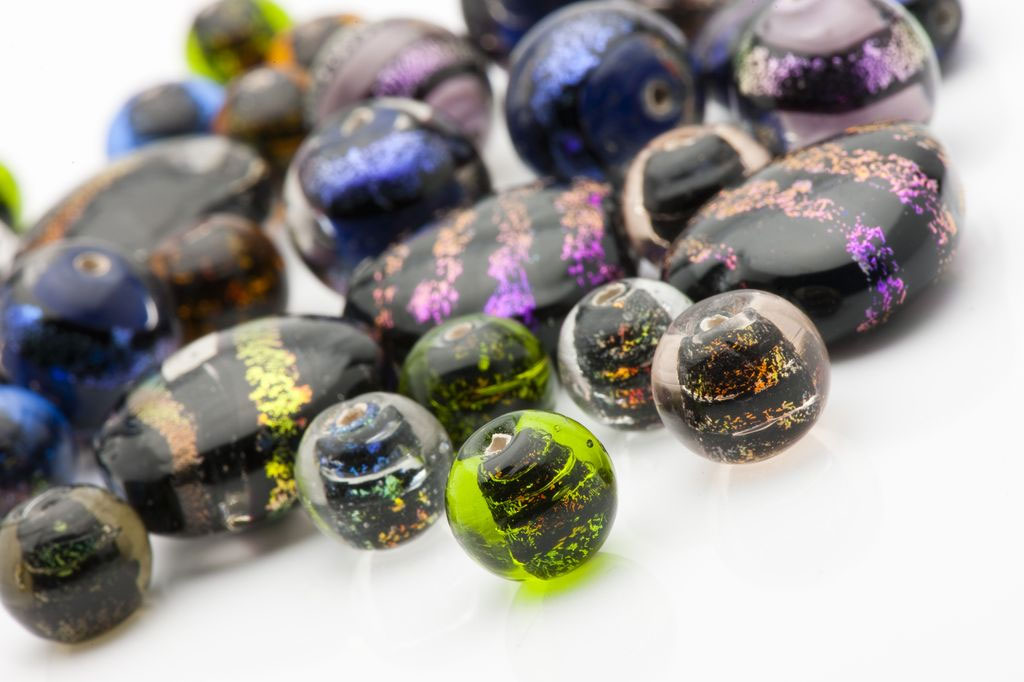 We are all aware of the cost of precious metals and therefore incorporating beads into your designs or creating completely beaded jewellery is a highly affordable and exciting alternative. With a beautiful array of colours and finishes to choose from, you can find your creativity through colour and inspiration.
Our New Beading Range also boasts big brands such as Miyuki, Preciosa and Swarovski. Also hot on trend this year are shamballa bracelets and now we stock both the shamballa cord and shamballa crystal beads so you can creat your very own fashion piece!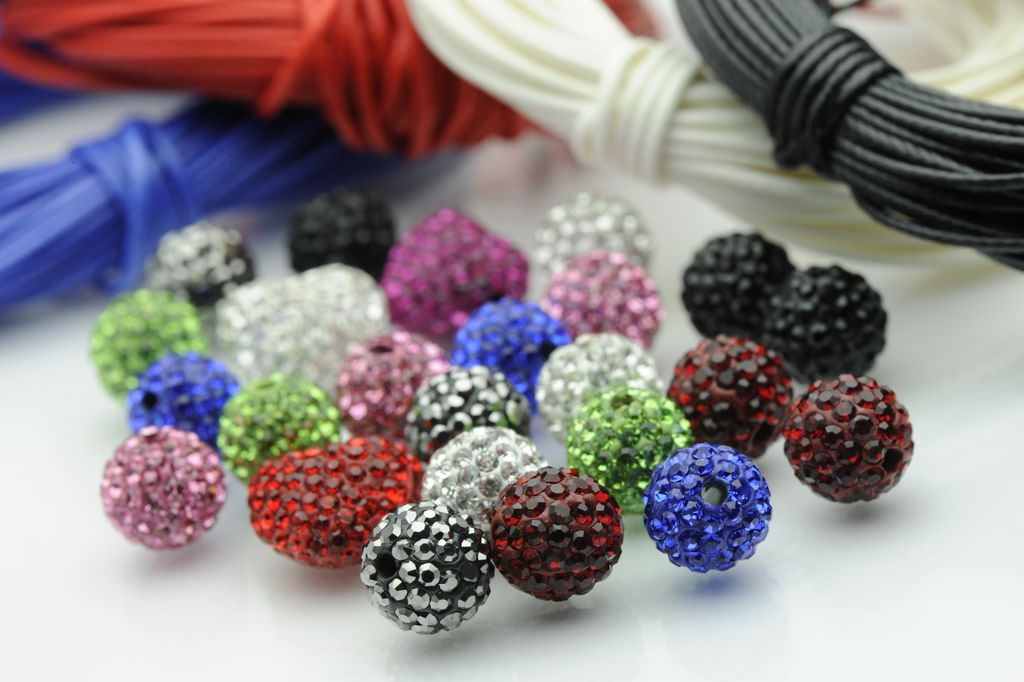 There has never been a more exciting time to work with beads as this art  form is constantly evolving, mixing traditional techniques with new, exciting methods and uses too. With so many different and unique ways to use our vast array of beads, we have a comprehensive beading book range to help all contemporary bead workers.
Not only do we stock over 2,500 different beads we also stock a great range of the beading tools and stringing products to match- as well as the perfect storage to keep your beads!
All are products can be found in our brand new Bead book for everything you'll ever bead! You can claim your FREE COPY today by clicking here!

PLUS why not join our Bead Mail Club to find out what we're up to including hot news, exclusive offers and freepost events?
Our weekly communications will keep you up to date with what's happening here at Cookson Beads. You will be the first to hear about our new products, offers and inspirational projects!
Click here to sign up!

Tags: bead launch, Beads, cookson beads, miyuki, preciosa, seed beads