Pawel Lech is a self-taught jewellery maker who has been in the industry for nearly 15 years, and he is a big fan of using silver when creating his varied range of pieces. Discover more about Pawel's work and his advice for new jewellery makers in the following Designer of the Month interview.
Let us know a bit about yourself, detailing your background, study and training in the jewellery making industry.
I have no formal education, nor have I attended any courses for jewellers/designers. I'm kind of self-taught. I have been in the jewellery industry for about 14 years (with 6 years' break). Initially I started working as a person preparing the material for goldsmiths, after a few weeks looking around at what happens in the studio I thought "why not try?" Because my job wasn't an apprenticeship, and there wasn't possibility to become an apprentice, I had to wait for the right moment and almost forced my boss to give me a chance to do something. I started with simple things each time learning from my own mistakes, because there was no one who wanted to teach me. Step by step and studio by studio I gained more experience, and started my own workshop.
However, 10 years ago I was almost burnout and full of stagnation. That led to a 6 year break, and l moved to the British Isles. 4 years ago I thought about going back, then came new ideas and new insights into the 'old issues'. An avalanche started again, and I sat down at the bench.
Tell us about your work – are there any particular materials or techniques that you favour?
My favourite material is silver…and more silver, and some gemstones. Sometimes wood, full grain leather and from time to time I look at copper and brass.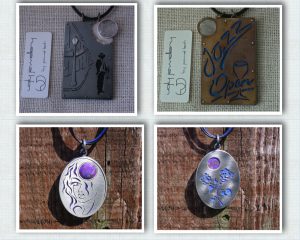 How would you best describe your design style?
Generally, my jewellery can be called modern, although I feel comfortable in different styles.
As a jewellery maker, where do you like to get your inspiration from for your pieces?
Almost everywhere, everything can be an inspiration, or run the process, which will result in jewellery.
Do you have a piece that you have made which you favour or are particularly proud of?
I am quite critical of my jewellery, and am rarely satisfied. You can always do something better, or different. I have a few products that I can show as interesting.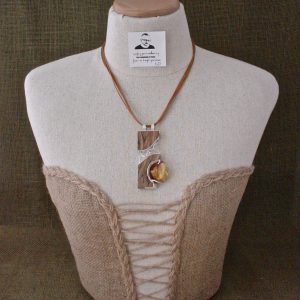 What is the one item in your jewellery making workshop that you could not live without?
My jeweller's fretsaw.
What upcoming trends do you see being popular soon?
It is hard to predict trends, but I say technic and art clay because it is much easier learn how to do it than spend years to gain skills with real metal.
What is the most valuable lesson you have learnt from your time in the jewellery making industry?
Be patient when creating jewellery, and shout aloud your name when someone praises your products.
Do you have any particular advice that you would give to up and coming jewellery designers, or someone interested in getting into jewellery making?
Buy yourself a very comfortable (regardless of price) chair, because you spend plenty of time on it. Also it's all about competition, competition, competition – you have no idea how many want to make jewellery.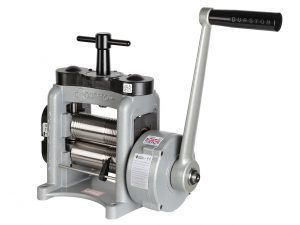 …and finally, time for a bit of fun in our quick fire round! Tell us your favourite…
…film – The Hobbit
…sport – running
…city – Rotterdam
…place – my workshop!
…colour – blue, brown and black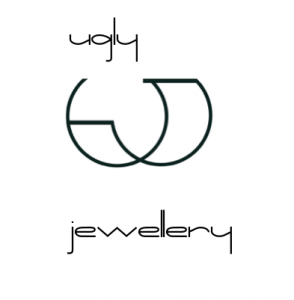 For more details on Pawel's work feel free to visit his website here, or you can also find him on Facebook.